Camosun College offers more than a dozen health and human services (HHS) programs including certificates, diplomas, university transfer courses, and a post-degree diploma.
Allied Health and Technologies (AHT) 

Programs 
Continuing Care (ContCare) Programs
Community, Family & Child Studies (CFCS) 

Programs 
Dental Programs 
Nursing Program
Priority Seating for Indigenous Students in HHS courses
For a limited time each year, Camosun College offers priority seating for qualified Indigenous students in Health related courses. Prioritizing admissions for Indigenous students helps to meet critical health and child care needs in urban and rural Indigenous communities.
Dual Credit Programs and Courses
Offered through the South Island Partnership (SIP), dual credit programs and courses help transition students from secondary school to college while earning high school credits and/or certification.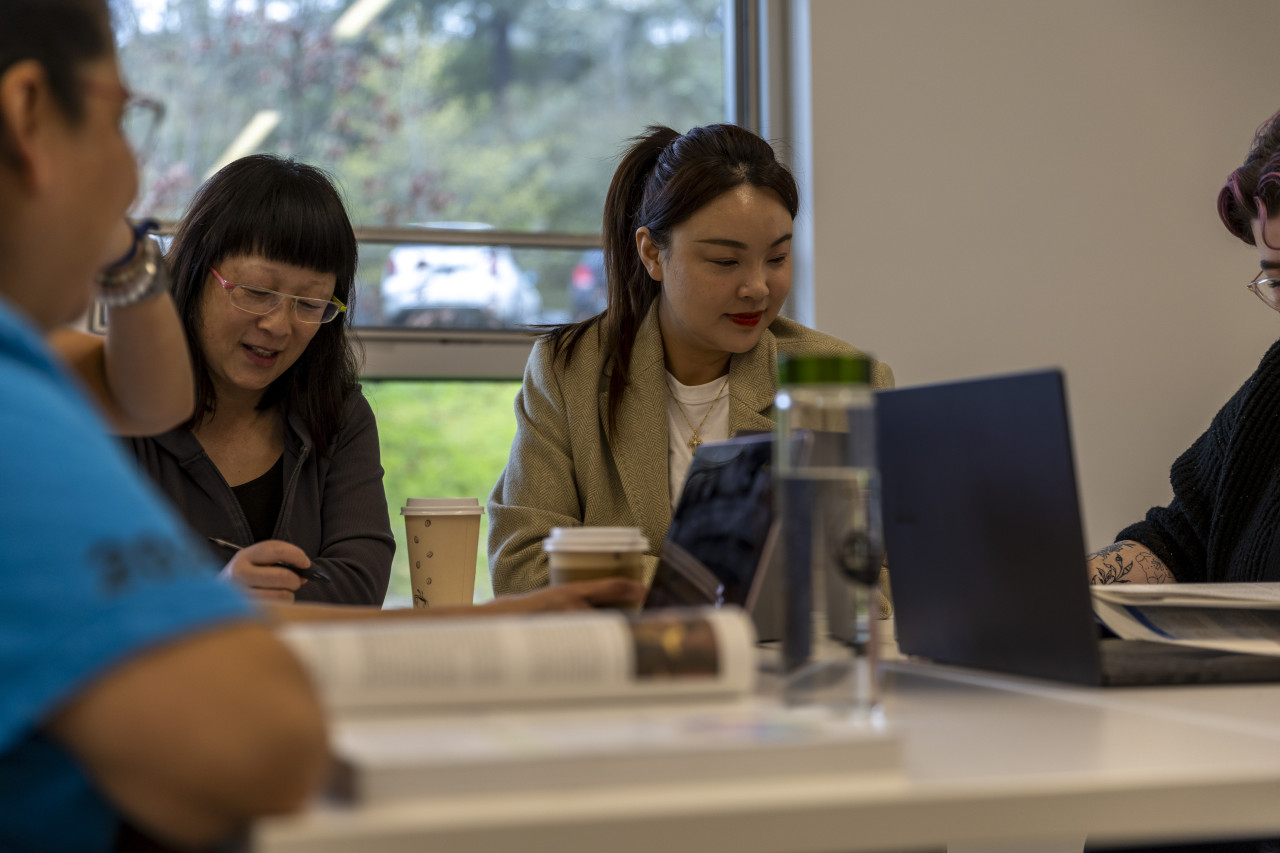 Contact Us