Welcome to Camosun - You've made a great choice!
We're here to support your learning journey, so don't hesitate to ask our faculty and staff for help anytime.
Important dates
Be sure to note essential dates and deadlines, including sessional and financial dates, exam timetables, holidays and religious observances, study weeks, and more.
When to register for classes
The Registration Department will send you an email notification with an assigned registration period. In the meantime check out the registration procedures including waitlist, course dropping, and withdrawal procedures.
Prepare yourself for college 
In the weeks or months leading up to your first day, there are a few things you may need to sort out.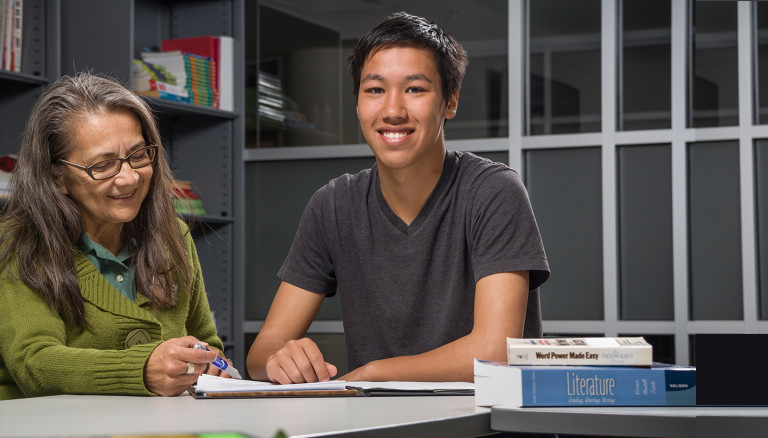 Get help planning your educational journey
New student orientation
At the start of each semester, the Camosun College Student Society and the Department of Athletics and Student Life run a week of orientation events.
Top five reasons to attend orientation
Get the information you need to succeed academically
Connect with faculty and students
Become familiar with your campus
Learn how to access services, supports and opportunities
It's fun!