Welcome to Camosun - You've made a great choice!
Now that you've been accepted into a program at Camosun, here is a quick snapshot of things you need to know as a Camosun student.
Important dates
As you proceed through the academic year, there are some important dates you'll want to be aware of. 
Deadlines – Fees, Drop & Tuition Refund
Bursary application deadlines
Exam schedules
Online services: myCamosun
Your student record is available online on myCamosun. You can add or drop courses, check your place on a waitlist, review your fees, order a transcript, update your address and more.
Registration
The Registration department manages program invitations and registration. We provide information about Camosun services, policies and procedures, and post-secondary education options to help you have the best college experience.
Tuition fees
In genral tuition fees and student levies are due after the start of the term. Make sure you check Deadlines; Fees, Drop & Tuition Refund for the term  you're attending.
To determine your total fees per semester, log into myCamosun.
Student benefits plan
If you are enrolled in nine or more class hours per week, you'll be required to participate in the Camosun College Student Society (CCSS) Student Benefits Plan.
Opt-out Process
If you currently have extended health and/or dental coverage, you may choose to opt-out of the CCSS plan. Deadlines apply. 

Textbooks & course materials
The Bookstore offers new, used, rental and digital textbooks, as well as school supplies, snacks, a great selection of Camosun logo gear and locker rentals.
Textbooks and course materials are available at the bookstore on the campus where your course is located. You can also order your books and materials online with direct shipping or on-campus pickup.
Transportation and parking
There are many sustainable and cost-effective ways to get to Camosun. Public transportation, bicycle and carpooling to campus are all viable options that reduce parking congestion and help the environment. During the fall and winter terms, there is also a free shuttle service between campuses.
Parking is provided on a first-come, first-served basis and parking spaces cannot be guaranteed or reserved.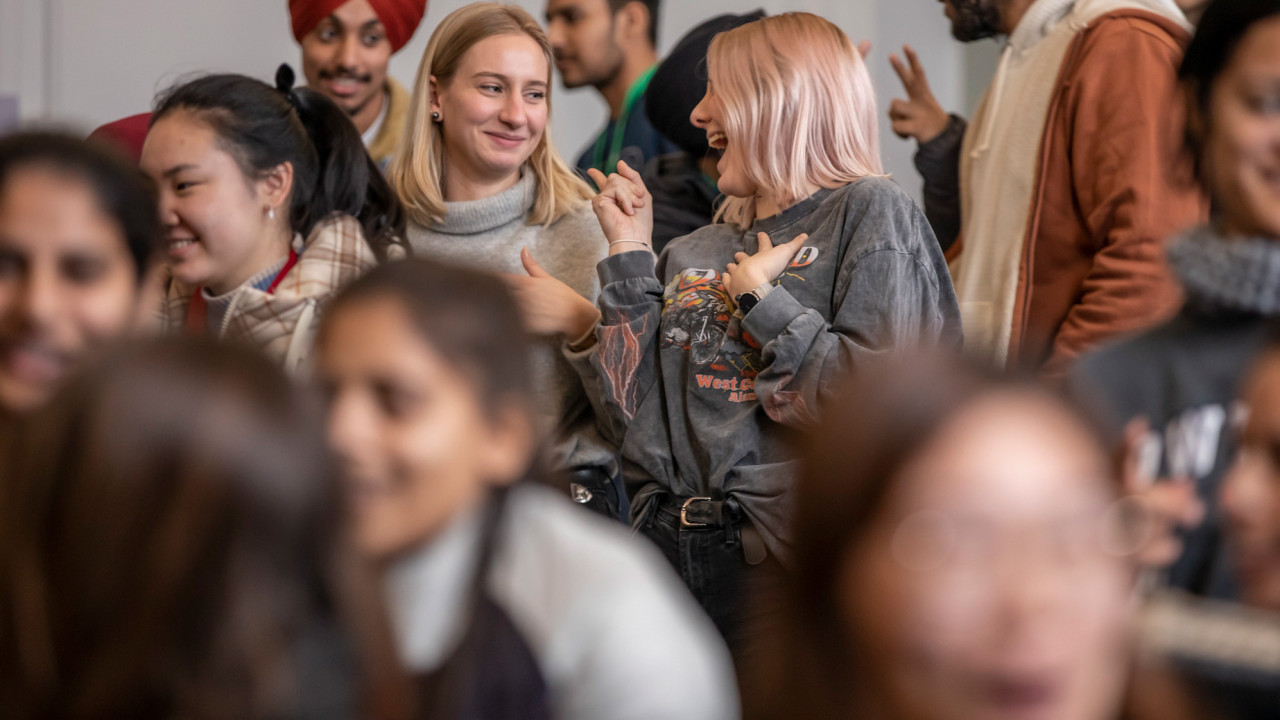 Get ready for college!
New student orientation.
Contact information
Contact the Registrar's Office
Campus location
Lansdowne | Isabel Dawson Building 103

Interurban | Liz Ashton Campus Centre 226


Location link
Campus location
In-person Hours
Mon-Fri: 9am-4pm

Location link
Fax: 250-370-3551