Eyēʔ Sqȃ'lewen
Centre for Indigenous Education & Community Connections
Welcoming and supporting more than 1,100 students from over 50 nations
The Centre for Indigenous Education & Community Connections (IECC) offers support services and Indigenous programs for Indigenous students and provides links between Camosun College, students, local Indigenous organizations and First Nations communities. Indigenous Advisors will help you make educational and career decisions so that you can move forward with your goals.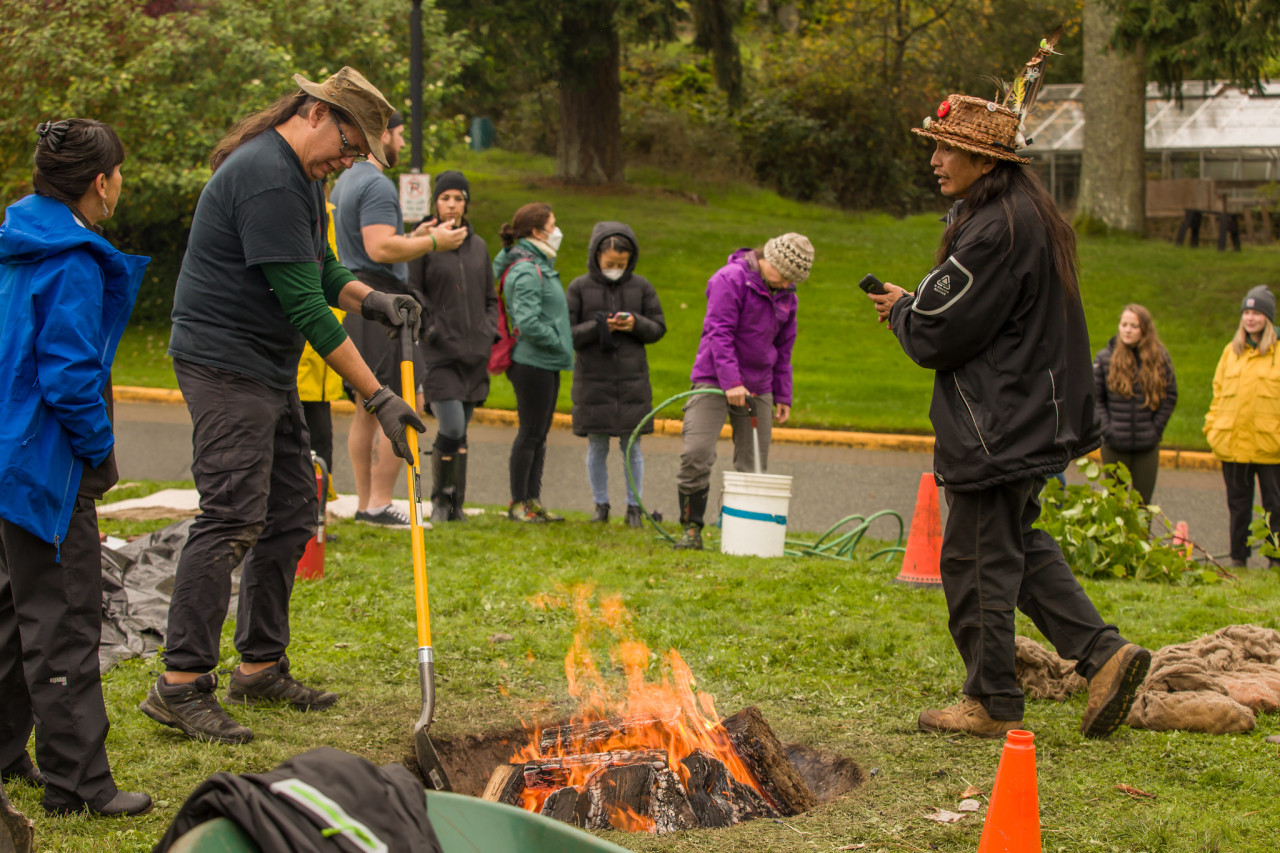 We seek knowledge in these territories
Camosun College serves the communities of southern Vancouver Island and the south Gulf Islands that are located in the Traditional Territories of the Lekwungen (Esquimalt and Songhees), Malahat, Pacheedaht, Scia'new, T'Sou-ke and W̱SÁNEĆ (Pauquachin, Tsartlip, Tsawout, Tseycum) peoples.
We acknowledge our traditional hosts and honour their welcome and graciousness to the students who seek knowledge here. Read about the name "Camosun".
Territory Acknowledgement
Camosun College campuses are located on the Traditional Territories of the Lekwungen and W̱SÁNEĆ peoples. We acknowledge their welcome and graciousness to the students who seek knowledge here.
Are you of Indigenous ancestry?
Camosun College views any student who is a descendant of the Indigenous peoples of North America to be an Indigenous student. This includes status and non-status Indians, Métis, Inuit and Native Americans who reside in Canada.
Programs & Courses
Camosun offers programs designed especially for Indigenous learners plus a wide variety of courses with Indigenous content.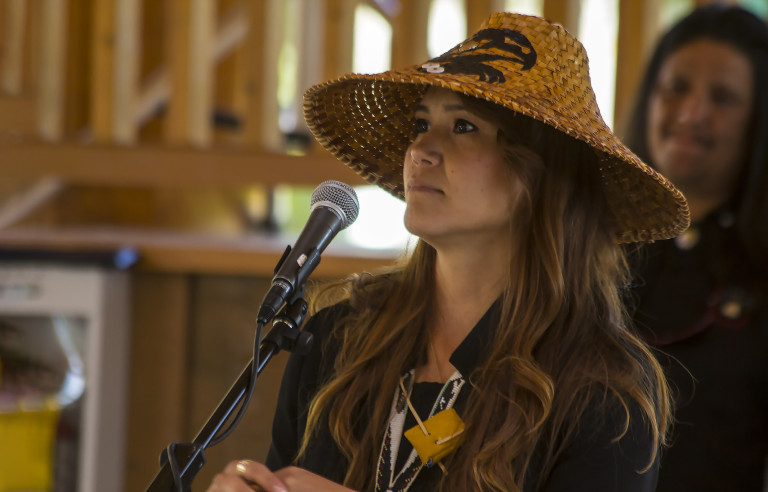 Info for Students
Find your way and feel like you belong – with our help
Coming to college is a big step. Indigenous Advisors are here to help you both before and after you become a Camosun student by providing educational, financial, and cultural support and information.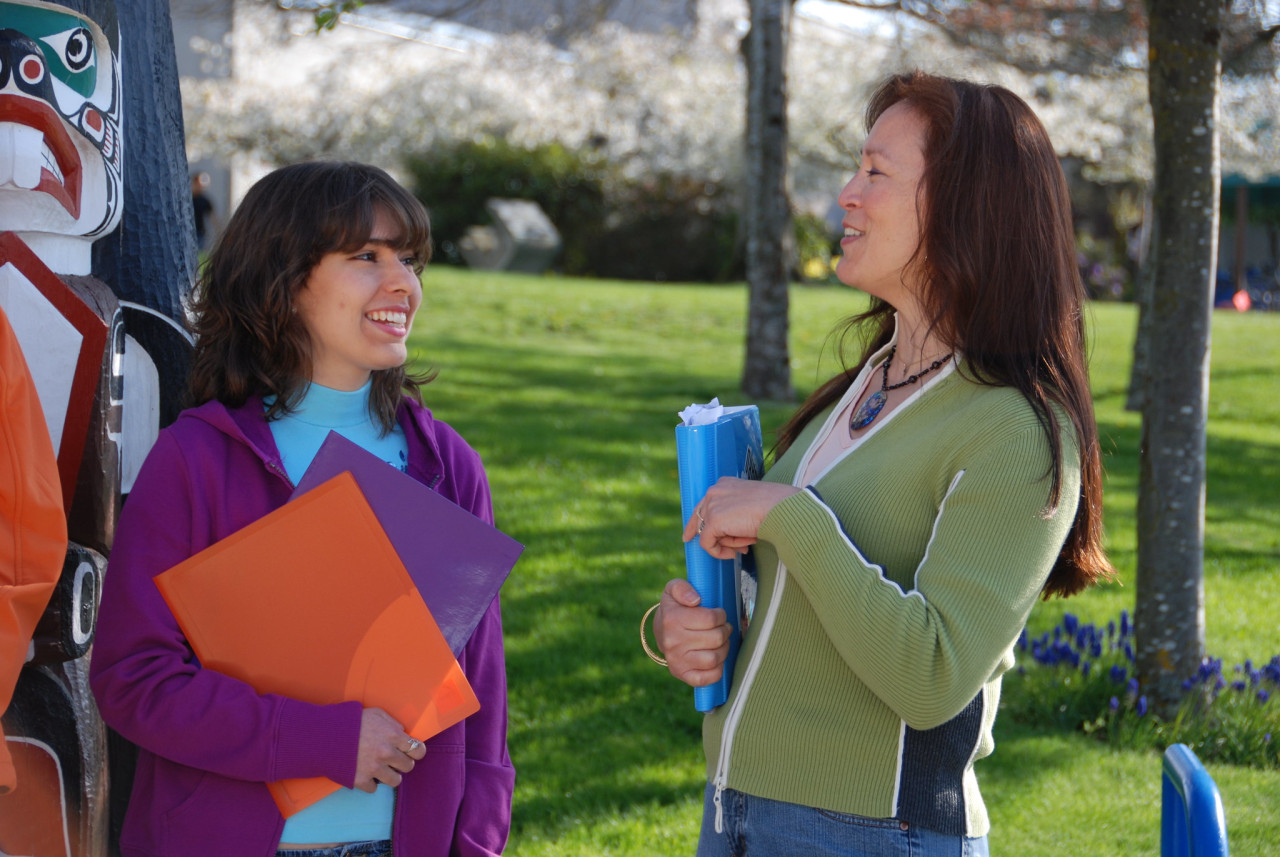 Awards
Want financial help for your education?
IECC, in partnership with the Camosun College Foundation, offers a series of awards to outstanding students. Camosun also offers a wide selection of bursaries for full-time students.
Community
Connection with community – invaluable nourishment
We develop and nourish working relationships with Indigenous communities to support students and community initiatives.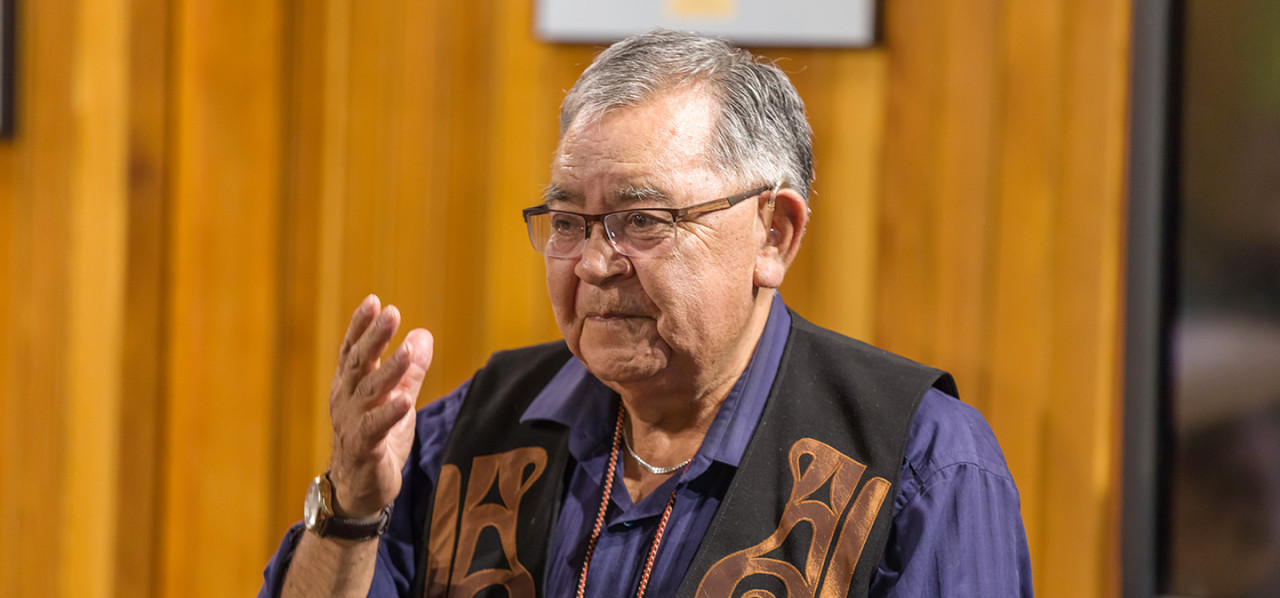 Aboriginal Services Plan
Surrounding students with rich culture
Indigenous Education & Community Connections (IECC) is involved in a number of projects and events intended to enhance Indigenous student success and support community engagement in education.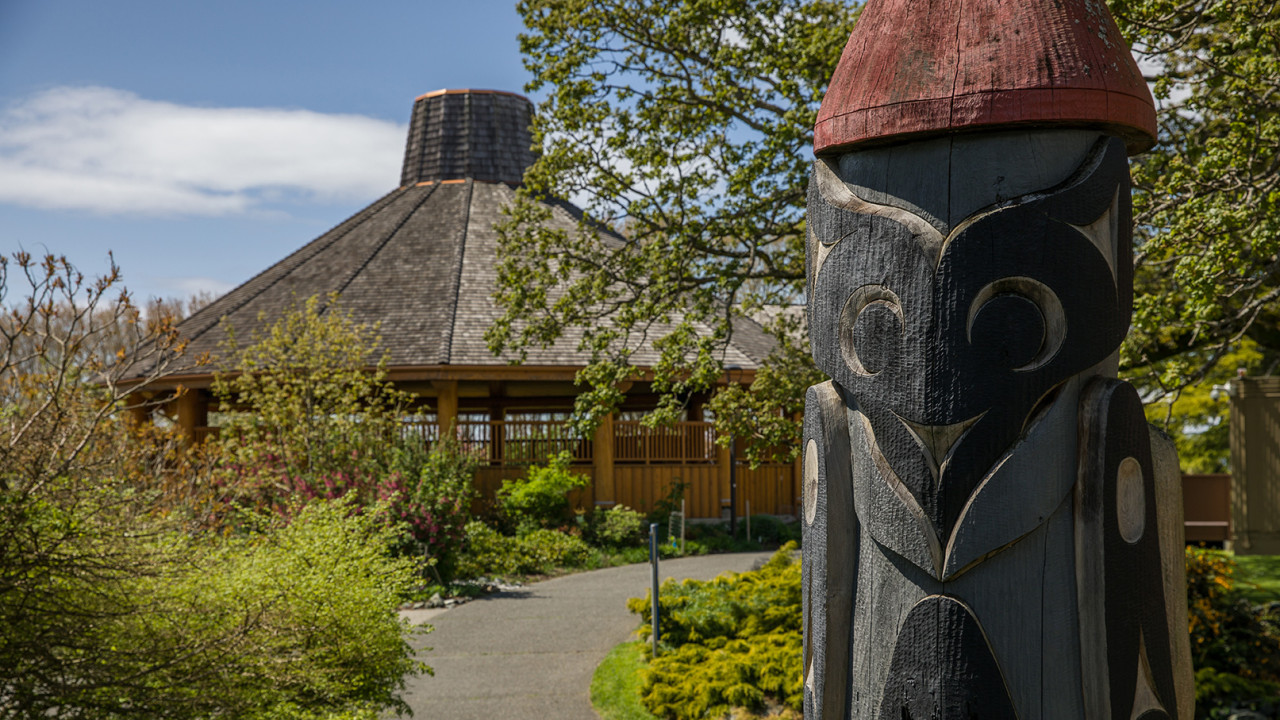 Contact us
We are here to welcome and serve Indigenous students and communities. Our staff and faculty have a wealth of knowledge to share with you! We are dedicated to quality education through classroom and experiential learning.