We're always looking to connect, in person, by email, or online. If you're looking for social activities for international students, follow our Facebook page.
Important notice: service level changes due to COVID-19
To enable social distancing as required by the BC Provincial Health Office, Camosun International will no longer be offering face-to-face-service until further notice. Instead, in our efforts to meet needs during these unprecedented times, we are transitioning to offering services virtually via phone and email.
Please contact us for the following service:
For Prospective/Future Student and General enquiries, use the online web form or Facebook Messenger.
For International Admissions, please use the online web form. 
For Consultant enquiries, please use the online web form.
For Current Student enquiries, please use the online web form - make sure you include your Camosun ID.
Locations and phone numbers
Mailing address
Mail or courier deliveries must be sent to our mailing address.
Camosun College
International Department
1931 Argyle Avenue
Victoria, BC V8P 5J2
Canada
International team
Camosun International staff work together to welcome students and partners from around the world. We will combine our knowledge and talents to meet your needs, whatever they may be.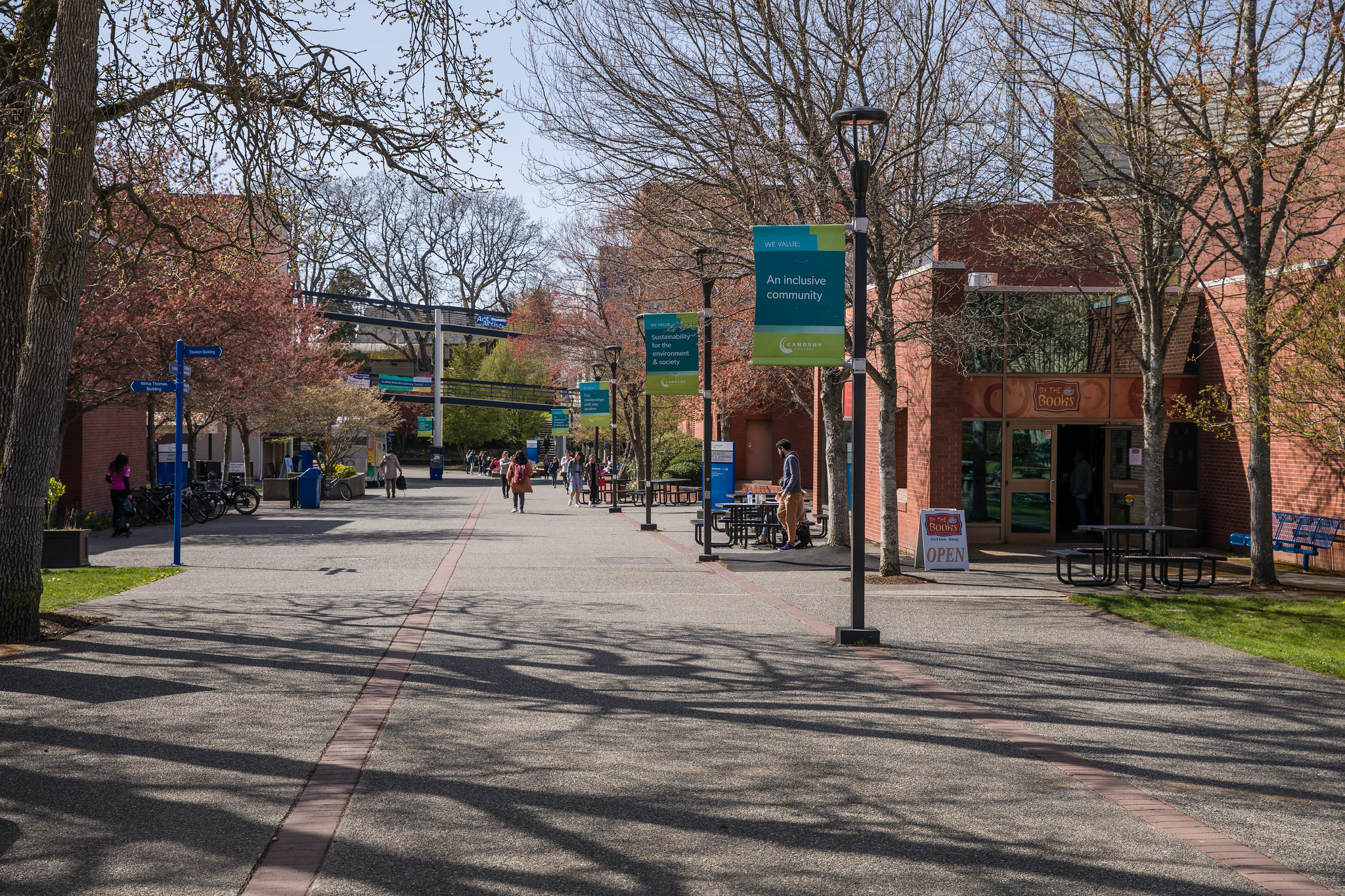 Contact us
A dedicated team is ready to answer your questions.