It's normal to feel overwhelmed or unsure of how to deal with life's challenges. Our team of professional counsellors are here to support you and help you be successful and stay healthy during your time at Camosun.
Personal counselling services
Any Camosun student may access confidential counselling. Community referrals can be made for students requiring more frequent or long-term counselling or therapy.
Some common concerns addressed through individual counselling include:
depression, anxiety and other mental health issues
relationship difficulties
grief and loss
cultural transitions
self-esteem and identity
substance use/addiction
motivation, procrastination and time management
Emergency and after-hours support

If you have an emergency or need urgent support after-hours, contact the Vancouver Island Crisis Line at 1-888-494-3888, call 911 or contact Here2Talk: 1-877-857-3397 (24 hour phone and chat counselling support for BC post-secondary students).
Counselling Services for International Students
Our counselling staff help international students adjust to living in Canada. Camosun counsellors are trained to assist students with a wide range of student issues. These can be personal, educational, cultural challenges and career counselling. We also offer assistance for the transition when you return home. These services are all included in your international student fees.
Student Mental Health and Well-being Strategy
Camosun's Student Mental Health and Well-being Strategy was developed to advance the recognition of the importance mental well-being plays in our students' college experience. The strategy provides a vision, foundation and comprehensive plan to create the awareness, conditions and actions required to support the mental health and well-being of students at Camosun.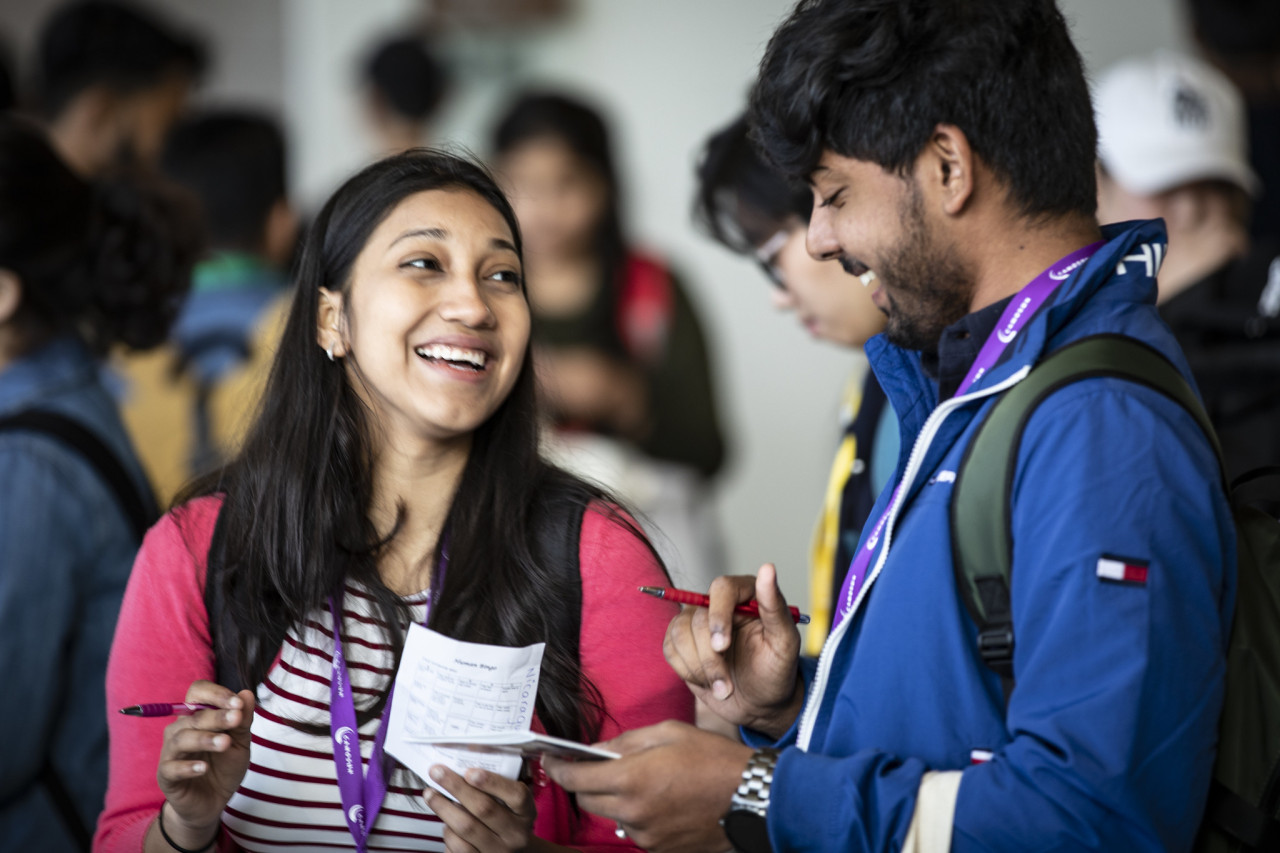 Resources
In addition to the services we offer in the Counselling Centre, we've put together a list of resources that you may find helpful.