The Office of Student Support works collaboratively with students, staff, faculty and community partners to guide and support students on their learning journey toward student success. Camosun is committed to promoting a safe and inclusive environment for all students.
Supporting students
The Office of Student Support offers confidential and trauma-informed support to any student impacted by sexual or gender-based violence. The OSS can work with students to address their experiences, inform on next steps and possible options and connect them with further support within Camosun or the Victoria community, emphasizing a student's choice to pursue whatever action they choose.
All students at Camosun have the responsibility to act in a way that maintains a culture of respect, consent, and safety at Camosun.  If any member of our Camosun community is concerned that a Camosun student's behaviour is not in line with this expectation, the Office of Student Support can respond to these concerns according to Camosun's Student Misconduct Policy.
Supporting faculty and staff
When there is a concern about a student's well being, the Office of Student Support can provide staff and faculty with guidance and clarity on effective support options, college policy and processes, and tools to foster the growth, development, wellness, and safety of all Camosun students. Learn more about support for faculty and staff.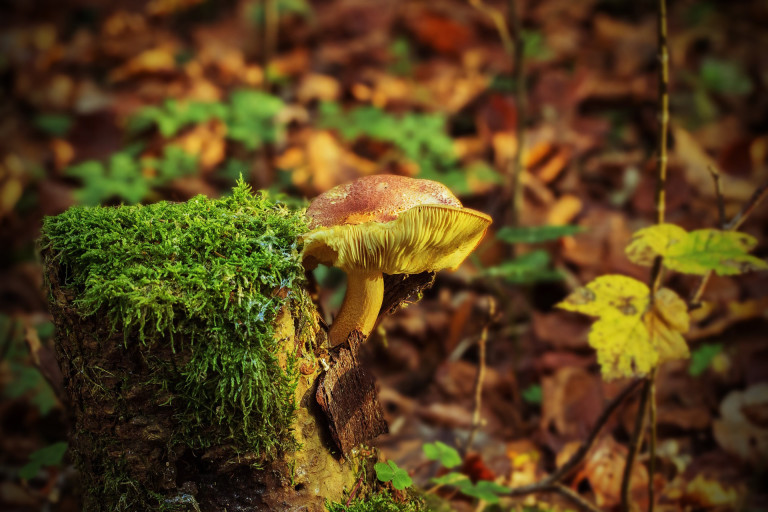 Find Resources