Specializing in small to medium print runs, our diverse and professional staff work with you to create a wide variety of products, from deluxe, eye-catching statement pieces, to cost effective and efficient communications—and everything in between. Just ask, we can probably print it!
The printshop offers a variety of specialty services including:
colour printing
coloured card and paper stock
binding services
wide format printing for output as large as 54" by any length
banners, signage and pop-up displays
hardware options
The Camosun Printshop has convenient access to a diverse and award-winning in-house graphic design team.
Working closely with the printshop staff to ensure quality products and customer satisfaction, our skilled designers are available to work with organizations and members of the community on custom projects.
Full-service printshops are located at both our Lansdowne and Interurban campuses. Our locations are open to the public and to the college community from Monday to Friday.
Our satellite printshop at Interurban offers speedy service to students four days a week in the Centre for Business and Access. (Note: the satellite printshop is operational during the first two weeks of classes in September and January.)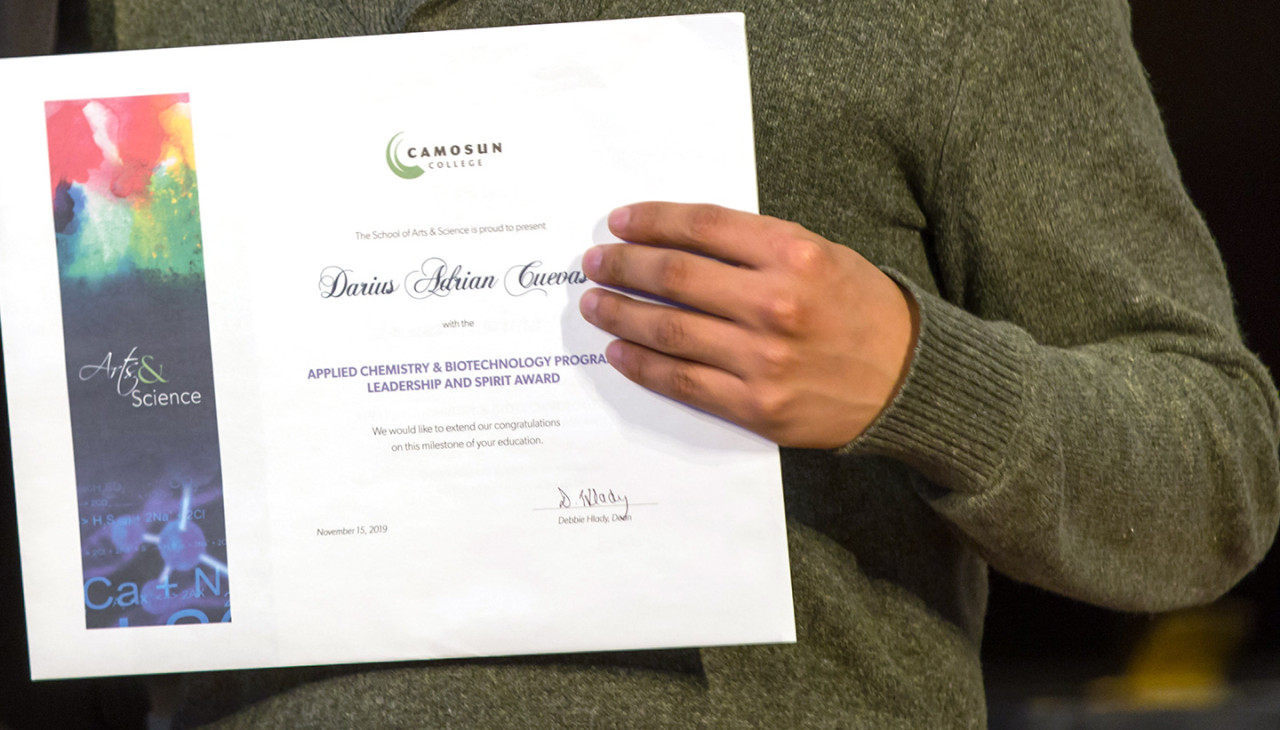 Dream it!
If you can dream it, we can print it!