PaperCut is the name of the system used at Camosun to track and charge for student printing and photocopying on campus.
Save money at the Printshop
Did you know? If you have a multi-page colour document, the Camosun Printshop can print it for a lower cost than using a self-serve printer.
We'll process your job as quickly as possible—normally within 2 hours.
Find your closest Camosun Printshop location.
Print on campus
Printing in the computer labs
You print as you would from any computer: Windows Button/Print/Print or Ctrl+P.
To change your printer, click on the drop-down list at the top of the printer window. Your choices are Camosun Cloud Printing Lansdowne or Camosun Cloud Printing Interurban.
To access more print options, click on the Properties button after you've chosen your printer.

Remember: Camosun printers default to double-sided, so you must choose single-sided if that is what you want.

PaperCut monitors your choices and deducts the appropriate amount of credits from your account when you print.
We encourage everyone to print double-sided to save trees and money!
Now just go to an available printer, log in, and get your print job.
If a printer jams
If the printer jams during the printing of your job, immediately contact the Lab Tech for that lab. They can reimburse your account for print jobs that did not print properly. Print to another available printer.
Colour printing
In order to print in colour, you simply need to go to a colour printer and log in. Check the Printer Locations tab to locate the closest colour MFD. They are also labeled on the top of each machine.
Colour printing is about four times more expensive than black and white printing.
Printing a black and white document to a colour printer costs 1¢ more than printing to a black and white printer.
Wireless printing
Printing from portable devices (laptops, netbooks, etc.) to some college printers/*MFD's is made possible through PaperCut™ by using the built-in "Web Print" feature. With this method, there is no need to download and install any print drivers or software. All you need is:
Access to the Internet
A valid PaperCut™ account
Sufficient print credits for the job you want to print
*MFD stands for multi-function device. This means that the machine is able to photocopy, scan and print. MFD's look like copiers. Not all student printers will be available for wireless printing. When you log in to the PaperCut™ web interface and choose to send a job using Web Print, you will see a list of wireless devices. If a device is not in the list it means that wireless printing is not enabled for that particular machine.
Find out how to use WebPrint. 
Copying and scanning
Copying using PaperCut
To conserve energy, photocopiers are set to go to sleep. If the touch screen is dark, touch it or lift the copier lid.
The PaperCut system will deduct credits from your account for each copy you make. If a copier jams, please notify a Lab Tech, Printshop, or Library staff member, or someone in the nearest school office. Most of the time they can get you up and running quickly.
To log in with your student ID card

Scan the barcode on the front of your student card
Enter your PIN, then touch Log In
Press the Home button (the blue button in the bottom centre of the screen)
Press either the Copy or Scan icon to begin

To log in without a card

Touch ID Number on the screen
Type in your student ID number, then touch Next
Enter your PIN, then touch Log In
Press the Home button (the blue button in the bottom centre of the screen)
Press either the Copy or Scan icon to begin
Colour copying
Colour copying is available at either Library or in certain computer lab areas. Check the Printer Locations tab for more info.
Remember that you can scan colour documents in colour at any MFD, whether it is a colour machine or a black and white machine!
Copier locations
Lansdowne
Copier/WebPrint name and Location

Colour

LANS Fisher 1st Flr BW #8408
Copy centre by vending machines

✗

LANS Fisher 1st Flr BW #8409
Copy centre by vending machines

✗

LLC Rsrv MFD BW
Library Reserves Room # 8425

✗

LLC Rsrv MFD Colour
Library Reserves Room Colour #8422

✓

LLC114 MFD BW
NW corner of Library by brick wall #8427

✗

LLC 2nd Floor BW - BW MFD on 2nd floor, to right of the first door

✗
Interurban
Copier/WebPrint name and Location

Colour

LC 358 MFD
CC 3rd Library by the front lounge area

✗

ILC 358 Colour MFD
CC 3rd Library Colour front lounge area

✓

CBA 2nd BW MFD
CBA 2nd floor MFD in Atrium

✓

Tech 2nd MFD
Tech 2nd hallway near 263

✗

PISE3 MFD
MFD across from reception desk PISE 3rd floor

✗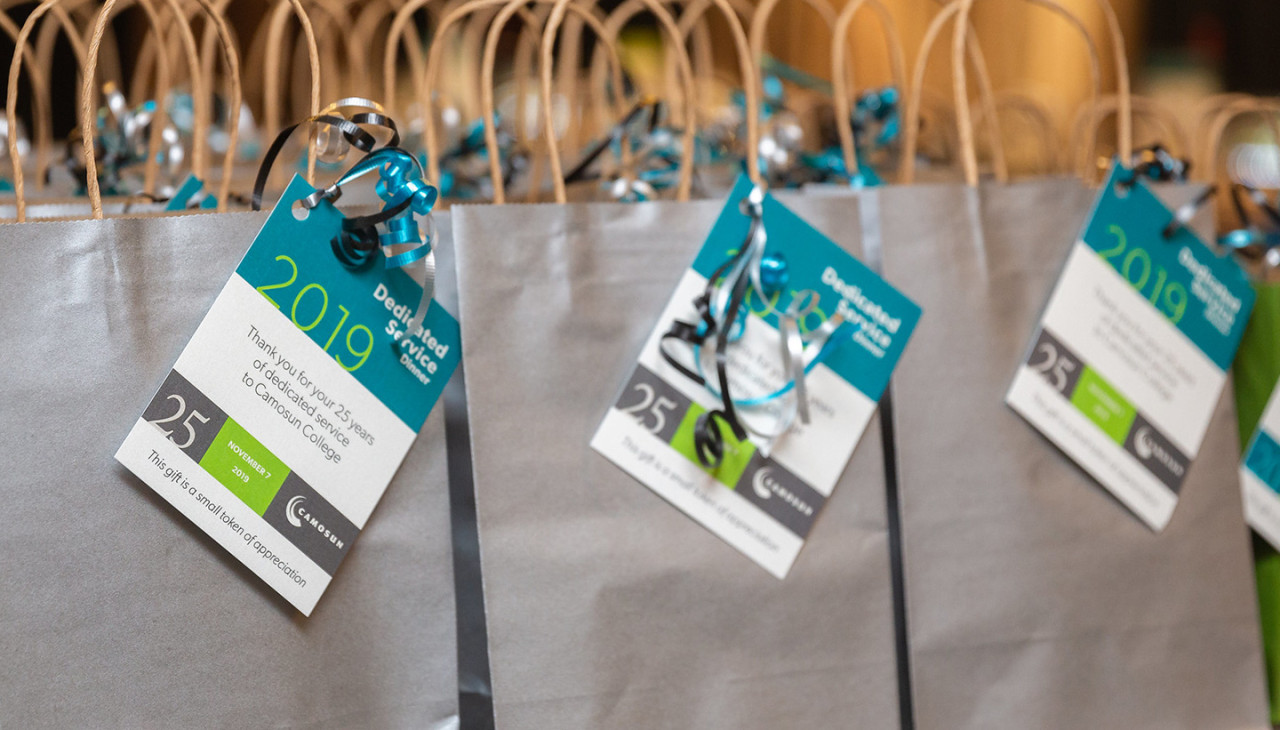 Dream it!
If you can dream it, we can print it!