Camosun is access focused and offers a wide range of opportunities - we have all kinds of programs for all kinds of people. How to apply depends on the program you're interested in. 
Credit programs
Most local and International students will be applying for Camosun's credit programs — programs that offer transfer credit or a credential such as a certificate, diploma or degree.
International Student
If you're an International student (not a Canadian citizen or Permanent Resident) you can apply at any time.
International students must apply for a student visa. You will pay different fees and have different admission requirements.
Apprenticeships
Applications accepted year-round
Ready to get started at Vancouver Island's largest provider of trades training? Camosun accepts applications to apprenticeship technical training programs year-round. 
Continuing Education
Register for general interest, career training and lifelong learning courses.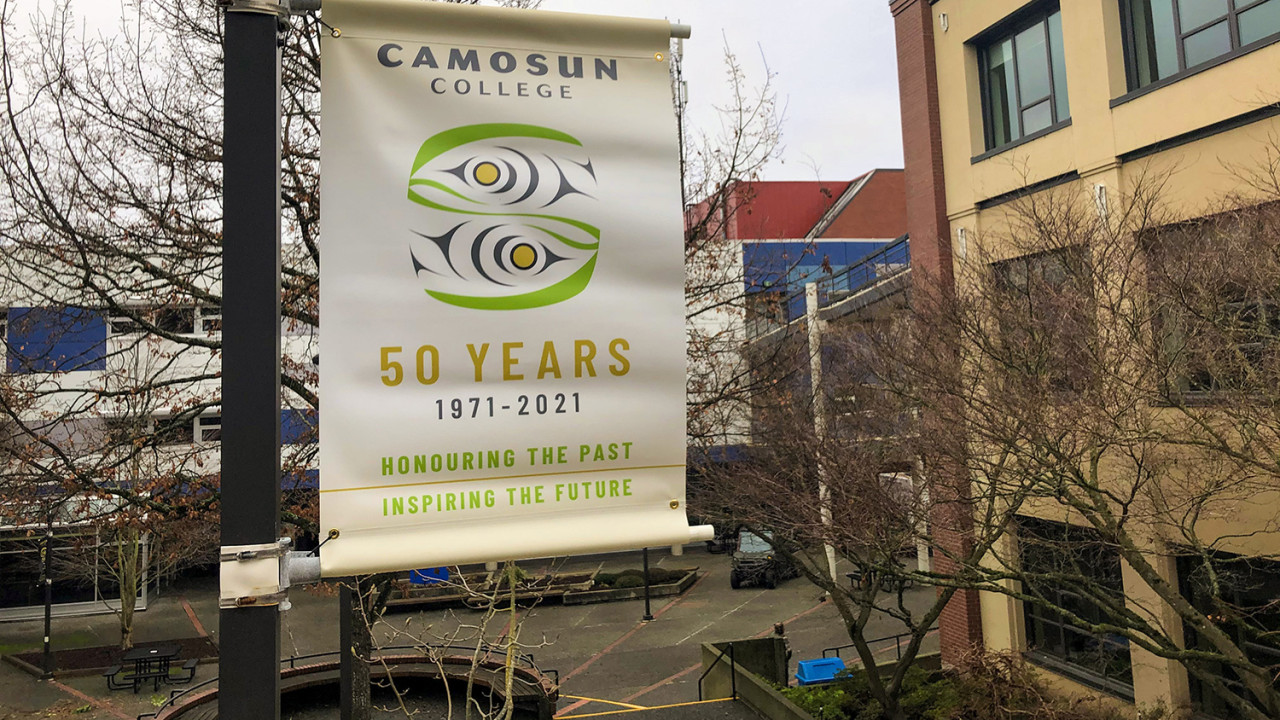 Get advice
An admissions advisor can help you with any questions you have before you apply.