You've chosen what you want to study and submitted your application. What happens after you've applied?
BC/Yukon high school student
If you are a BC/Yukon high school student and you applied before May 15 of your Grade 12 year, please ensure you have submitted your Personal Education Number (PEN) to Camosun College and authorized us to receive your grades electronically by visiting the StudentTranscripts Service; website. Contact your high school counsellor for assistance.
After you submit your application
You'll see a confirmation notice indicating your application has been sent to Camosun College.
Once your application has been processed at the college, you will receive another confirmation. This will usually happen within 72 hours of you submitting your application.
Next, an Admissions Advisor will assess your application and you will be sent further communication telling you your next steps. At this time you will also receive your Camosun ID (student number).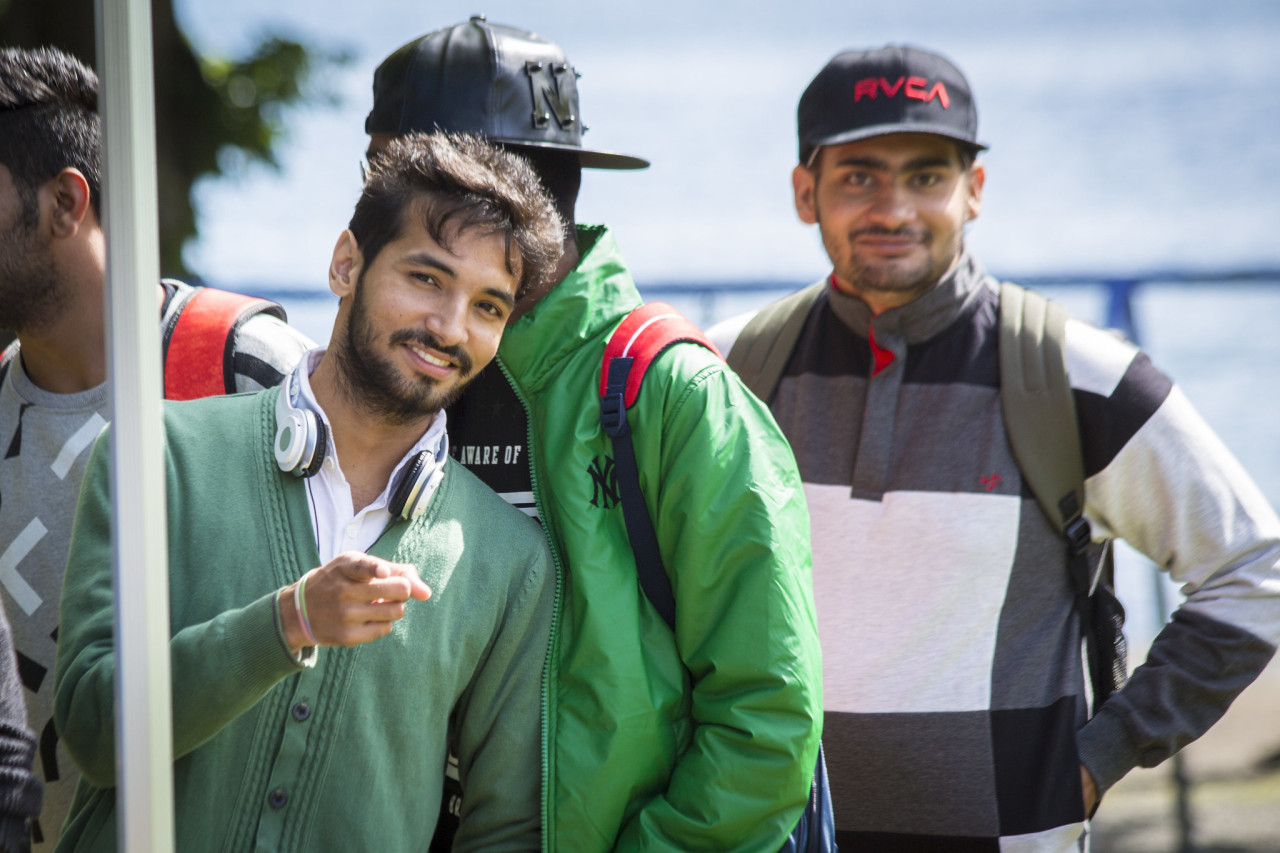 Welcome to Camosun
Once you're accepted into a program, here's what you can do to prepare for starting at Camosun.