As a Camosun International student, you'll join an inclusive community where an awareness and understanding of culture is valued and respected.
Chat with Student Ambassadors
Camosun International Student Ambassadors are available to answer questions about student life.

For program eligibility, application procedures, admissions requirements, tuition fees, scholarships, transfer opportunities, and other admission-related questions, please contact Camosun staff members from the International Admissions department.
Welcome to Camosun College
Largest public college in British Columbia
1,900 international students
19,000 students
2 campuses in Victoria: Interurban/Lansdowne
80 nationalities
Welcome to Victoria, British Columbia
Capital city of BC
Best city for young professionals in Canada
Population: 367,000
One of Canada's most bike-friendly cities
Some of the most moderate weather in Canada
Voted Canada's friendliest city
Why choose Camosun?
Practical
Camosun focuses on teaching practical skills in small classes (30-40 students) to make sure you are ready to start working. Most programs provide the opportunity to gain real work experience through a co-op, internship, or practicum.
Quality
Camosun's programs are constantly monitored to ensure they are relevant for today's jobs.
The province of British Columbia (BC) provides students with a globally recognized seal of quality for post-secondary education – the Education Quality Assurance (EQA) designation, which Camosun is proud to have.
Value
Camosun offers high-quality education at affordable tuition rates. Compare the cost at Camosun to other colleges and universities and see the difference.
Helpful brochures
The important information in these print-friendly brochures will help you chart your future education.
International Student viewbook
Info Sheets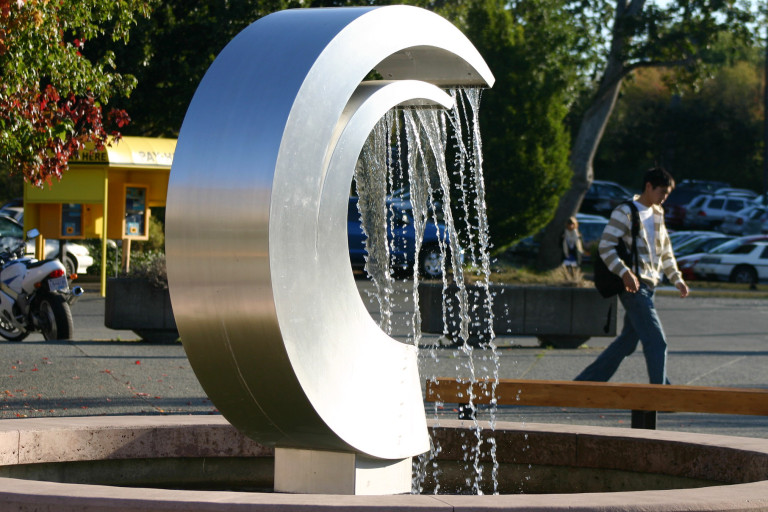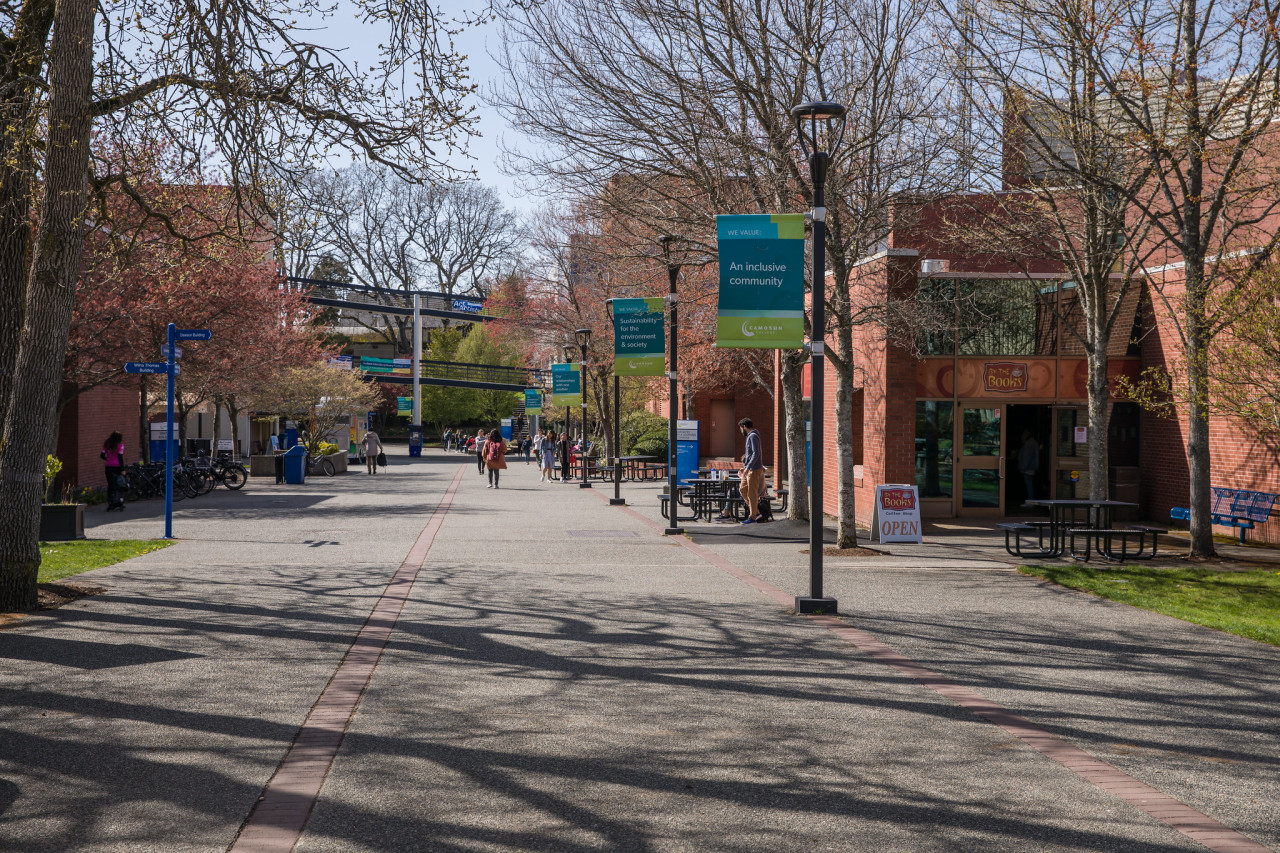 International Admissions
A dedicated team is ready to answer your questions.