Ready to get started at Vancouver Island's largest provider of trades training? Camosun accepts applications to apprenticeship technical training programs year-round. 
Steps to register
Ensure you are employed as an apprentice and registered with the Industry Training Authority (ITA). If you're registered as an apprentice outside of BC, please contact Camosun's Apprenticeship Office.
View Camosun's Trades Apprenticeship schedules
To register: call 250-370-3550 to inquire about seat availability.
Download, fill out, save and email your apprentice application form to apprentice@camosun.ca.
Tip: You must download and save your changes in the application form before emailing.
Participation requirements
All trades programs have a mandatory attendance requirement. If you miss three days in an apprenticeship class, you'll be required to withdraw from the course. In exceptional cases, the Chair may recommend an exemption to this policy. The final decision on withdrawal from a program will rest with the Dean. You are ultimately responsible for your own learning and for meeting the requirements of the program. You are encouraged to communicate issues concerning your program with your instructor or Program Chair.
Completion requirements
All apprenticeship programs require an overall grade of 70% to pass the technical training portion.
Applying for Apprentice Financial Supports
Apprentices should apply for financial support before the start of the program and up to 4 weeks in advance. Late applications may result in Service Canada denying funding.
How to Apply
Work BC Video: https://workbcapprenticeservices.ca/
Need help with your WorkBC application?
Call the Apprentice Hotline
1-844-428-4730 or email info-apprenticeservices@workbc.ca
Other helpful contacts:
Service Canada: 1-800-206-7218
ITA: 1-866-660-6011
Camosun Apprenticeship Office: CTEI 102 - Interurban Campus, 250-370-3856, tradesinfo@camosun.ca . Please note the apprenticeship office does not have the 16-digit reference code and are not able to complete your application for you.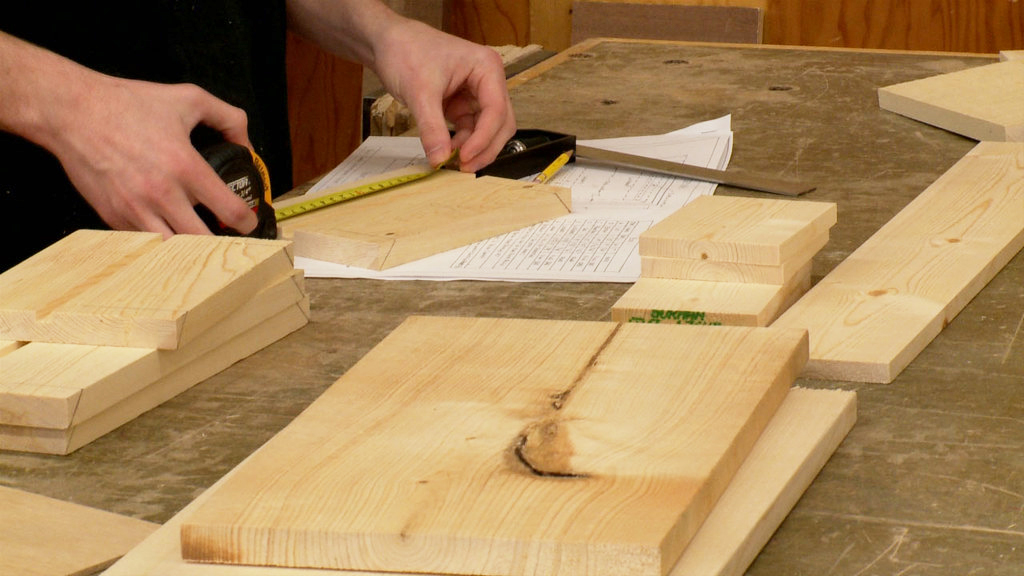 Prepare for success
Camosun offers many levels of Math and English upgrading courses to build or refresh your skills before you start your technical training classes.
Contact information
Apprenticeship Offices
Campus location
Camosun College Interurban
Trades and Technology • CTEI 102
4461 Interurban Rd
Victoria BC V9E 2C1