The Student Records department will be working for you before you begin your education and long after you're done. Whether you need transfer credit or a criminal record check to get started on your educational path, a verification of enrolment to access money to pay for your courses or a transcript or credential to confirm your academic achievement, Student Records is here to provide you with the right document when you need it.
Services Offered by Student Records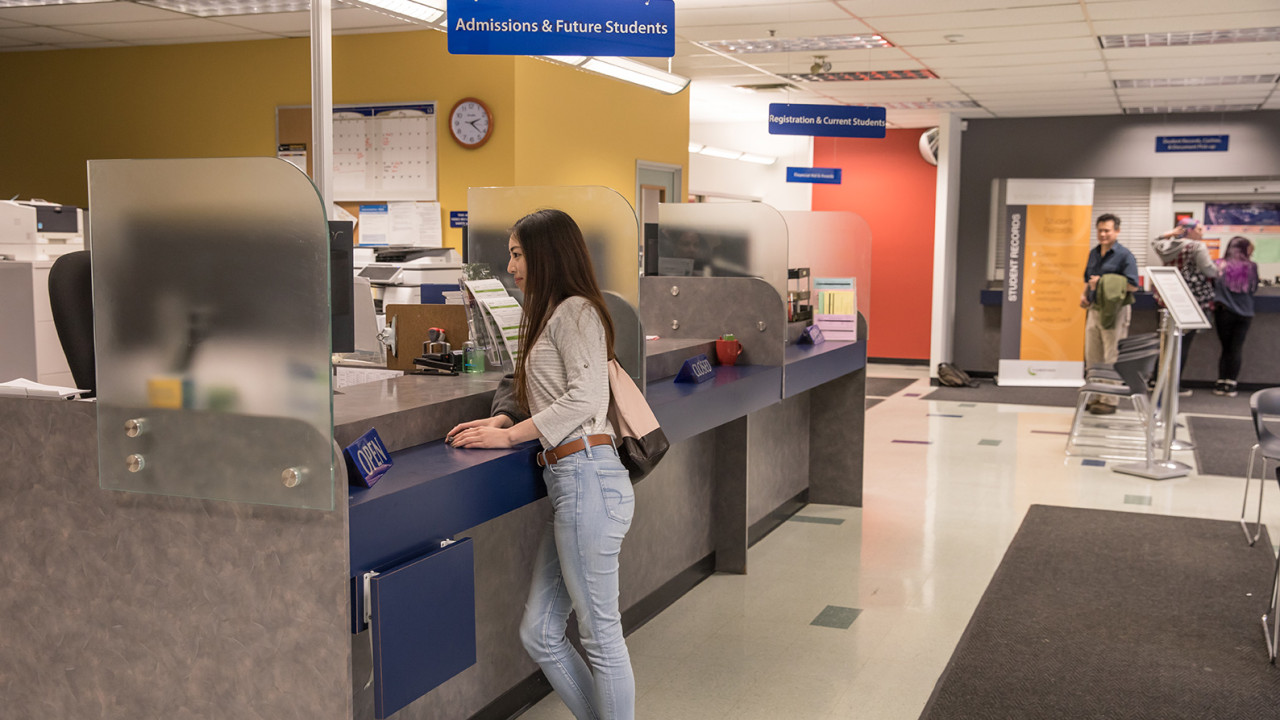 Student Services
There are many Camosun resources to help you along the way.