Verification of Enrolment (or registrar's stamp, an institution seal or stamp, or a school seal or stamp) is official proof that you're enrolled at Camosun and may be required by other organizations for funding, scholarships or employment.
Requests for Verification of Enrolment for Domestic Students
International Students, please submit your request to Camosun International using their International Student Letter Request form or via myCamosun under "Academics" then select "International Student Letter Requests".

Forms for Provincial Student Funding Programs
Please contact Financial Aid & Awards.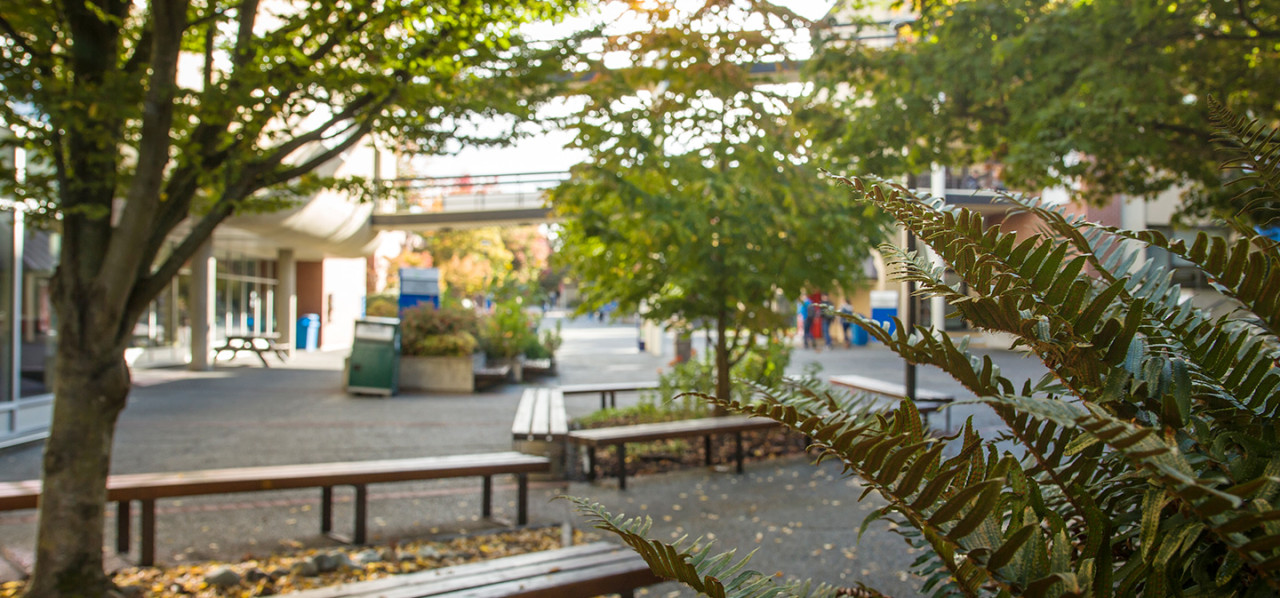 Need a transcript?
Order your official Camosun College transcripts on myCamosun.
Contact information
Verification of Enrolment