The Registration department manages program invitations and registration. We provide information about Camosun services, policies and procedures, and post-secondary education options to help you have the best college experience.
Apprenticeships

Camosun accepts applications to apprentice programs on an ongoing basis for all levels.
Continuing Education

Sign up for general interest, career training and lifelong learning courses. With more than 290 part-time, daytime and evening courses, plus certificate programs, there's something here that's right for you. Register through the continuing education website.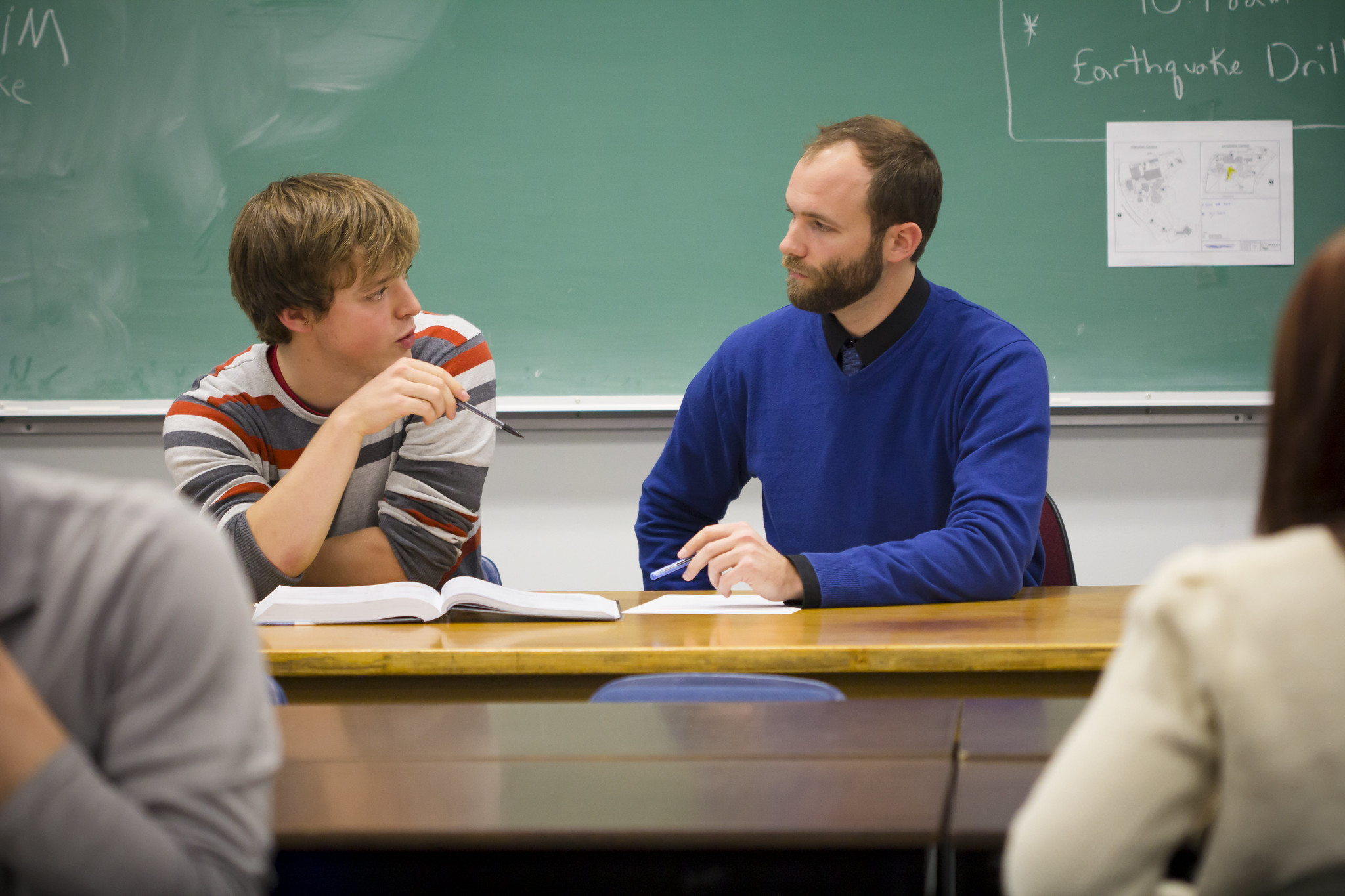 Need advice?
An academic advisor can help you understand prerequisites, course progression to create an academic plan that's right for you.
Contact information
Registration Department
Monday-Friday • 9am-4pm
Campus location
Camosun College, Lansdowne
Isabel Dawson Building, Main floor
3100 Foul Bay Rd
Victoria BC V8P 5J2
Location link
Campus location
Camosun College, Interurban
Liz Ashton Campus Centre, 2nd floor
4461 Interurban Rd
Victoria BC V9E 2C1
Location link
Extension: 3