The Registration department will assign you a registration period for the upcoming term. You will receive an email notification once this occurs.
When does class registration begin?
Tip: It is important to register on the first day of your assigned period in order to take advantage of the priority you have been assigned. It is recommended to create your course schedule in advance to avoid delays on this day.

1. From the Home menu, click on Student Planning

2. Click on "Go to Plan & Register"

3. Use the forward toggle arrow to select the upcoming term
Note the system defaults to My Schedule

4. Your registration information displays in a blue notification message
Tip: Don't forget to pay your non-refundable deposit prior to your registration period. If you wish to pay by credit card, go to Make a Payment in myCamosun.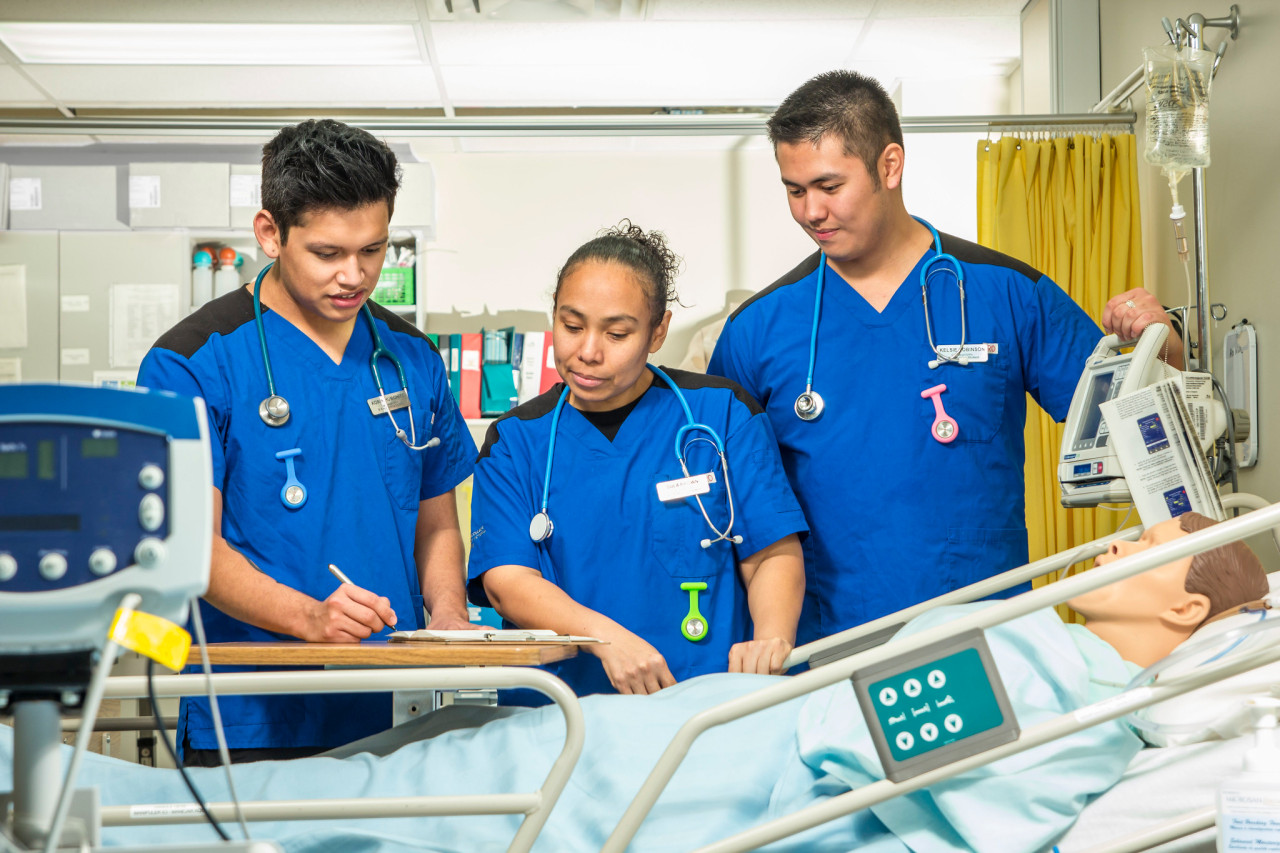 Dates and deadlines
Mark your calendar with exams, holidays, registration and fee deadlines.