The Study Abroad Program is currently suspended. Expected relaunch: Fall 2022. For inquiries, please email studyabroad@camosun.ca
Rethink your classroom. Study abroad experiences help you develop intercultural and second language competencies – skills in demand by a growing number of employers. Expand the walls of your classroom and jump into life in another country. You'll gain a better understanding of the world's cultures, politics and geography.
Camosun welcomes exchange students from partner institutions all over the world.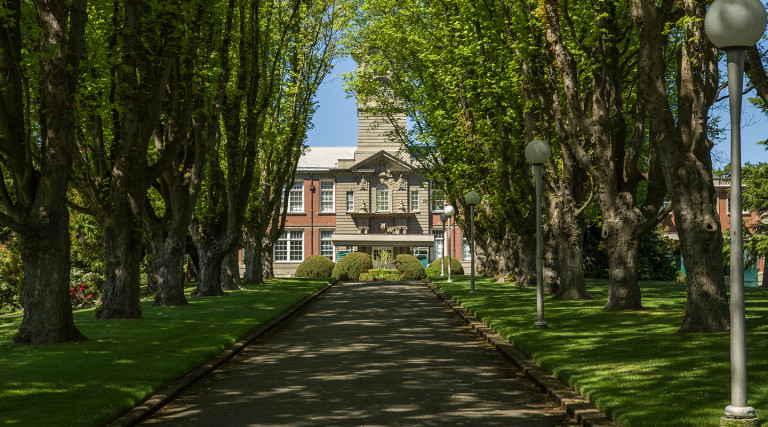 Working and volunteering abroad gives you global career skills and helps you stand out from the crowd.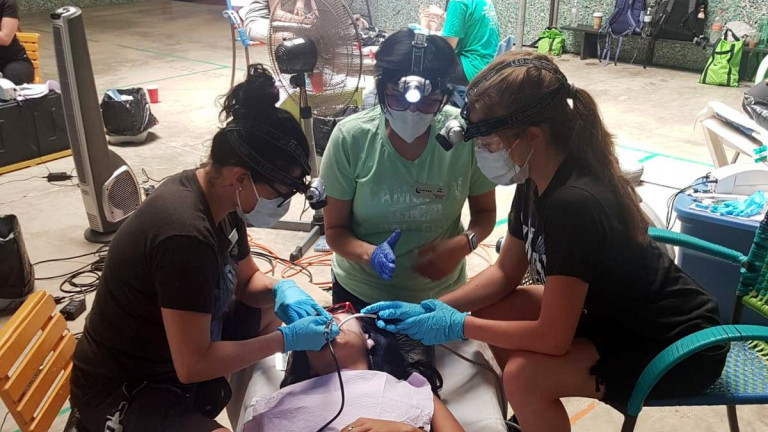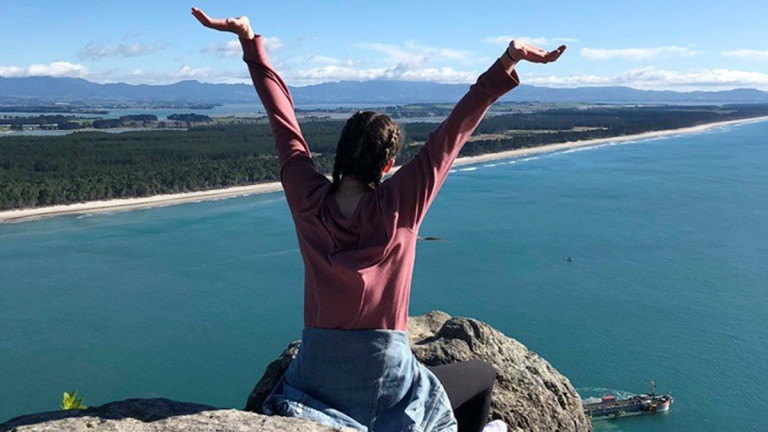 Financial assistance may be available to help fund your study abroad experience.