College can be a big transition, you may experience changes and challenges within yourself, with friends and family, with living arrangements, with life goals, with courses or with other areas of your life. We're here to help.
Individual counselling
Any Camosun student may access confidential counselling.  Community referrals can be made for students requiring more frequent or long-term counselling or therapy.
Some common concerns addressed through individual counselling include:
depression, anxiety and other mental health issues
relationship difficulties
grief and loss
cultural transitions
self-esteem and identity
substance use/addiction
motivation, procrastination and time management
We have Indigenous and International students counselors

Do you self-identify as an Indigenous Student? Are you an International student? 

Connect with an International or Indigenious counsellor.
Same day appointments
Same day appointments are available weekdays on a first-come, first-served basis. To access one of these appointments call the Counselling Centre at 9am on the day you'd like an appointment. Students can call later, but sessions are allocated at the beginning of each day.  
Pre-booked appointments
Pre-Booked appointments are best for students who are unable to attend a same day appointment and are able to wait to see a counsellor.  Wait times for these appointments may be significant. 
The Counsellor for Indigenous students also has same day and pre-booked availability. If you are an Indigenous student who would prefer to see the Counsellor for Indigenous Students, please self-identify when you call. 
Book a phone appointment or adjust a scheduled appointment

Call 250-370-3571 or 250-370-4925. Calls are generally answered Monday to Friday 9am - 4pm. 

We do not receive confidential voicemails
Your first session
All first appointments (Same Day or Pre-Booked) are 45 minutes in duration.  In this session, you will be invited to describe your concern and what you would like to work on. The counsellor will work with you to determine what your follow up plan will be. Options for follow up include:
Self study – reading, apps, worksheets
Referral to a group
Referral to an appropriate agency
Follow up appointment with Counsellor (15 – 45 minutes in duration). Follow up appointments will be booked with your Counsellor at the end of the session and are not generally booked at reception. 
Typically, the maximum number of follow up appointments will be capped at 6 but this will be determined through consultation between the student and the counsellor.  
As part of Camosun's Indigenization Policy G-2.2 and our commitment to the Truth and Reconciliation Commission's Call to Action, Counselling Services is committed to providing culturally responsive service for Indigenous Students. In order to work in a good way, it is possible that the length of session and duration of connection may be more flexible in this context.
Counselling services during COVID-19
Students located inside Canada
For students residing in Canada, Same Day, Pre-Booked and Follow up sessions will all continue to be available as part of regular services while the College adapts to social distancing requirements.  These appointments may all be offered by phone, web based video counselling, or when Provincial Health guidelines allow for a return to face to face service, in person. 
Students located outside of Canada
Due to privacy, legal and ethical limitations Camosun College cannot provide counselling services to students located outside of Canada.
Students are invited to access Here2Talk (24 hours/7 days a week) confidential mental health counselling and community referrals for BC post-secondary students through app, phone and web.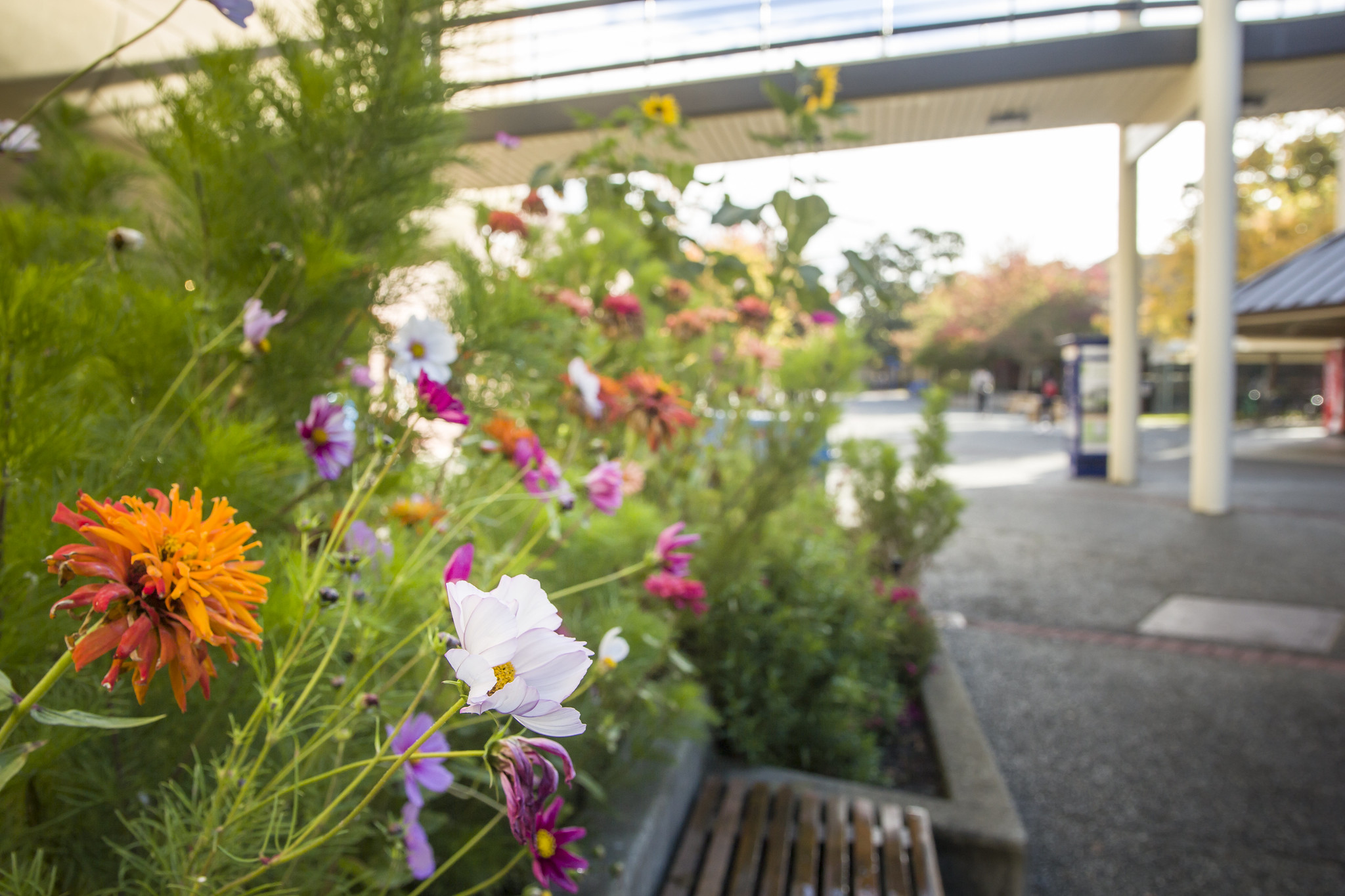 Other supports
Find a list of other support services and apps from across campus and the greater Victoria community.