College can be a big transition, you may experience changes and challenges within yourself, with friends and family, with living arrangements, with life goals, with courses or with other areas of your life. We're here to help.
Individual counselling
Any Camosun student may access confidential counselling.  Our services are short term in nature and are meant to support you as a student.   You have the option to come for an in-person, video or phone appointment.  Please read the extra information at the bottom of this page if you are an Indigenous or International student.  
Access to our Same Day appointments begins at 9am each day by phone (this is true for Interurban even on days we begin service at 10:30am).  The only way to secure an appointment is by speaking to the Counselling Assistant (not by leaving an email or voicemail).  
Appointments can be booked by calling 250-370-3571 or 250-370-4925
Service Counters are open:
Lansdowne (Dawson 2nd Floor)

Monday – Friday: 9am - 4pm

Interurban (Campus Centre 3rd Floor)

Monday, Tuesday, Thursday: 10:30am - 5:30pm

Wednesday and Friday: 9am - 4pm 

Special Closures 

All statutory holidays 

Feb 1 -  2:30pm- early closure 

Feb 22 and 24- College PD days
 In Person, Video and Phone appointments are available:
Monday: 9am - 6pm
Tuesday: 9am - 6pm
Wednesday: 9am - 4pm
Thursday: 9am - 6pm
Friday: 9am - 4pm
Due to the evolving nature of Covid-19, these hours may be subject to change at short notice.  Please feel free to give us a call before you attend the Service Counter to ensure we are open at the campus you'd like to be seen at.  All of our appointment types are bookable by phone.  
Indigenous Students
As part of Camosun's Indigenization Policy G-2.2 and our commitment to the Truth and Reconciliation Commission's Call to Action, Counselling Services is committed to providing culturally responsive service for Indigenous Students. In order to work in a good way, it is possible that the length of session and duration of connection may be more flexible in this context.
International Students
Counselling services for students away from campus
Students located inside Canada
For students residing in Canada, Same Day and Pre-Booked and Follow up sessions will all continue to be available as part of regular services while the College adapts to social distancing requirements.  These appointments may all be offered by phone or web-based video counselling.
Students located outside of Canada
Due to privacy, legal and ethical limitations Camosun College cannot provide counselling services to students located outside of Canada.
Students are invited to access Here2Talk (24 hours/7 days a week) confidential mental health counselling and community referrals for BC post-secondary students through app, phone and web.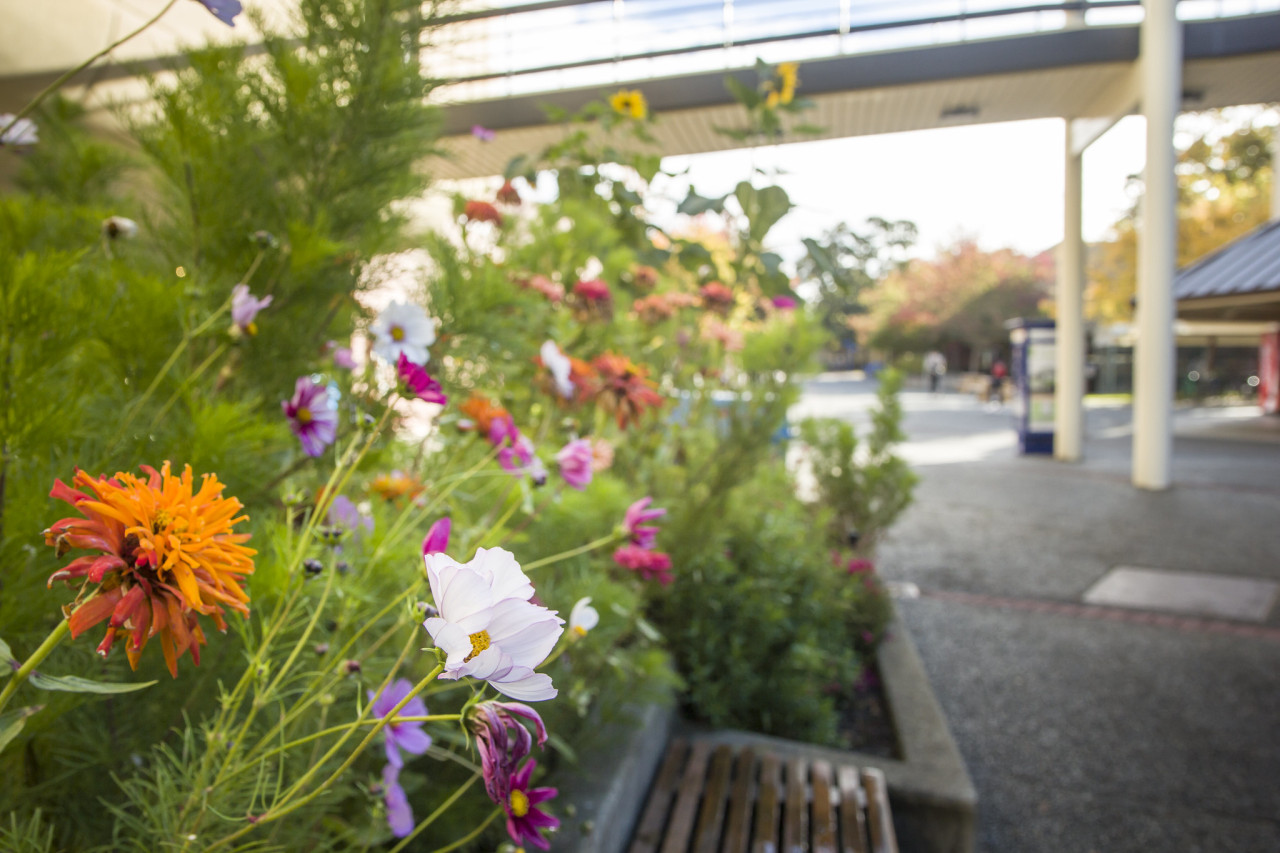 Other supports
Find a list of other support services and apps from across campus and the greater Victoria community.