Program at a glance
Area of Study
Human Services

Study options
Full-time
Part-time
Work experience
Clinical/fieldwork placement

Length
2 years (16 months)
At a glance image
Make a difference in the life of each child
 START February 1st (seats still available!), September or January
In the Early Learning and Care (ELC) program, you'll be provided with cutting edge knowledge and skills to work collaboratively with children, families, professionals and communities. You'll learn to create responsive environments that support each child to reach their potential in every area.
Applicants for the ELC program must review the Info Session slides or attend an information session prior to completing the ELC Info Session Survey to qualify for program entry. 

Current information for School of Health and Human Services students and ELC program specific handbook. 
We'll help you succeed
You will learn how to provide care and education that focuses on the needs of children and their families. You'll foster each child's optimal emotional, intellectual, linguistic, creative, physical, cultural and social development.
Hands-on learning
In the two years you'll spend in the ELC program, you'll participate in three practicum placements. Emphasis is placed on working collaboratively with families, within communities and with other professionals.
Graduates
Graduates are prepared with a strong foundation for many professional opportunities in the field of early learning and care. They have the specialized knowledge and skills necessary to create responsive, caring environments for all including infants, toddlers, pre-school age children and children with diverse abilities. Graduates are prepared to provide leadership and advocacy within the community of early learning and care.
Further transfer opportunities
Graduates with a diploma in ELC have transfer credit towards a degree in Child and Youth Care. If you decide to continue with further education you may eventually seek employment as a licensing officer, consultant, policy analyst or college instructor. You'll have an exciting role in a quickly developing field of work. As public awareness of the importance of the early years grows, early childhood educators are beginning to receive professional recognition and appropriate pay for the role they play in the lives of young children. You may choose to pursue further education towards the Child and Youth Care degree at:
An investment in the future
Invest in yourself! Two years at Camosun can prepare you for a career as an Early Childhood Educator and set you up for entry into an in-demand field. Make a difference in the life of each child!
Estimated tuition
Effective from September 1, 2021 to August 31, 2022.
$7,785 (domestic)
$30,380 (international)
What to expect
Located at our Interurban campus, the ELC program is two academic years long. If you're enrolling as a full time student you'll be taking the equivalent of 5 or 6 courses each term with a combination of 11-16 class hours and 6-18 practicum hours in local early learning and care programs each semester. It's common for an additional 15-30 hours per week be spent on homework. Student assessment occurs in all courses, and may include research papers, reflective journals, projects, presentations, and exams. Some courses may be offered via distance delivery.
This is a rigorous program with a combination of academic and hands-on practical experiences.
Year 1
In your first year, you'll receive the skills and knowledge to guide children's behaviour and their environment, while supporting and developing good communication skills.
Year 2
In your second year, you'll consolidate and integrate your foundational knowledge. Then you will go deeper into leadership, professional practice and specialty focus.
 
Online Diploma Program
Early Learning and Care is offering a new online ELC Diploma cohort beginning January 2021. New applications are being accepted. Current program applicants will be offered a seat on a first come first serve basis.
Admission Requirements
Ready to get started? Get your application in for the September intake.
When you apply you will need to submit proof that you meet the following admission requirements.
Tip: Where a letter grade is specified, you must have proof of that grade or higher.
One of:
And all of:
Info Session: Attendance at a scheduled Early Learning and Care program Information Session is required. An

online option

of the 

Information Session

 is available for anyone unable to attend in person
Experience: Submit proof of completion of *40 hours experience as an employee or volunteer within the past five years under the supervision of a licensed early childhood educator.

Experience must be with children five years of age and under. 
You may submit a letter from your employer/supervisor outlining your experience. Please email in PDF format to admissions@camosun.ca
For more detailed information about this program, related courses, and specific admission requirements, see the Academic Calendar.
Missing admission requirements?
Take an assessment or upgrade with us.
Our Teaching Staff
Camosun College is fiercely proud of the excellent quality of its instruction. Our teaching staff are experienced, inspiring and supportive of our students' individual journeys. 
Faculty/staff profile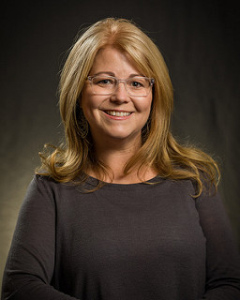 Jeanne Puritch
Chair of Community, Family and Child Studies Department
Jeanne is the Chair of the Community, Family and Child Studies Department at Camosun College. Programs in this department include: EACS Certi ...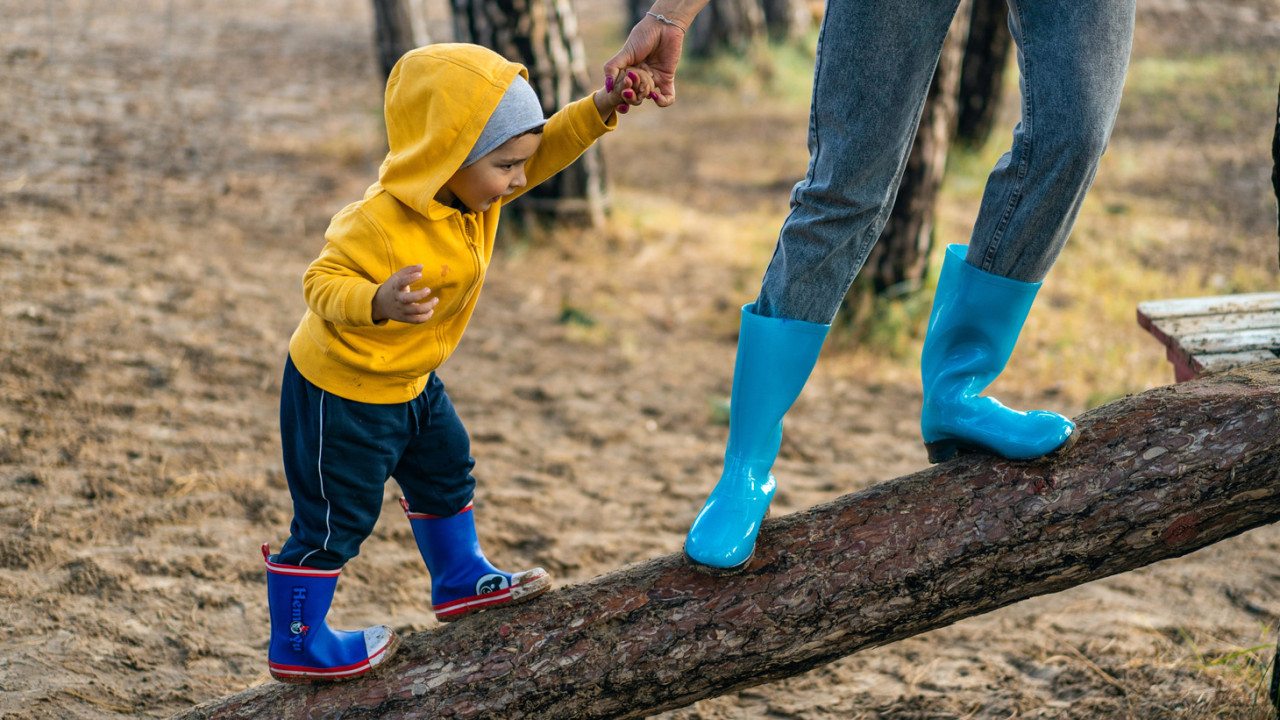 Learn more
Find a full list of courses and specific admission requirements.
Contact information
Community, Family & Child Studies Department
Campus location
School of Health and Human Services (HHS)
Camosun College Interurban
Alex & Jo Campbell Centre for Health & Wellness (CHW)
4461 Interurban Road
Victoria, BC V9E 2C1
Location link
International Admissions
International students please contact International Admissions