Looking for an elective? 
Discover what area of study ignites your passions while you work towards completing your program or mix and match courses while earning university transfer credit. Camosun offers hundreds of courses across more than 40 different subject areas.
Check out available classes through the myCamosun course catalogue and timetable.
 
 

Academic upgrading, career and employment prep

Arts & Humanities

Languages

Business

ESL

Health and Human Services

Indigenous

Sciences

Social Sciences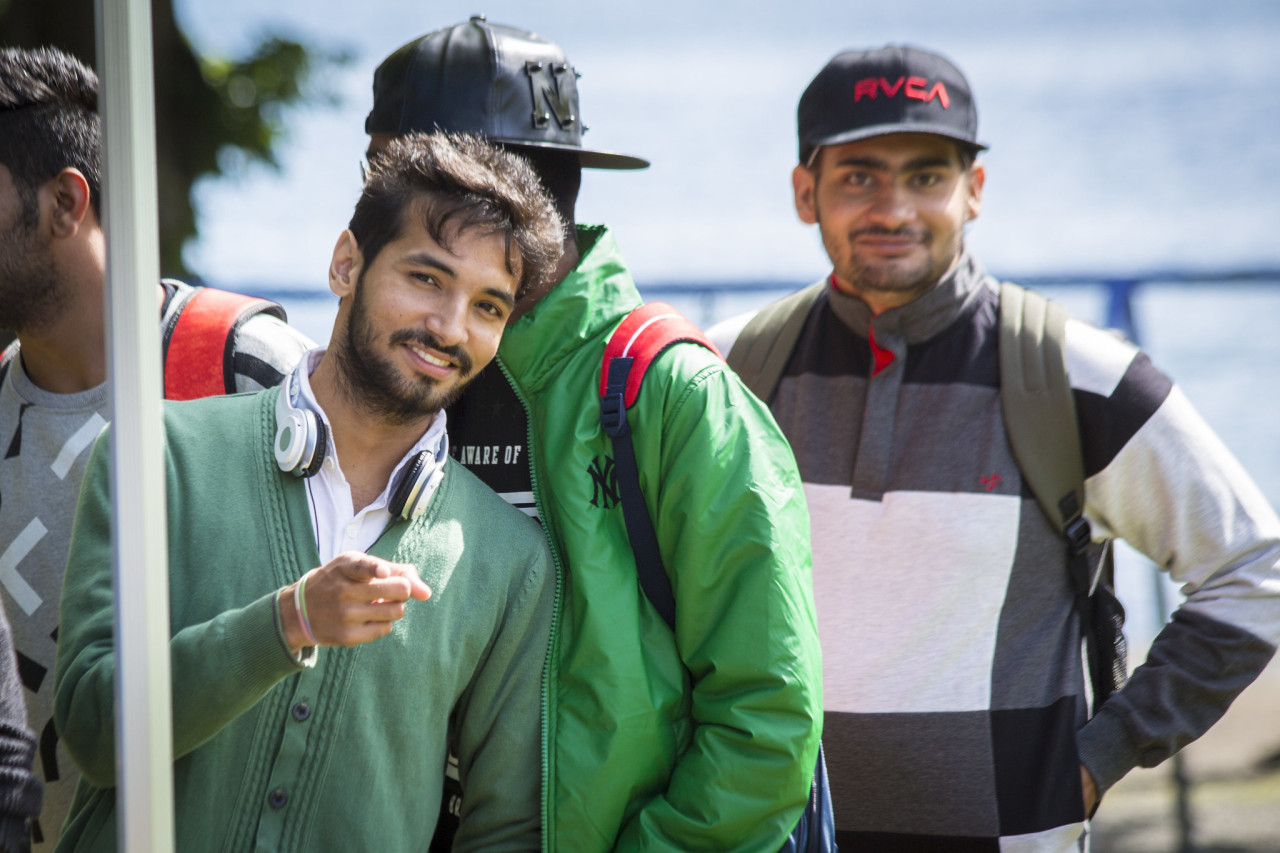 Only need a course or two?
To register for courses at Camosun, you must first apply to a program. The University Transfer program lets you mix and match your credit courses.