Program at a glance
Credential
Advanced Certificate

Area of Study
Health Sciences

Work experience
Clinical/fieldwork placement

At a glance image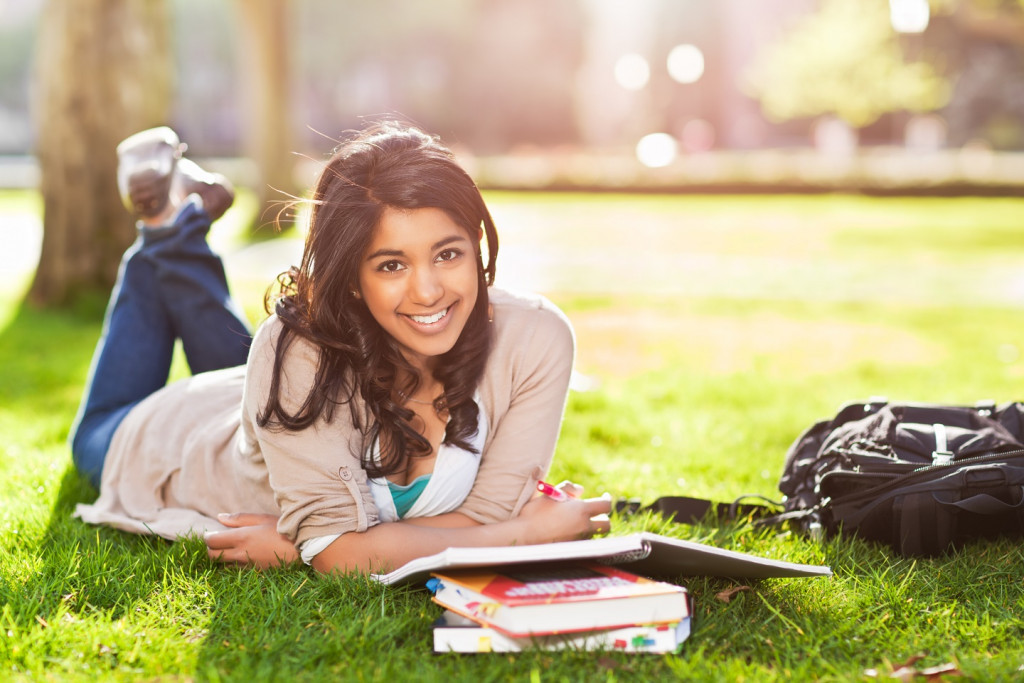 Vital part of healthcare
Start in May!
This comprehensive program will prepare you for an essential role in the healthcare team by producing ultrasound scans used to diagnose, treat, and monitor a variety of medical conditions. Explore core sonographic competencies and one of three specialty disciplines, General, Cardiac, or Vascular.
In demand profession
Certified ultrasound technologists are one of the most in-demand and sought-after diagnostic imaging health professionals. Due to expanding services, rapidly emerging technologies, and increasing patient populations sonographers command top salaries and often find permanent employment opportunities immediately after graduation.
 

SONO Online Info Session Slides (PPT)

Applicants for the SONO program must review the Info Session slides or attend an information session prior to completing the SONO Info Session Survey to qualify for program entry. 

Information for current Diagnostic Medical Radiography students.

Information for current School of Health and Human Services students.
Are you a future Diagnostic Medical Sonographer?
Sonographers and echocardiographers image vital organs, beating hearts, and babies in the womb to provide physicians with technical impressions of findings used for diagnosing, treating, and monitoring a variety of medical conditions.
To succeed in this demanding program and career, you should have strong academic skills, good organizational practices and a sense of social responsibility and caring. You'll be working in a team environment, using your ability to think critically and problem solve while expressing a real desire to serve the public.
You should be an independent learner with the ability to integrate and apply information. Computer literacy is essential since many courses will be taught online.
An Investment in Your Career
Invest in yourself! Get the skills you'll need to begin a challenging and rewarding career as a Diagnostic Medical Sonographer.
Estimated tuition
Effective from September 1, 2021 to August 31, 2022.
$934 - $1,635 (domestic)
Medical Sonographers in the making
You'll learn a wide variety of practical and patient care skills. Our program is hands-on, with clinical placements throughout your time at Camosun. You'll learn about the science of ultrasound, anatomy and physiology, your role within the medical profession and how to treat patients ethically and with compassion.
Located at our Interurban campus, you'll learn how to perform a comprehensive range of entry-to-practice general, obstetrical, cardiac, and vascular ultrasound scans while building theoretical knowledge for advanced and interventional sonography practice.
Advanced Certificate program
For students who have already successfully completed a comprehensive diploma program in Diagnostic Medical Sonography, the Advanced Certificate provides clinical placements in one of three specialized areas: Cardiac, General/OB, or Vascular sonography.
Career/Academic Advancement Opportunities
Sonographers with multiple specialty certifications qualify for the widest range of future employment opportunities and can pursue advanced practice roles through continuing professional development. Other professional opportunities for the certified sonographer could include administration, management, leadership, teaching, vendor sales, information technology, and research.
After successfully completing the Sonography Canada Canadian Clinical Skills Assessments, you'll be eligible to write the Sonography Canada National Certification Exams for your chosen specialty.
Sonography Canada requires that students have met exam eligibility requirements from an accredited institution. Camosun College's Diagnostic Medical Sonography Diploma Program and Advanced Certificate Program are currently in progress with Accreditation Canada and expect to achieve fully accredited status prior to May of 2023. If you have questions regarding accreditation and exam eligibility, do not hesitate to contact us at hhsinfo@camosun.ca. Sonography Canada's accreditation and exam eligibility requirements can be found here. 
Admission Requirements
Ready to get started? Get your application in for the May intake.
When you apply you will need to submit proof that you meet the following admission requirements.
Tip: Where a letter grade is specified, you must have proof of that grade or higher.
One of:
Proof of a diploma or bachelor's degree from a recognized post-secondary institution in Diagnostic Medical Sonography
Proof of Certification with Sonography Canada
And one of:
For more detailed information about this program and specific admission requirements, see the Academic Calendar.
Our Teaching Staff
Camosun College is fiercely proud of the excellent quality of its instruction. Our teaching staff are experienced, inspiring and supportive of our students' individual journeys.
Faculty/staff profile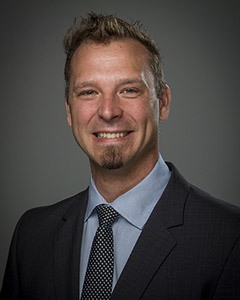 Dr. Brent Mekelburg
Chair, Allied Health and Technologies (AHT)
Born in Winnipeg, Dr. Mekelburg grew up playing hockey on outdoor rinks. Hockey played a formative role in his character development as well as his ca ...
Faculty/staff profile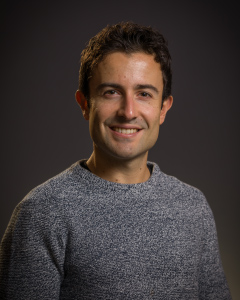 Matthew Barbas
Program Leader, Cardiac Ultrasound (SONO)
Matthew joined Camosun College in 2019 to develop and teach courses in the Diagnostic Medical Sonography Program. He instructs students in cardiac son ...
Faculty/staff profile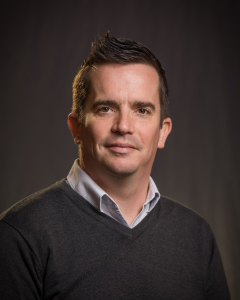 Dustin Pendergast
Program Leader, General Ultrasound (SONO)
Dustin joined Camosun College in 2019 to develop and teach the Diagnostic Medical Sonography Program. He instructs students in ultrasound procedures, ...
Faculty/staff profile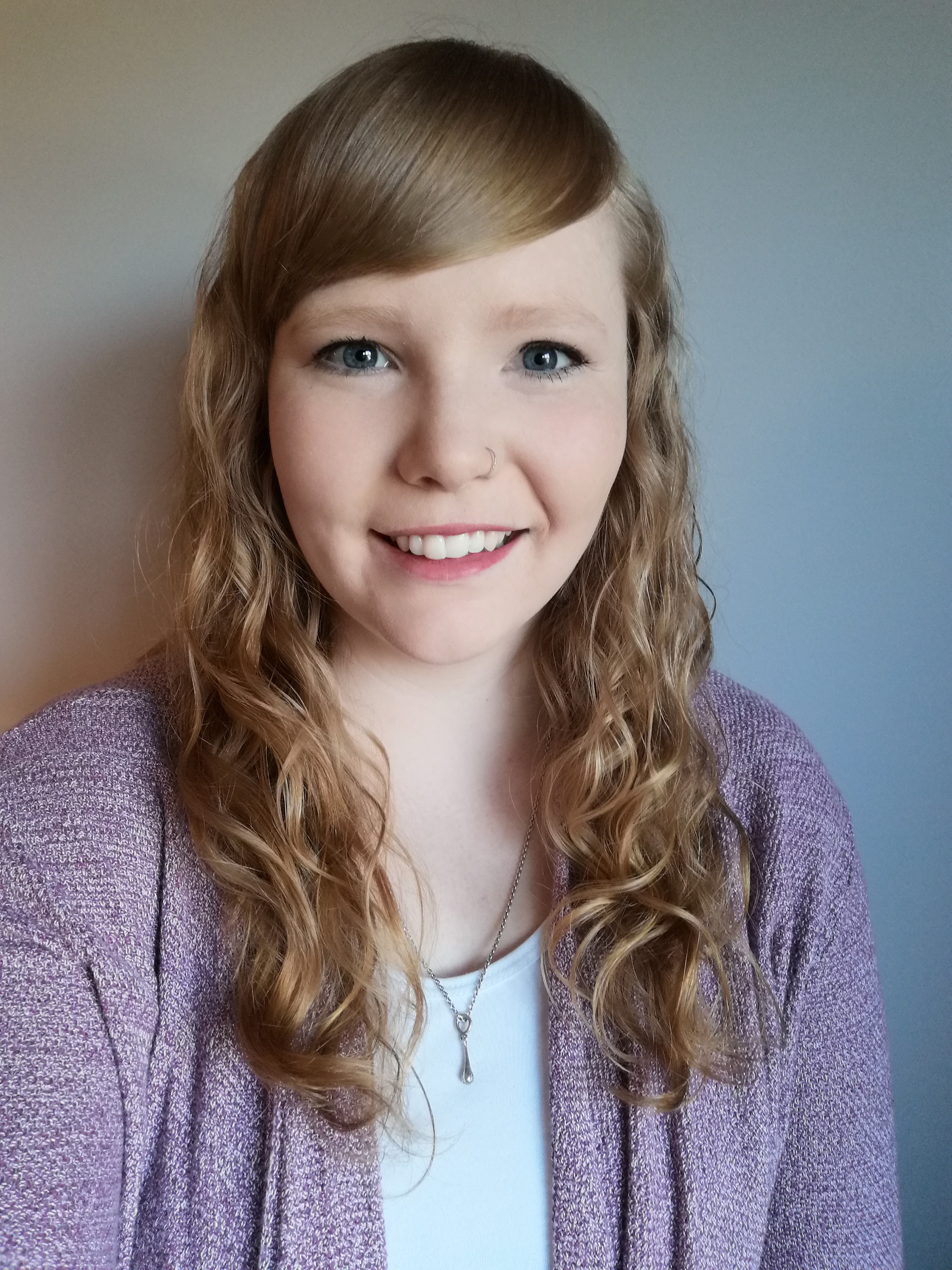 Bridget Mavety
Instructor, Allied Health and Technologies
Bridget joined Camosun College in 2020 to teach the Diagnostic Medical Sonography Program. Originally from Ontario, she earned a Bachelor of Medicatio ...
Faculty/staff profile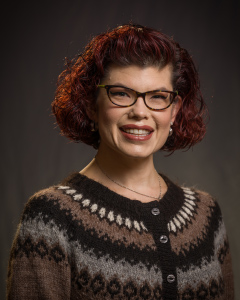 Lynelle Yutani
Instructor, Allied Health and Technologies (AHT)
Lynelle Yutani has resided in Victoria, BC as visitor to the communities of southern Vancouver Island that are the Traditional Territories of the Esqu ...
Learn More
Find a full list of courses and specific admission requirements.
Contact information
Allied Health & Technologies Department
Campus location
Camosun College Interurban
Alex & Jo Campbell Centre for Health & Wellness - CHW 207
4461 Interurban Road
Victoria, BC V9E 2C1

Location link