Program at a glance
Work experience
Clinical/fieldwork placement

Study options
Full-time
Blended delivery
Technical expertise, analytical precision, and exceptional service
Start dates in January, May and September
Certified Medical Laboratory Assistants (CMLAs) are front-line healthcare workers responsible for collecting, handling and transporting samples used by physicians to diagnose medical conditions. As part of the Interdisciplinary Healthcare Team, Certified Medical Laboratory Assistants are valued for their careful attention to detail and compassionate treatment of patients and clients.
Applicants for the CMLA program must review the Info Session slides or attend an information session prior to completing the CMLA Info Session Survey to qualify for program entry. 

Current information for School of Health and Human Services students and CMLA program specific handbook sections.
Work in health care
The full-time Certified Medical Laboratory Assistant (CMLA) Program is a comprehensive 10-month entry-level certificate in pre-analytic laboratory sciences. This program prepares graduates for their role as integral members of the healthcare team by providing a broad foundation in laboratory science theory integrated with authentic simulation environments and workplace clinical practicums. Students learn to incorporate exemplary patient and client-centric behaviours while mastering the techniques of blood collection (phlebotomy), analytical sample collection and preparation, and perform electrocardiagrams. 
Applied learning
The program is on the Interurban Campus in the Alex & Jo Campbell Centre for Health and Wellness Building (CHW). The CHW opened in 2019 showcasing new applied learning spaces and simulated settings. The school offers the latest technology, equipment and even more learner-centred, interdisciplinary, and holistic education opportunities integrated to meet student needs. The program currently offers a blended learning approach with online lectures and face to face labs that allow flexibility for local and distant student schedules and work life balance.
The program provides guaranteed practicums arranged with preferred employers such as Vancouver Island Health Authority and LifeLabs. 
In demand
Camosun's CMLA students are in high demand! Ageing populations with complex care needs, new testing services, and expanding scopes of practice require laboratory professionals now. Our students are employed in their field of study immediately after graduation. Most graduates begin with casual positions, transitioning into regular employment within a year. Shifts may vary and you will be expected to work day, evening and night shifts.
Your career
As a Certified Medical Laboratory Assistant, you'll first find employment as a phlebotomist, diagnostic assistant, technical assistant, or in pre-analytical specimen preparation. Further professional opportunities for the CMLA exist in management, quality control and assurance, education, informatics, and research.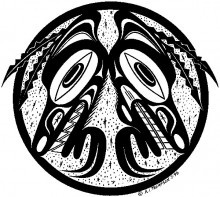 Indigenous Limited Priority Admissions 
The School of Health & Human Services (HHS) offers Priority Seating for Indigenous students in all Health related programs.
Visit Eyēʔ Sqȃ'lewen - Centre for Indigenous Education & Community Connections (IECC) for information on how to apply.  
Any questions about the application process, please contact hhsindigenoussupport@camosun.ca
The Indigenous Limited Priority Admissions process, approved by the Board of Governors, supported by the Education Council, and approved by the BC Human Rights Tribunal, welcomes applications from all qualified Indigenous applicants.
What you'll learn
Current students wanting information about your program, go to student planning in myCamosun.
Program outline
For more details, including courses, please see the program outline in the Academic Calendar.
What to expect
The full-time Certified Medical Laboratory Assistant Program is a comprehensive one-year (ten months), entry-level certificate in pre-analytic laboratory sciences.
Flexible pathways for progression and a variety of approaches to educational delivery prepare you for clinical practicum opportunities in both hospital and community based laboratories throughout Vancouver Island. Course delivery includes traditional face-to-face and blended classroom instruction, practical simulation labs, teaching clinic integrations, technology-enhanced applied learning, and online courses.
You can expect to spend about one to three hours per day on homework, including weekends. Practicum placement locations are available throughout Vancouver Island. During your placement, you work four, 7-hour days, for up to seven weeks. You might be scheduled for days, evenings, or weekend shifts.
Academic Term 1
In your first term, you'll dive right into learning phlebotomy by actually performing venipuncture and capillary collections on your fellow classmates – and they on you! Using many of the skills you learn about workplace communication and patient management, you'll practice your new skills during labs in authentic simulation environments. During this term, you'll also have the opportunity to develop or strengthen your understanding of Indigenous people and learn more about their worldviews.
Academic Term 2
In your second term, you'll delve deeper into technical laboratory skill development to further build your knowledge and develop your practice capabilities. You'll develop and enhance your teamwork and communication skills by participating in Interdisciplinary activities, expand your understanding of diagnostic science in laboratory pathophysiology and learn how to perform electrocardiograms—a required practice capability for Certified Medical Laboratory Assistants in British Columbia.
Academic Term 3
During your final term, you'll participate in a 7-week clinical practicum designed to ensure that you meet the BCSLS provincial and CSMLS national entry-to-practice requirements. You'll demonstrate your capabilities under the supervision of designated employees working as qualified Medical Laboratory Assistants and Technologists.
Note: Practicum availability depends on site capacity, training staff, and future job opportunities; we cannot guarantee exact locations of site placements on Vancouver Island.
Tuition and fees
Effective from September 1, 2022, to August 31, 2023
Estimated tuition
Tuition estimates are for the entire program
Certified Medical Laboratory Assistant, Certificate
$14,824 (domestic)
$20,320 (international)
Domestic tuition fees vary depending on the individual course fees for the classes you select.
For International students visit: International Tuition & Fees.
Student fees
In addition to tuition estimates, student fees are calculated based on your enrolment. Refer to: Student Fees.
Financial assistance
You may need to find more than one source of funding to help pay for your education and living costs while attending college. Check out sources of money you don't need to pay back as well as those that need to be repaid.
Curriculum & courses
Course list
Course
Course name
Credits
Tuition
Admission requirements
Ready to get started? Get your application in for the May or September intake.
When you apply you will need to submit proof that you meet the following admission requirements.
Tip: Where a letter grade is specified, you must have proof of that grade or higher.
One of:
One of:
B in Math 10 
B in MATH 039 
B in MATH 053 
One of:
One of:
One of:
B in Medical Terminology MOA 155 
Completion of a course consisting of a minimum of 60 hours with a letter grade of B or higher
Completion of a medical terminology course consisting of a minimum of 60 hours with a letter grade of B or higher
And all of:
 *Grade 12 (High School) graduation is a condition of employment for the Hospital Employees Union (HEU) and the British Columbia Government Employees Union (BCGEU) approved Medical Laboratory Assistant, Technical Assistant, and Laboratory Assistant job descriptions common to both health authority and private employers in BC.
For more details, including courses, please see the program outline in the Academic Calendar.
Missing admission requirements?
Take an assessment or upgrade with us.
Contact us
If you have admissions questions contact us today!
If you have questions about what you can expect to learn in your Health and Human Services classes contact hhsinfo@camosun.ca
Faculty/staff profile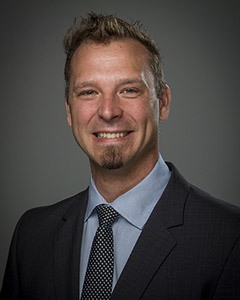 Dr. Brent Mekelburg
Chair, Allied Health and Technologies (AHT)
Born in Winnipeg, Dr. Mekelburg grew up playing hockey on outdoor rinks. Hockey played a formative role in his character development as well as his ca ...
Faculty/staff profile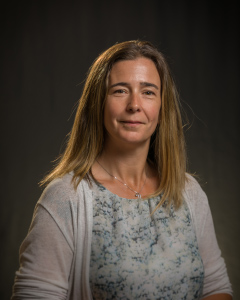 Alex Purdy
Program Leader, Certified Medical Laboratory Assistant (CMLA)
Alex has been an instructor for Camosun with the MLA program since 2016. She spent 14 years as a Medical Laboratory Assistant and 4 more years as a Tr ...
Faculty/staff profile Tania Pozney
Instructor
Tania joined the Camosun CMLA team in January 2021. She spent 13 years working as a Medical Laboratory Technologist; starting at RJH and then at Lifel ...
Faculty/staff profile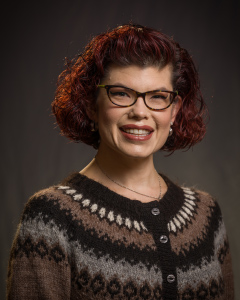 Lynelle Yutani
Instructor, Allied Health and Technologies (AHT)
Lynelle Yutani has resided in Victoria, BC as an uninvited visitor to the communities of southern Vancouver Island that are the Traditional Territorie ...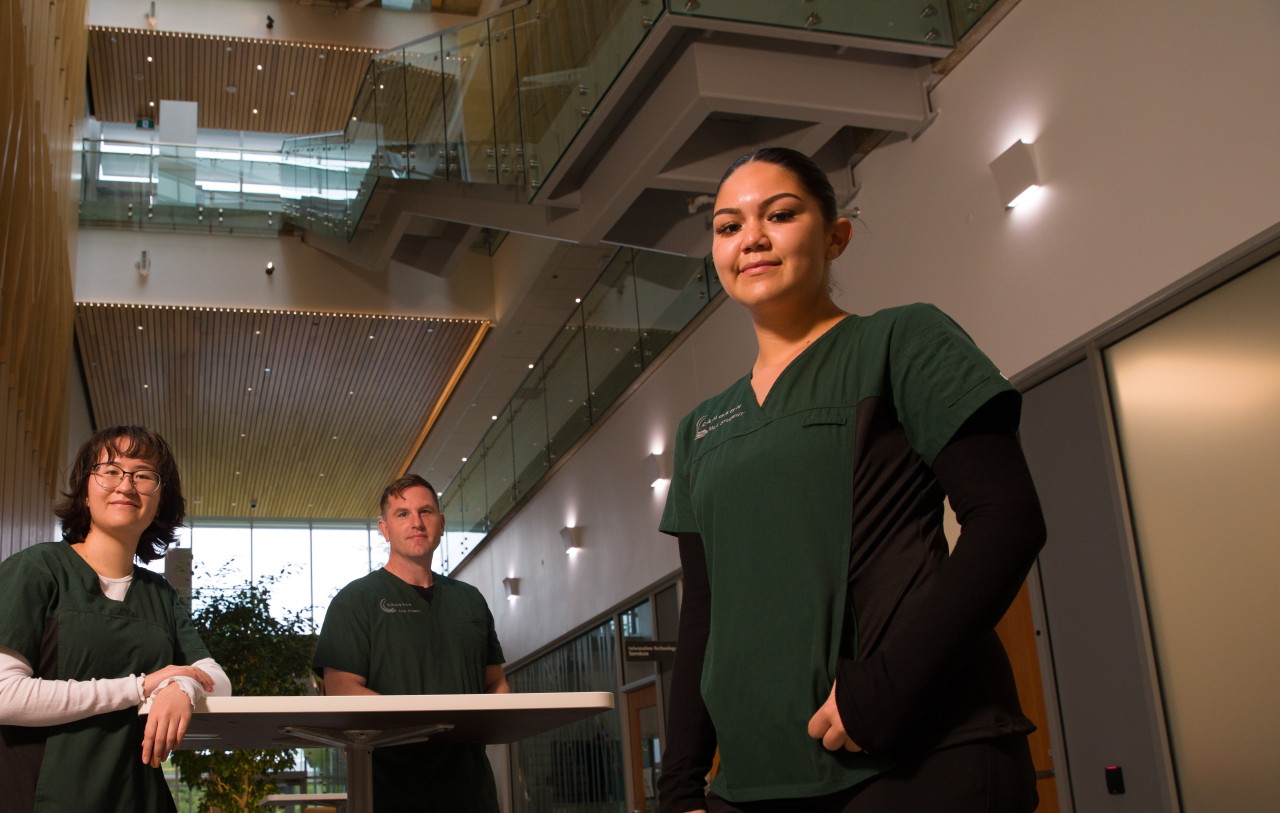 Learn more
For more details, including courses, please see the program outline in the Academic Calendar. 
Contact information
School of Health and Human Services
Campus location
Centre for Health and Wellness (CHW) 207
Location link
Admissions questions