Camosun College is located in beautiful Victoria, British Columbia with campuses on the Traditional Territories of the Lekwungen and W̱SÁNEĆ peoples. We acknowledge their welcome and graciousness to the students who seek knowledge here.
Discover the Camosun Advantage
Students from around the globe choose Camosun for the exceptional education and student experience in one of the world's most beautiful cities. 

Each year Camosun welcomes over 1,100 Indigenous students from First Nations, Métis, and Inuit groups, and over 1,700 international students from more than 70 countries.
The college welcomed its first students in 1971 and adopted the name "Camosun", a local Lekwungen (Songhees) First Nation name meaning "where different waters meet and are transformed." Today, Camosun College offers over 160 innovative programs to help meet the needs of students and communities in Victoria and beyond.

Wide range of programs
Our education offerings include university transfer and applied degree programs; career and trades training; upgrading and preparatory programs; and professional studies and industry training. Camosun College has earned an outstanding reputation for teaching excellence—we're proud of our faculty, staff and students, and the fact that we provide one of Canada's best learning experiences.
We're large enough to provide great services and facilities for a vibrant campus environment on beautiful Vancouver Island, yet small enough to offer students the individual support, care and attention not found in most post-secondary institutions.

92% of recent graduates satisfied/very satisfied with their Camosun education

Source: Student Outcomes
Impact on the community
Our impact as a college extends well beyond our highly skilled, job-ready graduates. We provide contract training opportunities for local businesses; research, innovation and prototyping services for industry; and well-trained co-op students for employers.
With over 1,400 employees and annual expenses of $147.4 million, Camosun is one of our community's top employers and generates $1 billion in economic impact in our province every year.
92% of grads are either employed or pursuing further studies

Source: Student Outcomes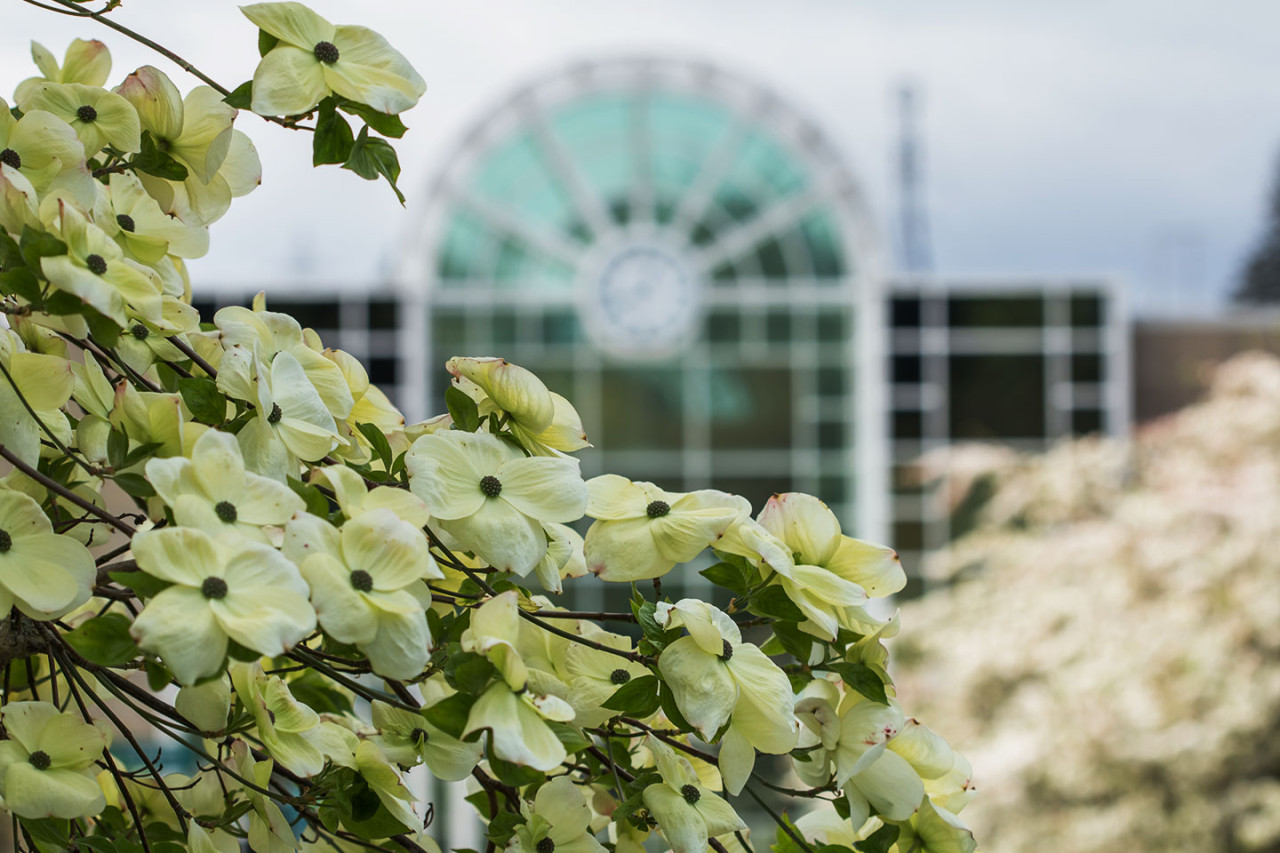 Leadership
Dr. Lane Trotter

President

Dr. Monty Bryant

Chair
Notice: Occasionally, there are unscrupulous organizations that try to associate with legitimate colleges and universities including Camosun. Please be advised that all our partnerships are with legitimate and accredited institutions. If you see our brand associated with an organization that you think is suspicious, please contact communications@camosun.ca