The world changes fast. Change Faster.
Why Change Faster?
Because the world is changing faster than ever before.
As we work through pandemic recovery, find solutions to climate change, right the inequities and barriers facing people, particularly marginalized and Indigenous peoples, we also face the reality of a job market that will demand 80% of people requiring post-secondary education, and 37% of new jobs coming from an expanding economy.
Change is no longer an option. It's a necessity. And it needs to happen faster.
The lək̓ʷəŋən legend of Camossung speaks of an area of Victoria where different waters meet and are transformed. The name Camosun and its meaning is as true today as it was when the name was adopted: a vibrant, life-changing centre where people from different backgrounds meet, learn together and are changed. By providing the in-demand education on leading edge equipment and ideas in an environment of sustainability and inclusion, Camosun College is that Change. And we're doing it Faster.
Learn how Camosun's students Change Faster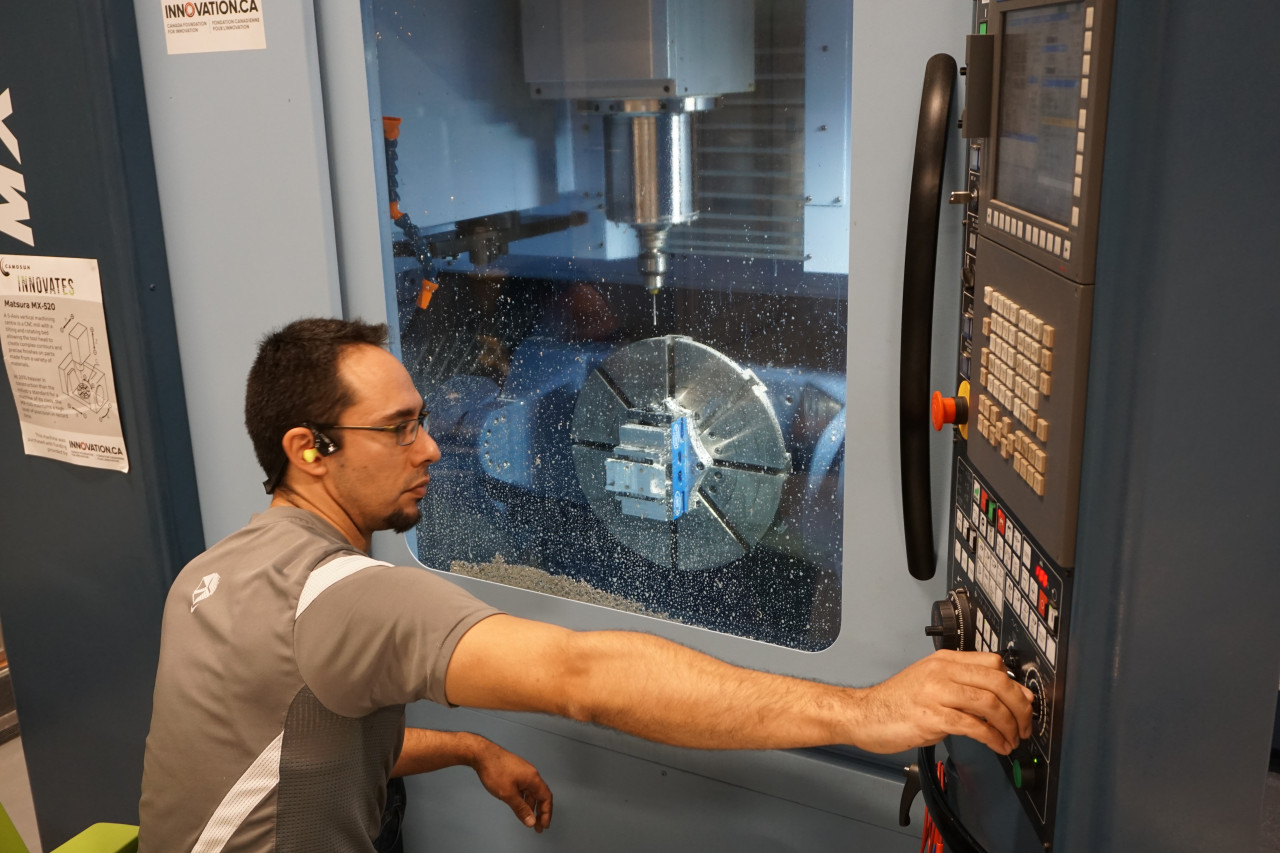 Camosun's Advantage
Explore over 160 programs and learn how Camosun supports student success.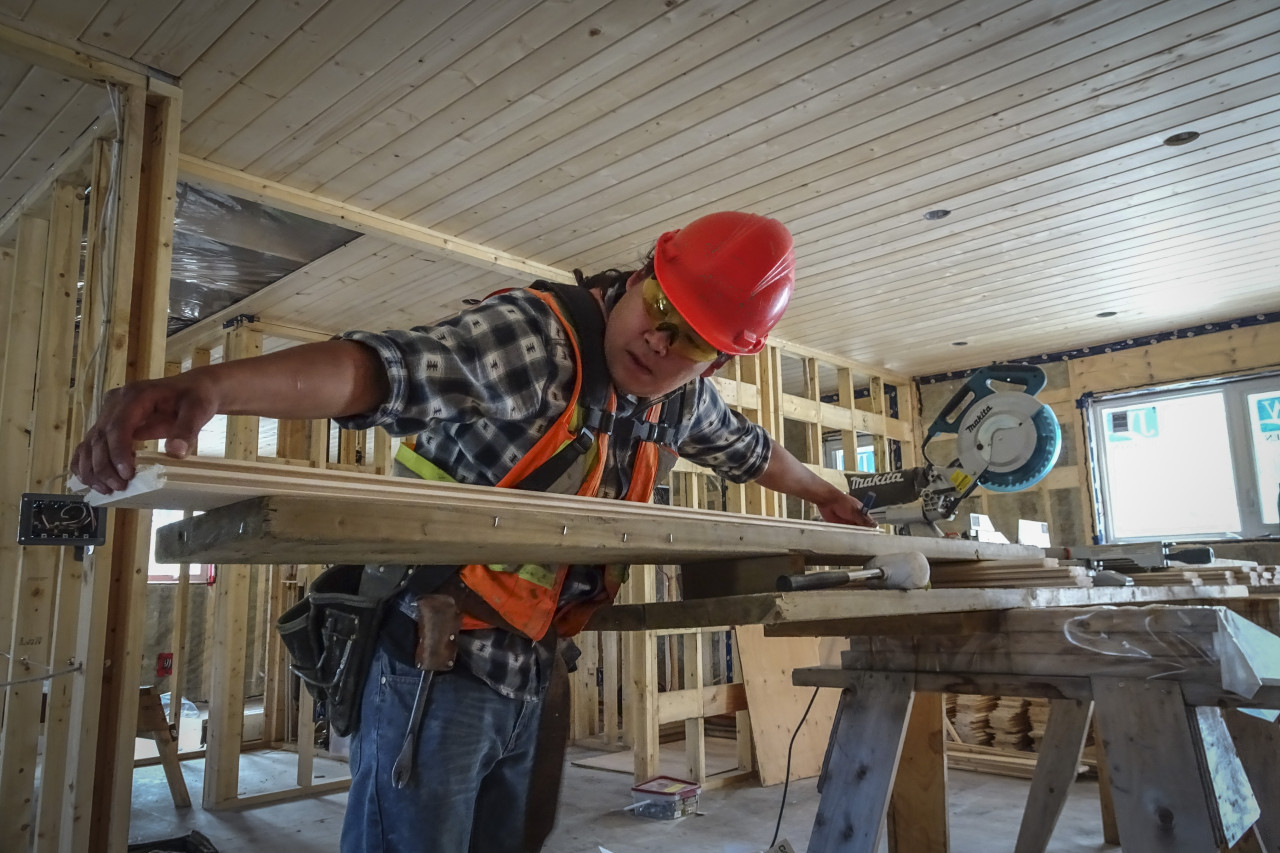 Logos & brand guide
Our brand represents the essence of our core mission, values and strategic goals as an educational institution.
Contact information
Media Relations
Communications and Marketing