Program at a glance
Area of Study
Human Services

Study options
Full-time
Part-time
Work experience
Clinical/fieldwork placement

Length
10 months full-time or 2 years part-time
At a glance image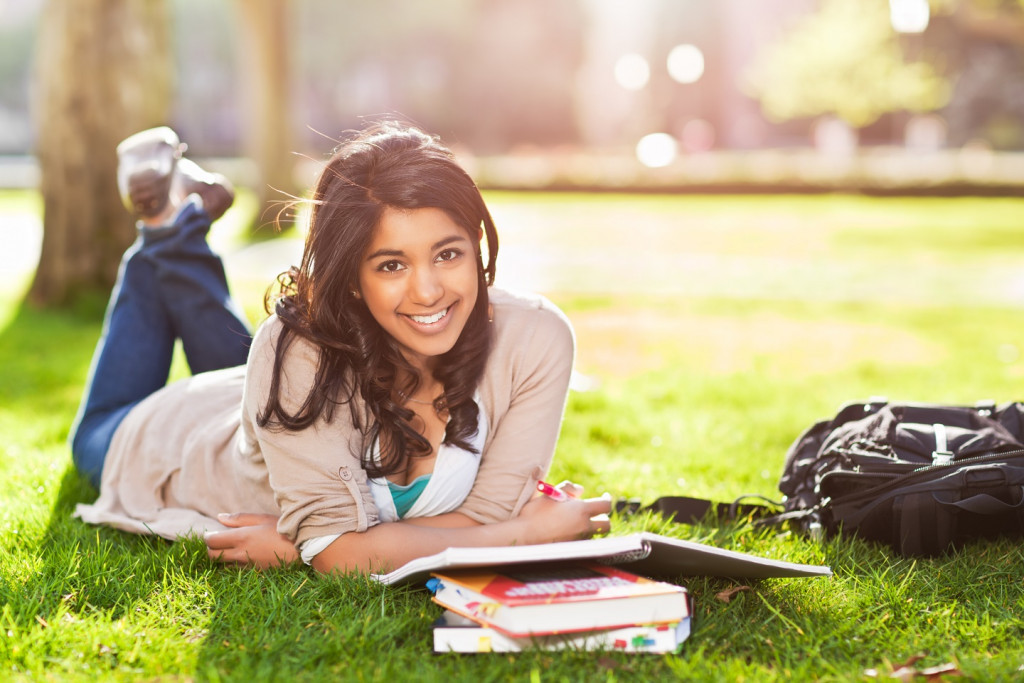 Welcoming diversity
Start in September
The Education Assistant and Community Support program prepares you to support individuals with acquired and/or developmental disabilities both ethically and professionally in the context of home, school, work, and community settings
Applicants for the EACS program must review the Info Session slides or attend an information session prior to completing the EACS Info Session Survey to qualify for program entry. 

Current information for School of Health and Human Services students and EACS program-specific handbook. 
Make a difference
As an Education Assistant and Community Support (EACS) student, you'll acquire the knowledge, skills and values necessary to provide and advocate for the rights of individuals with diverse needs, in order to facilitate inclusion and community participation.
Your classroom and practicum experiences will prepare you for work in school, home, work, and other community settings where people with acquired and/or developmental disabilities learn, work, live and socialize.
We'll help you succeed
Through the 3 semesters of the EACS program, you will acquire the skills and knowledge needed to promote and advocate for the meaningful participation of people with disabilities in all aspects of community life.
Program courses are designed so that upon graduation you will be able to apply your knowledge of community supports, holistic well-being, professionalism, and disability issues to your work with families, in individualized arrangements, and human service organizations.
Priority seating is available to students of Indigenous ancestry.
Employment
Graduates work as part of a professional team in community, home, school, and day program settings to support children, youth and adults with developmental disabilities.
Career paths include a range of community-based positions such as education assistants, residential counsellors and job coaches. Employers include non-profit and private organizations, public and private school settings, as well as families and persons with disabilities.
Transfer opportunities
Completion of this certificate provides you with transfer credits toward year 2 of the Community, Family and Child Studies Diploma. It also provides you with transfer credit to some degree programs (e.g. School of Child and Youth Care and Social Work), at other BC institutions such as the University of Victoria and Vancouver Island University.
Consult the advising centre of the university of your choice or check with a Camosun College Academic Advisor for transfer details.
We'll help you succeed
Are you inspired by the thought of working for equality, fairness and freedom for all? Are you intrigued by the thought of establishing a career based on positive change, working with individuals and families in a variety of community and social service settings? If you answered yes to all the above, then EACS is the perfect path for you. Our curriculum is based on contemporary research and grounded in principles of social justice, strengths-based practice, and self-determination.
The learning environment in the program is a co-operative one - all learners contribute, and all learn from one another. As you progress through courses and practicum placements, you'll become familiar with a variety of community services, and you'll gain experience supporting individuals and families.
An investment in caring
Invest in yourself! Ten months at Camosun can prepare for employment in human services organizations, schools, group homes, day programs and community settings.
Estimated tuition
Effective from September 1, 2021 to August 31, 2022.
$4,142 (domestic)
$17,360 (international)
The gifts we bring
People with disabilities are supported as valued members of society who have a multitude of gifts, talents and abilities. Class experience in this program facilitates innovative and experiential learning, projects, a student club for community engagement and the support of practice-based research.
What to expect
This program delivery is a combination of online and blended learning
Located at our Interurban campus, the EACS program is 10 months, full-time, with part-time options available. Courses occur at various times during the week and homework includes both assignments and readings. Keeping up with the readings is very important as it leads to richer in-class discussion and participation.
As the terms progress your class time will increase from 18 hours per week to 28, which includes a spring practicum placement along with a seminar and capstone course. This program covers content to prepare individuals to work in the school system as well as community settings.
Term 1
In your first term, you will take five courses. Core courses include community living foundations, health & wellness, and development & diversity.
Term 2 & Practicum
In your second term, you will participate in your first practicum placement plus take four courses. In your third term, you will dedicate your time to your final practicum through a 24 hour a week placement along with a seminar and capstone course, totaling 28 hours per week.
Admission Requirements
Ready to get started? Get your application in for the September or January intake.
When you apply you will need to submit proof that you meet the following admission requirements.
Tip: Where a letter grade is specified, you must have proof of that grade or higher.
One of:
And all of:
Attendance at a scheduled Education Assistant and Community Support program Online Information Session. If you are unable to attend a scheduled session, please contact the Program Leader.
For more detailed information about this program, related courses and specific admission requirements, see the Academic Calendar.
Missing admission requirements?
Take an assessment or upgrade with us.
Our Teaching Staff
Camosun College is fiercely proud of the excellent quality of its instruction. Our teaching staff are experienced, inspiring and supportive of our students' individual journeys. 
Faculty/staff profile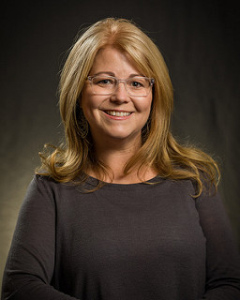 Jeanne Puritch
Chair of Community, Family and Child Studies Department
Jeanne is the Chair of the Community, Family and Child Studies Department at Camosun College. Programs in this department include: EACS Certi ...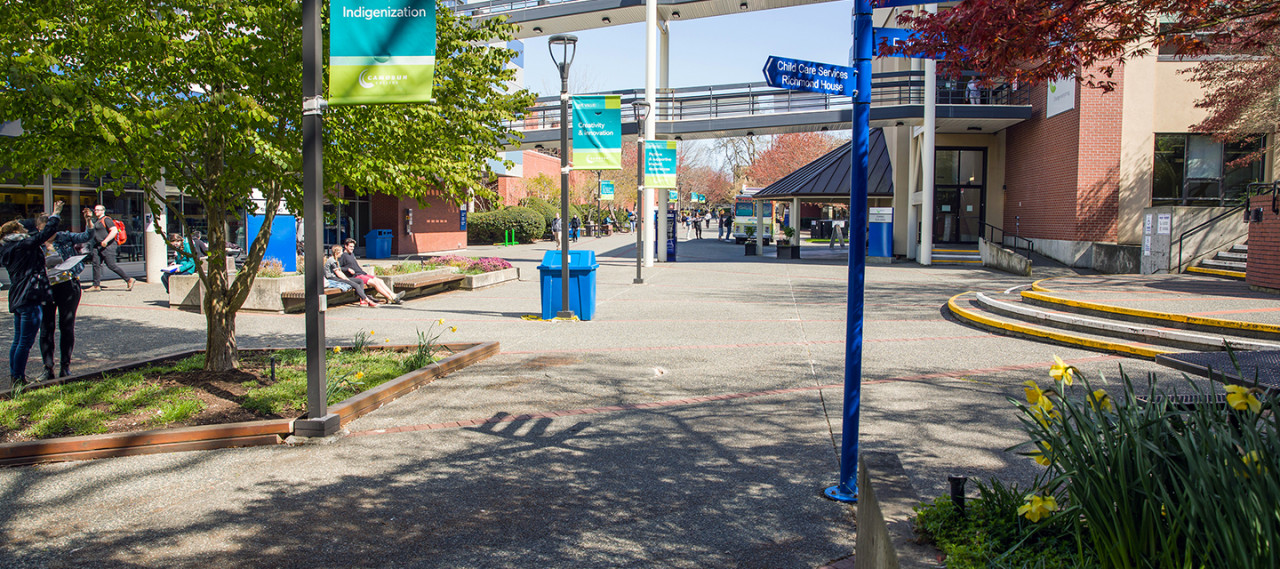 Learn More
Find a full list of courses and specific admission requirements.
Contact information
Community, Family & Child Studies Department
Campus location
School of Health and Human Services (HHS)
Camosun College Interurban
Alex & Jo Campbell Centre for Health & Wellness (CHW)
4461 Interurban Road
Victoria, BC V9E 2C1
Location link
International Admissions
International students please contact International Admissions