Field Schools are short-term study abroad programs with long-lasting memories. Taught and led by Camosun faculty, you will study and travel with a group of students for up to six weeks. Field Schools change every academic year.
When
Most field schools leave in May or June
Cost
Prices range depending on the length and location of the field school. Non-Canadian passport travellers may be subject to additional visa fees.
Student loans may be available to Canadian citizens or Permanent Residents who are normally eligible. Contact Financial Aid directly.
Scholarships are available.
Included: Most Field School fees include flights, accommodation (might be rustic), travel medical insurance, visa fees, and operational costs. Meals may be included, depending on the program. Visit each Field School website for details.
Not included: Tuition, Camosun College Student Society fees, personal expenses, course texts and materials, immunizations, vaccinations, and medications, passport fees or photos for visa.
Eligibility Requirements
Applicants must be nineteen or older before departure and be in good academic standing. Qualified students from institutions other than Camosun College are eligible to participate but must gain admission to Camosun College. Please contact Study Abroad for more information.
Further Travel
You can travel on your own after the field school has ended. Students can make their own arrangements with our travel agent to change their flights and allow themselves time to travel after the field school program has concluded. Any changes made to the original travel arrangements will be made at the student's personal expense.
Pre-Departure Orientation
All outgoing study abroad students must complete the Pre-Departure Orientation.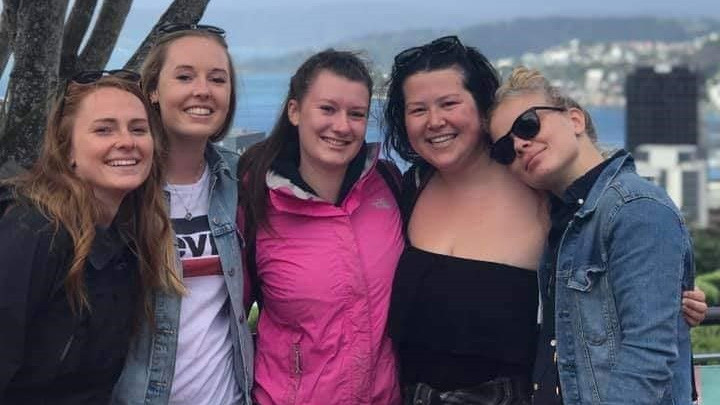 Field School 2023
Apply for the Mexico Field School!