Victoria is a beautiful city to live in. Known as "The Garden City," Victoria is an attractive city with old-world charm and new world experiences.  As Camosun College does not have student residences, on-campus housing or dormitories, most students live in a rented apartment, condo, basement suite or room in a shared house.
Accommodations
Learn about the in and outs of renting an apartment, condo or suite.
If you need temporary accommodation when you first arrive in Victoria you have a few options.
Hotels
Please visit Tourism Victoria or Hello BC for detailed information about Victoria hotels.
Please note that some Victoria hotels offer special rates for long-stays of one week, one month, one semester or longer. You can ask hotels if they have special rates for "long-stay" or "extended stay".
Private short-term accommodation
These include vacation rentals, sublets, private rooms, bed and breakfasts. There are several Victoria residents who rent a room or suite in their homes for short-term visitors. Some websites that list this type of accommodation include:
Hostels
Some international students prefer to stay in inexpensive accommodation offered at hostels.
Please Note: Camosun College does not have student dormitories.
Camosun students are responsible for upholding the standards of the community, including adherence to city bylaws regarding issues like parking, noise, waste disposal and collection, and community safety.
Camosun College does not assume any responsibility for agreements made between students and landlords.
Disclaimer The external links on this page are being provided as a convenience and for informational purposes only; they do not constitute an endorsement or an approval by Camosun College of any of the products, services or opinions of the corporation or organization or individual. Camosun College bears no responsibility for the accuracy, legality or content of the external site or for that of subsequent links. Contact the external site for answers to questions regarding its content.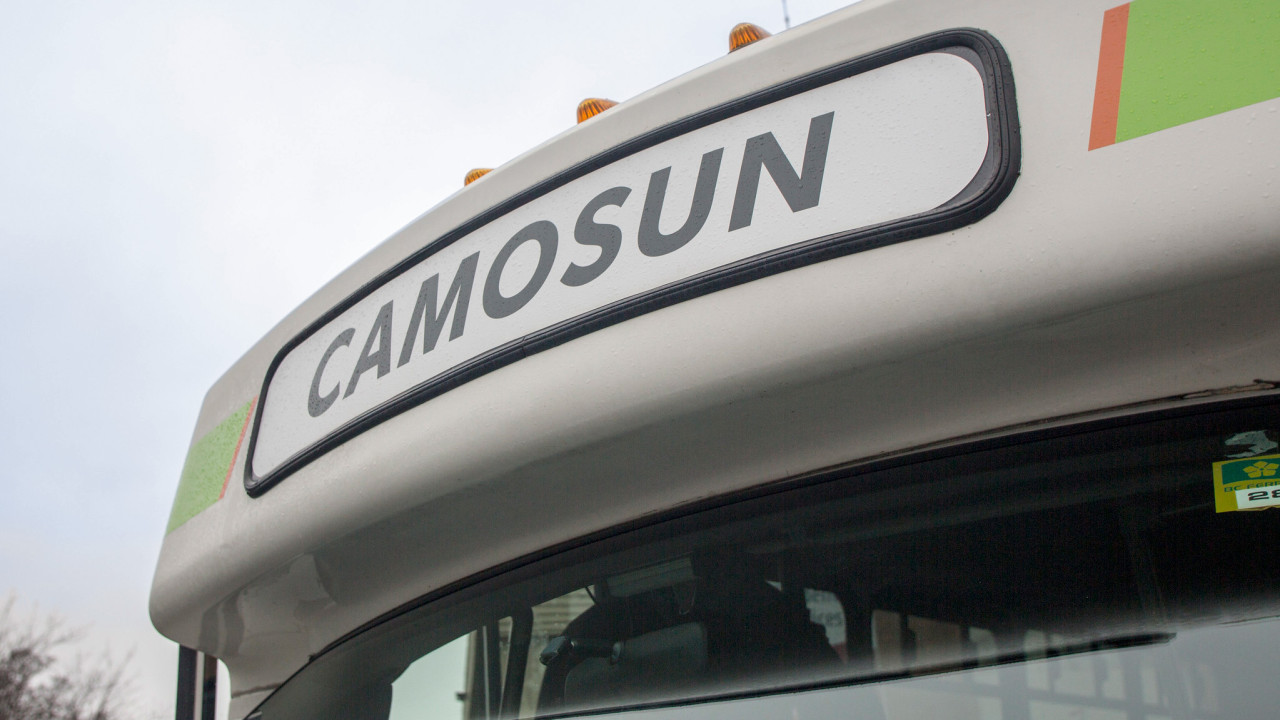 Transportation
Getting around the Victoria area is easy with BC Transit. As part of your student fees, eligible students have paid for a U-Pass, a discounted transit pass for post-secondary students which is incorporated into your Camosun College student ID card.