Arts & Science offers a variety of certificate, diploma and associate degree programs. We also offer our University Transfer program, which gives you the flexibility to mix and match courses to create an educational plan that's right for you.
Programs
Program

Description

Applied Chemistry and Biotechnology
Diploma
Creative, meticulous and evidence-based — if you're interested in the variety of skills needed to make amazing scientific discoveries, this program is for you.
Archaeological Field Assistant
Certificate
You'll be introduced to provincial heritage legislation, First Nations traditional heritage management and perspectives of archaeology.

Arts and Science Studies
Diploma

Choose this diploma program for the flexibility and freedom to discover your passions.
Biology
Associate Degree
The study of life from the molecular to a global perspective.
Comics & Graphic Novels
Certificate
The program blends drawing, creative writing and publishing into visual storytelling.
Criminal Justice
Diploma
You'll gain a critical understanding of how the criminal justice system works to protect society.
Digital Communication
Certificate
Explore the ways communication influences and reflects society and culture, and the role that digital technology has in the communication process.
Digital Production, Writing and Design
Certificate
In this certificate program, you'll explore digital video and audio production, web design, digital photography and writing for journalism and the web.
Economics
Associate Degree
Offered in partnership with the School of Business, explores how to apply economic theories to analyze market changes, consumer choices, competition, business cycles, and the effects of trade.
Engineering Transfer
Certificate/Transfers to UVic
Gives you an introduction to engineering mechanics and project design in addition to a solid foundation in first year science and English.
English
Associate Degree
The study of literature opens the door to a world of creative inquiry.
Environmental Technology
Diploma
You'll gain academic expertise combined with hands-on laboratory and field skills.
General Arts
Associate Degree
This flexible program offers you a two-year grounding in the arts.
General Science
Associate Degree
This flexible program offers you a two-year, strong foundation in science.
Mental Health, Addictions, and Criminal Justice
Advanced Certificate
Apply an interprofessional approach to the provision of services and supports for individuals with mental health or substance use challenges in contact with the criminal justice system.
Music Creativity & Performance Foundations
Certificate
A one-year course of studies designed for students intending to pursue studies in music at the postsecondary level, and who may require additional learning, including theory/rudiments and one-to-one studio instruction.
Music Performance
Diploma
Designed to meet a heightened requirement for versatility in performance style. Increasing demand on artists to participate in creation, along with the quick implementation of music technologies to create, capture, and transfer music, indicates the need for non-traditional training.
Music Technologies
Certificate
This online program is designed for accomplished musicians and will allow you to acquire a basic competency in digital technologies related to music-making.
Pre-Social Work
Associate Degree
Social workers are interested in social change and passionate about social justice.
Psychology
Associate Degree of Arts
Academic psychology and applied psychology in the form of introductory interpersonal relations and counselling courses.
University Transfer
In UT, our most flexible program, you can mix and match your courses to create an educational plan that's just right for you.
Visual Arts
Diploma
You'll explore the role of the artist in contemporary culture by spending time in the studios as well as the classroom.
Course Outlines
Do you need to provide another institution with a detailed course outline? You can find them here. Learn more.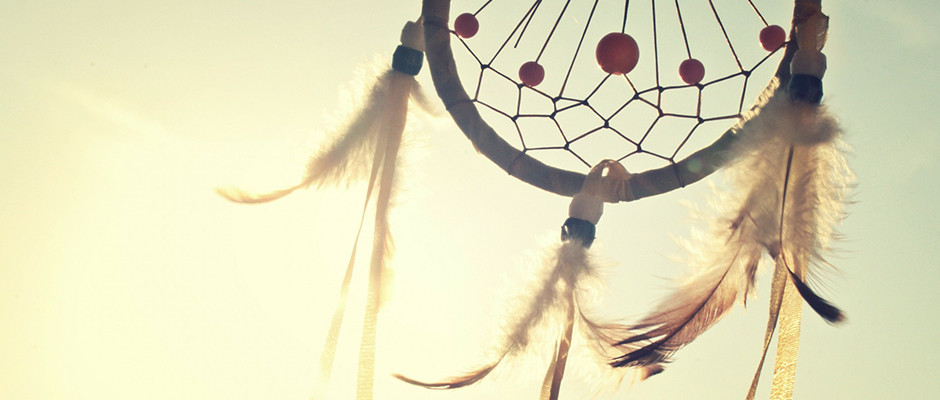 Arts & Science Subjects
In addition to our programs, we offer courses in many different subject areas.