Program at a glance
Area of Study
Arts & Humanities

Study options
Full-time
Part-time
At a glance image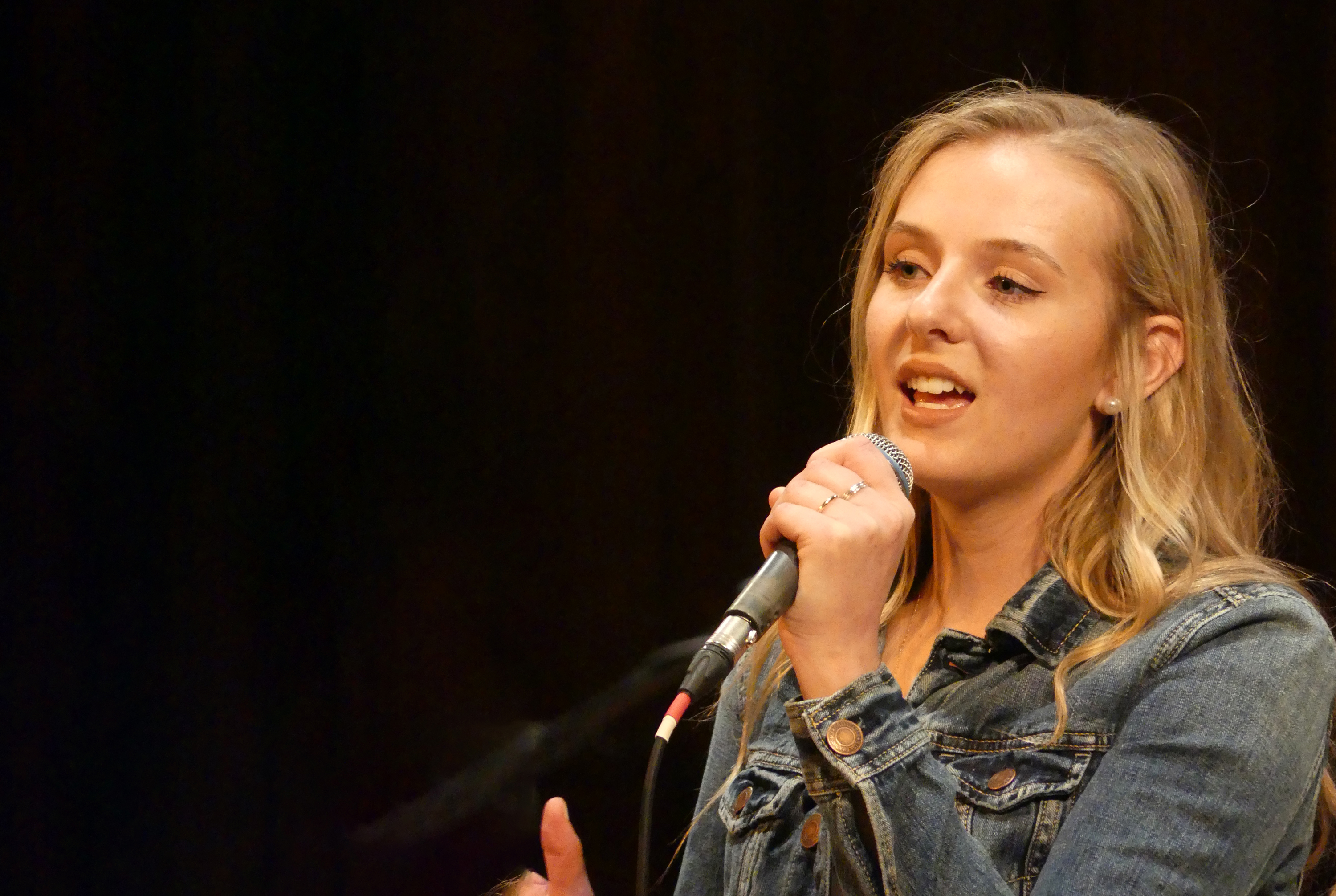 Cultivates flexible, strong, creative musician
The Music Performance diploma program is offered through a partnership between the Victoria Conservatory of Music and Camosun College. This program is designed to meet a heightened requirement for versatility in performance style. Increasing demand on artists to participate in creation, along with the quick implementation of music technologies to create, capture, and transfer music, indicates the need for non-traditional training.
Get the technical skills to be an elite performer
This is a first-of-its-kind credential–one that deliberately blends practitioners of all styles in a common first year, proceeds with a highly specialized second year, and steeps the whole in a performance orientation.
The Music Performance diploma is offered over four 14-week semesters, running from September to early April over two years; select courses may be offered during spring/summer terms. You may elect to study full-time or part-time; however, you should be prepared to dedicate both daytime and evening hours to scheduled courses, and if you select a part-time option you should be aware that alternate-year delivery schedule of some courses may add significantly to the length of the full program. Courses are taught on the Victoria Conservatory of Music campus at 900 Johnson Street in downtown Victoria, or by distance learning.
Upon successful completion of the diploma, you will have deep, practical training in music, instilling the skills vital for success in the 21st-century music workplace.
What to expect
Musicians of any musical genre will find a place in our innovative training environment. Classical, Contemporary (includes folk, jazz and rock), and cutting-edge musicians work side-by-side in the vibrant musical atmosphere of our campus at the Victoria Conservatory of Music. The Diploma in Music Performance will increase your personal strengths in music making through a balance of performance and hands-on application of practical skills. Intensive one-on-one studio instruction, group performance, music theory and contexts, music technologies, and career skills will give you the foundations for success in the 21st-century music profession.
Year 1
A common first year for musicians of all genres will lay the ground work for future specialized study. Performance, music theory and contexts, aural skills, and music technologies are taught.
Year 2
In the second year, you will choose areas of musical specialization. Areas of performance, contexts and creativity, composition, improvisation, performance practice, and stagecraft are emphasized.
Become a compelling musical performer
Prepare for entry into the world of professional music, a musical apprenticeship, or further study for professional credentials.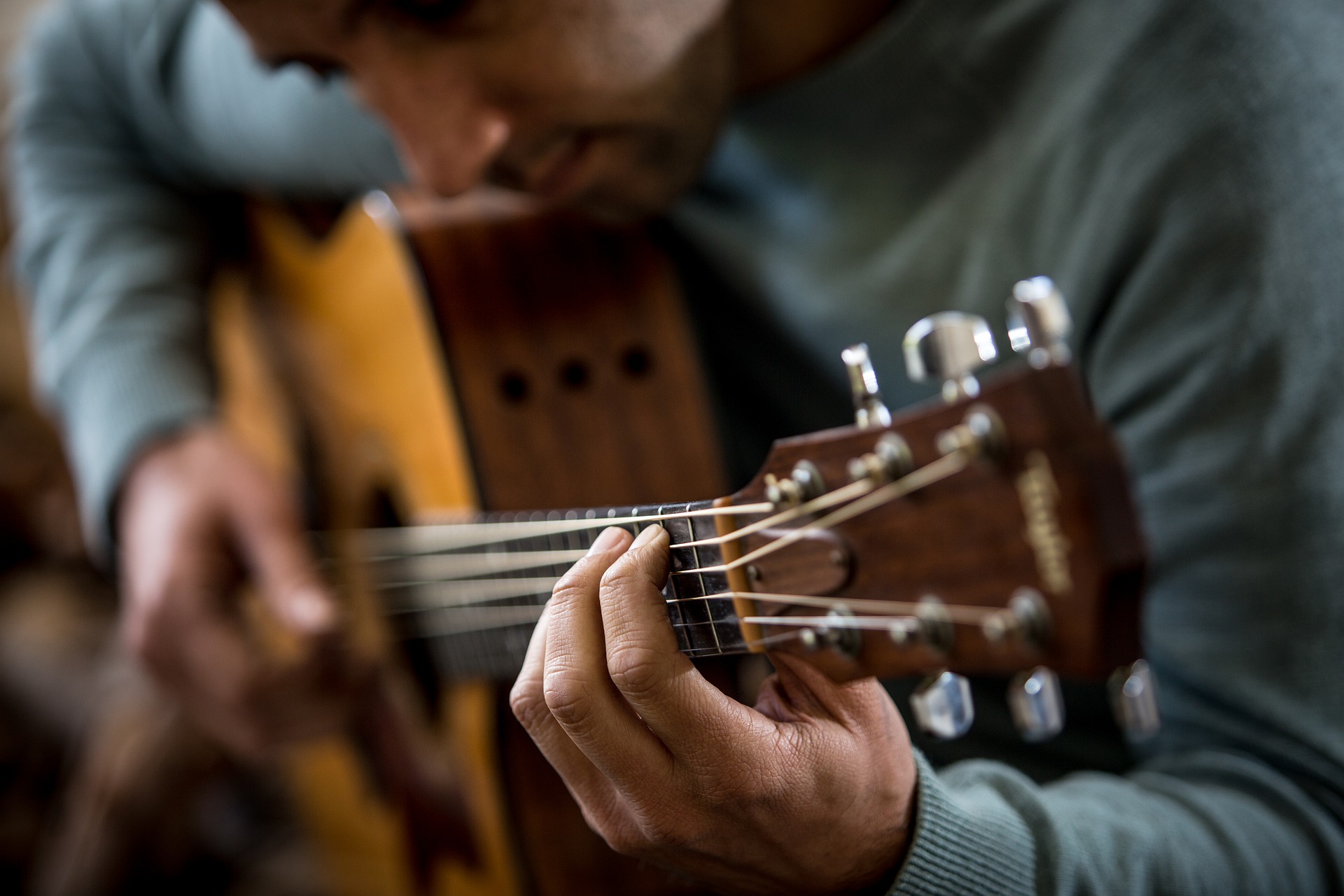 Estimated tuition
Effective from September 1, 2020 to August 31, 2021.
$16,827 (domestic)
$34,560 (international)
Scholarships, bursaries and awards
There are many financial resources to tap into while you are at college to help with your education and living costs. Apply for scholarships & awards that are specifically given to program students, as well as awards specific to the School of Arts and Science.
You may also want to visit Financial Aid & Awards for more information about funding.
Related programs
Admission Requirements
Ready to get started? Get your application in for the September intake.
When you apply you will need to submit proof that you meet the following admission requirements.
Tip: Where a letter grade is specified, you must have proof of that grade or higher
One of:
C+ in English 12 
C in Camosun Alternative 
And all of:
Applicants will submit two application forms:
Contact Assistant Program Director, Rosabel Choi at postsecondary@vcm.bc.ca  for details.
Our Teaching Staff
Camosun College is fiercely proud of the excellent quality of its instruction. Our teaching staff are experienced, inspiring and supportive of our students' individual journeys.
Faculty/staff profile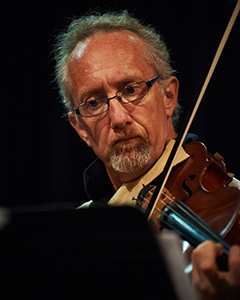 David Visentin
Music Chair, Camosun and Director Post-Secondary, VCM
David Visentin is widely known throughout Canada as a performer, conductor, pedagogue and arts administrator whose leadership and creative experience ...
Read more
Faculty/staff profile
VCM Faculty Listing
Department of Postsecondary Studies
A complete listing of Program Faculty at the Victoria Conservatory of Music can be viewed on their website.
Read more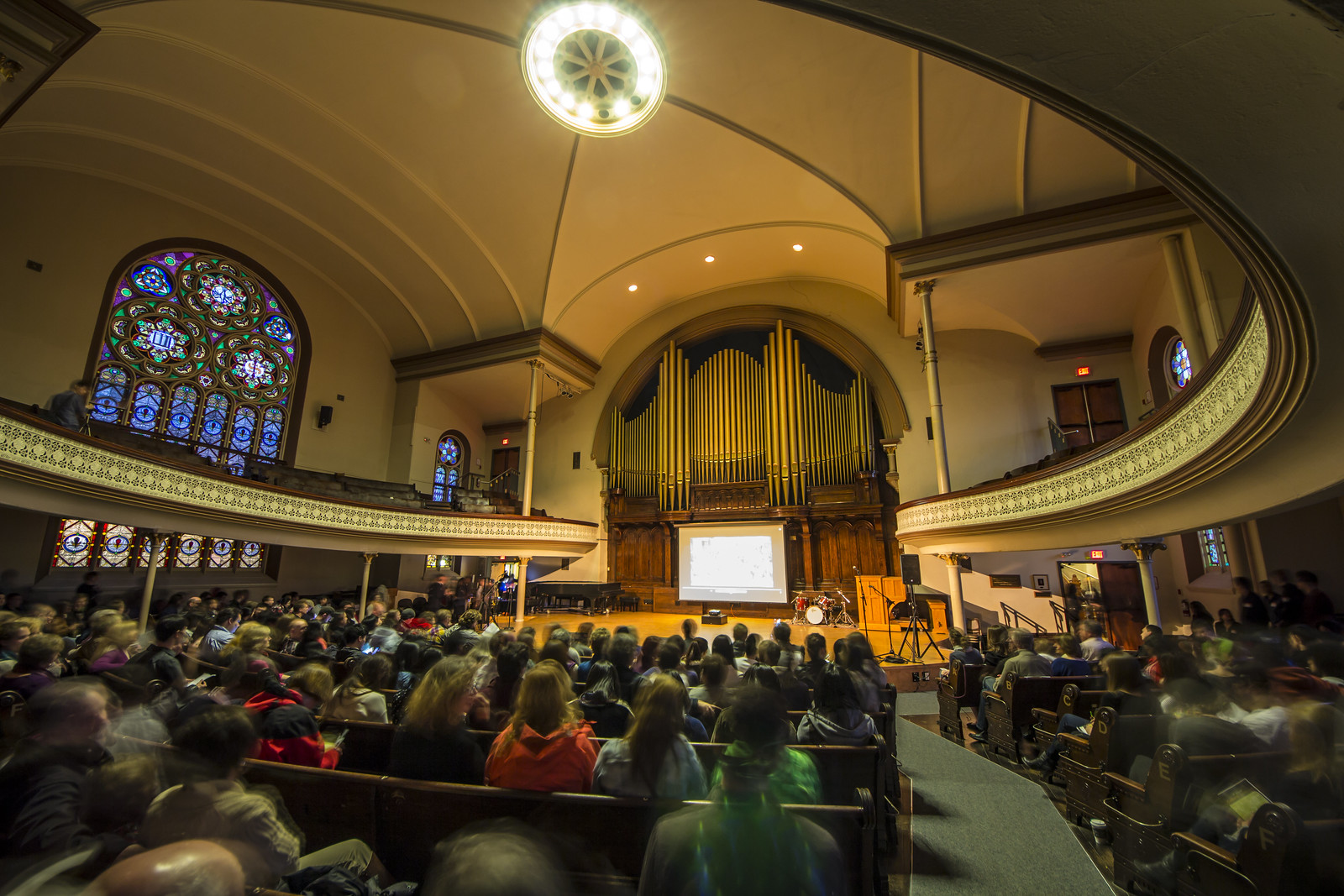 Learn more
Find a full list of courses and specific admission requirements.
Contact information
Rosabel Choi, Assistant Program Director
We want to hear from you!
Campus location
Victoria Conservatory of Music
900 Johnson St
Victoria BC V8V 3N4