Program at a glance
Area of Study
Arts & Humanities

Study options
Part-time
Online
At a glance image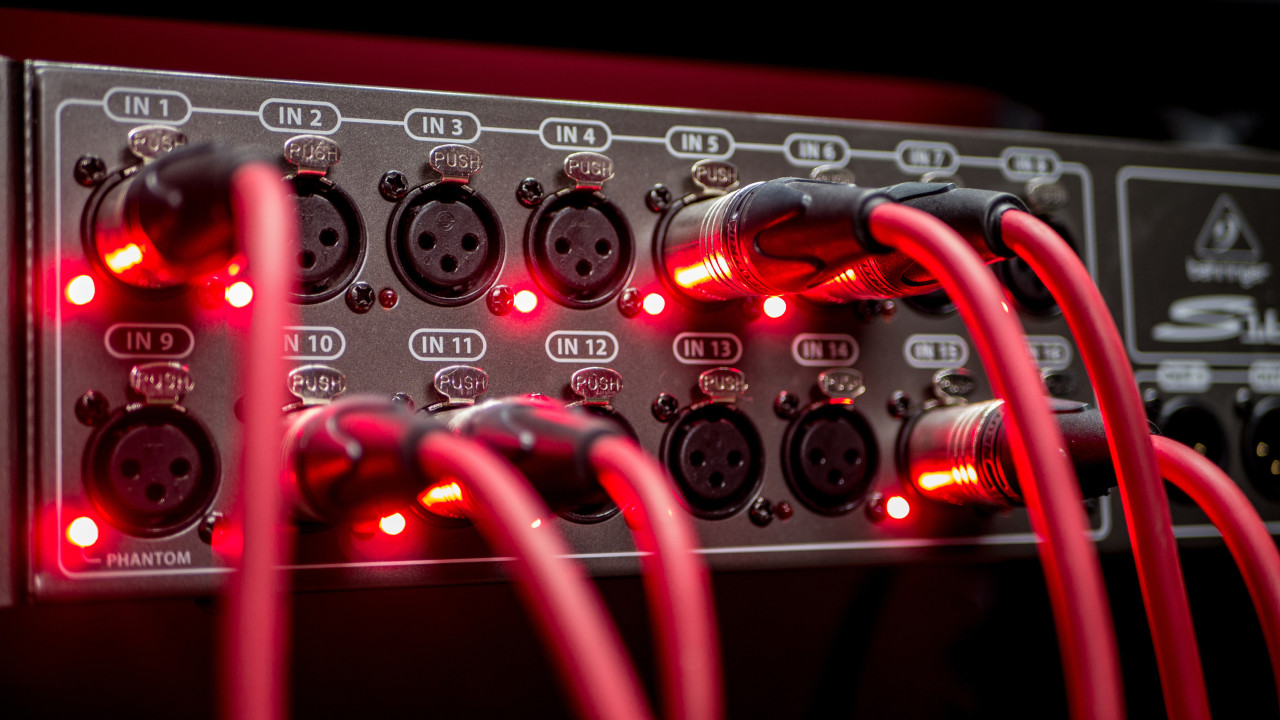 Get the technical skills to make your music heard
Start in September or January!
The Music Technologies certificate program is offered exclusively online through a partnership between the Victoria Conservatory of Music and Camosun College. Designed for accomplished musicians, this program will allow you to acquire a basic competency in digital technologies applicable to modern practice in professional music-making. You will learn about digital notation, music sequencing, digital instrumentation, audio recording, mixing and editing.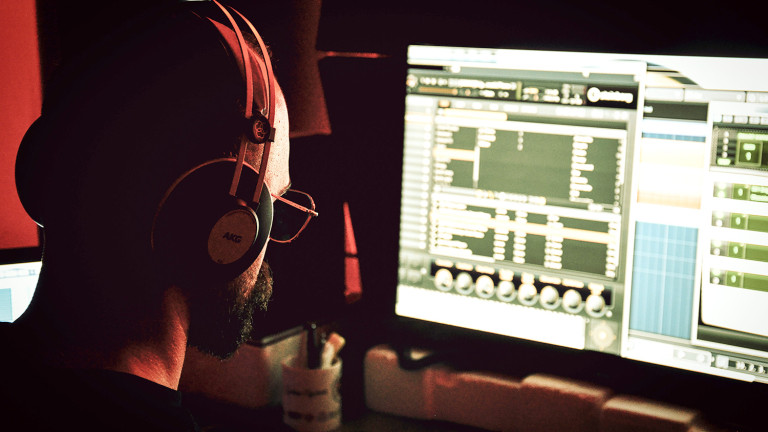 The Music Technologies certificate is a series of courses which may be taken part-time over three semesters. You will study basic software and hardware technologies and explore practical applications of technologies.
This credential supplements and complements traditional practical or academic post-secondary music credentials and may be taken parallel to the Diploma in Music Performance program or other post-secondary music credential, or concurrent with active professional practice in music.
Upon successful completion of the certificate, you'll be well-prepared to apply basic music technologies to the active practice of music in a professional or educational setting, or to continue to the advanced study of individual technologies for personal or professional use.
What to expect
Delivered in a fully online format (the only one in Canada!), this program complements and supplements your traditional music studies.
Over a series of courses, which may be taken part-time over three semesters, you'll learn to discuss and assess music technologies, including digital notation, music sequencing, digital instrumentation; audio recording, mixing and editing.
You'll be able to apply your new skills to the practice of music in virtually all professional or academic music settings. 
Empower your music through technology
Mastering the technologies to enhance and promote your music-making will increase your professional options in the field of music.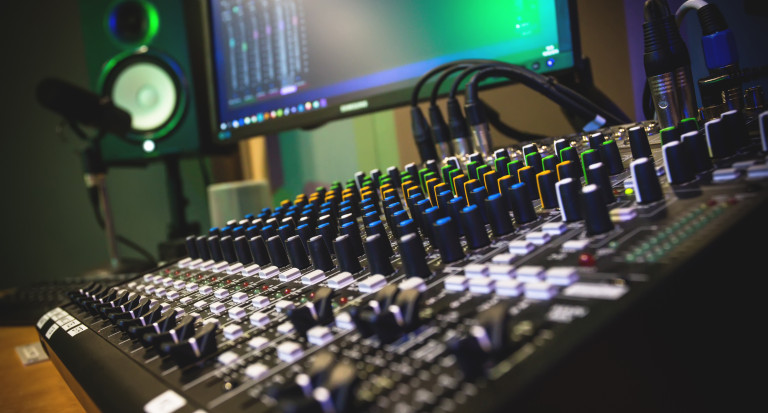 Estimated tuition
Effective from September 1, 2021 to August 31, 2022.
$4,770 (domestic)
Additional Student Fees
For international tuition, please contact Camosun International.
This program of study does not meet the Immigration, Refugees and Citizenship Canada (IRCC) criteria for Off-campus Work program or a Post-graduation Work Permit (PGWP) program.
Scholarships, bursaries and awards
There are many financial resources to tap into while you are at college to help with your education and living costs. Apply for scholarships & awards that are specifically given to program students, as well as awards specific to the School of Arts and Science.
You may also want to visit Financial Aid & Awards for more information about funding.
Related links
Admission Requirements
Ready to get started? Get your application in for the September or January intake.
When you apply you will need to submit proof that you meet the following admission requirements.
Tip: Where a letter grade is specified, you must have proof of that grade or higher.
And all of:
Applicants will submit two application forms:
Contact postsecondary@vcm.bc.ca for details.
For more detailed information about this program, see the Academic Calendar.
Missing admission requirements?
Take an assessment or upgrade with us.
Our Teaching Staff
Camosun College is fiercely proud of the excellent quality of its instruction. Our teaching staff are experienced, inspiring and supportive of our students' individual journeys.
Faculty/staff profile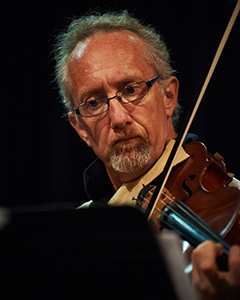 David Visentin
Chair, Music and Director Post-Secondary, VCM
David Visentin is widely known throughout Canada as a performer, conductor, pedagogue and arts administrator whose leadership and creative experience ...
Faculty/staff profile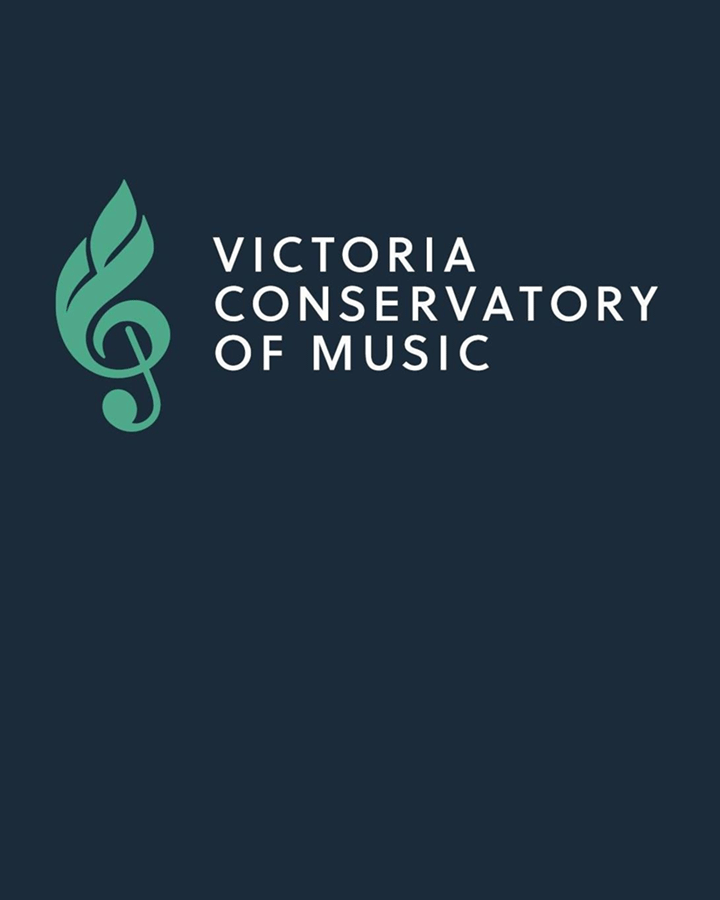 VCM Faculty Listing
Victoria Conservatory of Music
A complete listing of Program Faculty at the Victoria Conservatory of Music can be viewed on their website.
Learn more
Find a full list of courses and specific admission requirements.
Contact information
General Inquiries
We want to hear from you!
Campus location
Victoria Conservatory of Music
900 Johnson St
Victoria BC V8V 3N4