Program at a glance
Credential
Associate Degree

Area of Study
Arts & Humanities

Study options
Full-time
Part-time
Work experience
Co-op / internship

At a glance image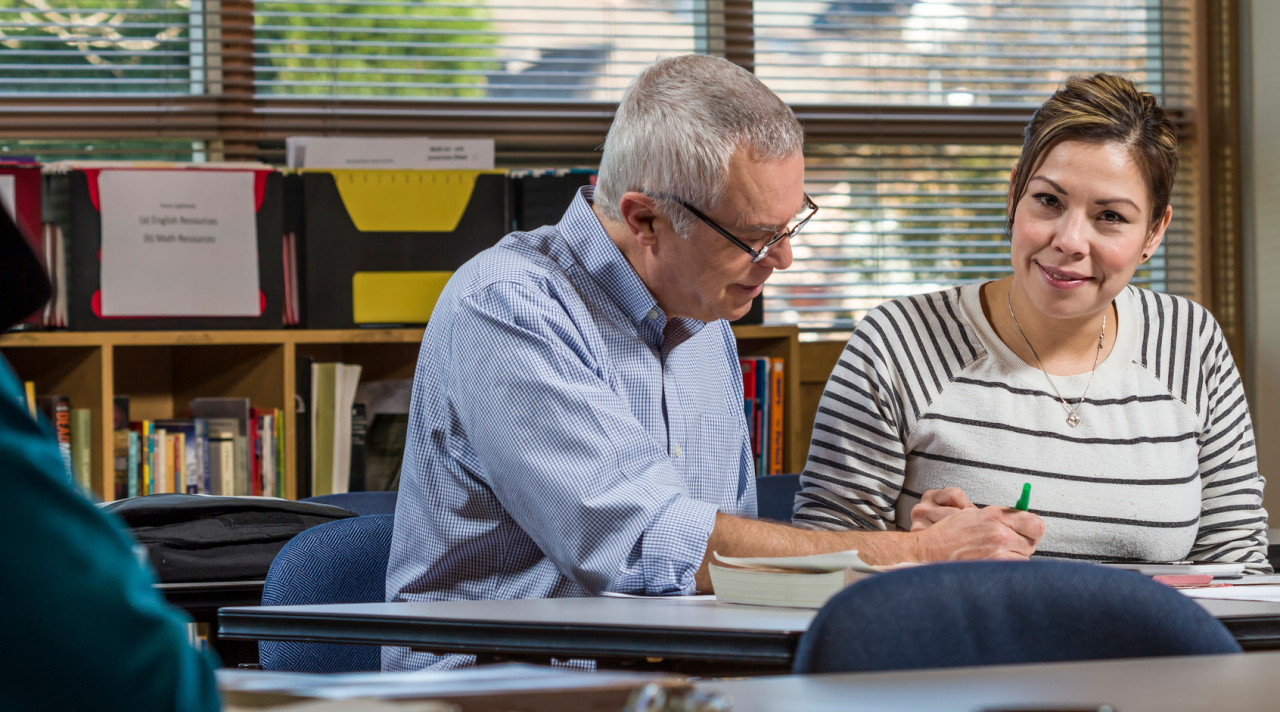 Do you want to make a difference?
Start in September, January or May!
Social workers are interested in social change and passionate about social justice. If you have a desire to help people in times of need or crisis, a career in social work may be the right path for you!
What you'll learn
Camosun College offers a two-year associate degree designed to help you pursue a career in social work. Your associate degree will include a a range of integrated courses, including sociology, psychology, women's studies, Indigenous studies, social policy and English.
As an associate degree student, you will have access to excellent academic advice; you'll have a definite learning path, but with room to explore along the way.
Work experience option
Associate Degree programs include either a Co-op or Internship option.
Students will gain practical work experience, which may be paid or unpaid, through either a four-month internship or two co-op work terms, available after at least eight courses of academic study.
A great start to your social work degree
This program provides all the courses necessary to meet the academic portion of the admission requirements needed to apply to the Bachelor of Social Work degree program at the University of Victoria. There are other requirements needed to meet admission. Please see UVic's website. This AD can also lead to a full block transfer to Royal Roads University's Bachelor of Arts in Professional Communication program.Other social work degree programs may also accept this course work. Students should connect directly with other institutions for details.
Once you have completed a social work bachelor degree at a university, you'll be eligible for employment in a wide variety of settings including schools, family and child services, community care, correctional services, drug and alcohol rehabilitation, general and psychiatric hospitals, and charity and religious organizations, just to name a few.
What's an Associate Degree?
An associate degree is a two-year academic program made up of 20 university-level courses. It is a stand-alone provincial credential you can list on your resume, as well as a good option to consider if you plan to continue your education to complete a university degree.
The Associate Degree program provides some flexibility with course choices and scheduling, you can study full-time or part-time, and potentially year round.
Camosun's academic advisors are available to help you understand how to choose the right courses to meet your educational goals. With this assistance, you will be able to make informed choices to ensure the courses you select will be usable for the specific university program you'd like to pursue.
An investment in your education
Invest in yourself! Two years at Camosun can prepare you for further university studies in social work.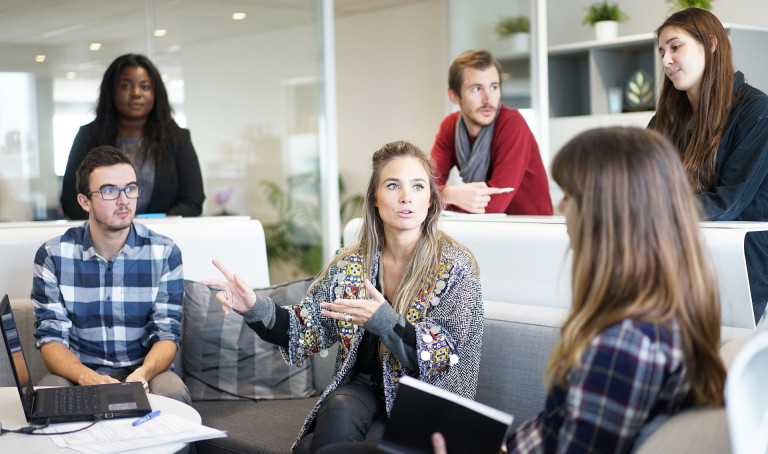 Estimated tuition
Effective from September 1, 2021 to August 31, 2022.
$6,909 (domestic)
$30,380 (international) (4 terms)
$7,682 (domestic with Internship)
$31,950 (international with Internship) (4 terms)
$8,332 (domestic with Co-op)
$31,950 (international with (Co-op) (4 terms)
Tuition fees vary depending on course selection. Figures listed here are approximate.
Tuition is based on 5 academic courses
A general education and a passion for social change
This two-year, 20-course program will give you an interdisciplinary foundation in the study of social work.
Scholarships, bursaries and awards
There are many financial resources to tap into while you are at college to help with your education and living costs. Apply for scholarships & awards that are specifically given to program students, as well as awards specific to the School of Arts and Science.
You may also want to visit Financial Aid & Awards for more information about funding.
What to expect
Located at our Lansdowne campus, the Associate of Arts Degree in Pre-Social Work is a 20-course, two-year program that is also offered part-time for those who need flexibility. You'll have a definite learning path, but with room to explore along the way. During your program, you can choose to take an optional internship or co-op work term.
This program contains a blend of arts and science courses to support the concept of a broad education.
Year 1
In your first year, you'll take courses in English, sociology, psychology as well as arts and science electives.
Year 2
In your second year, you'll dig deeper into the study of social work. You'll also take additional arts and science elective courses to support your core studies.
Optional Co-op or Internship
After you have completed at least eight courses, you can choose to complement your associate degree with a work term.
Admission Requirements
Ready to get started? Get your application in for the September, January or May intake.
When you apply you will need to submit proof that you meet the following admission requirements.
Tip: Where a letter grade is specified, you must have proof of that grade or higher
One of:
For more detailed information about this program and specific admission requirements, see the Academic Calendar.
Missing admission requirements?
Take an assessment or upgrade with us.
Our Teaching Staff
Camosun College is fiercely proud of the excellent quality of its instruction. Our teaching staff are experienced, inspiring and supportive of our students' individual journeys.
Faculty/staff profile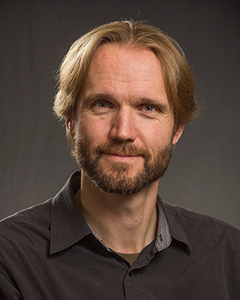 Peter Ove
Chair, Social Sciences
Peter Ove has been teaching sociology since 2009. Apart from teaching at UVic and Camosun, Peter has also worked as a UN human settlements officer in ...
Faculty/staff profile Jacqueline Quinless
Instructor, Sociology & Pre-Social Work
Jacqueline M Quinless lives on the Traditional Territory of the Lekwungen speaking peoples on Vancouver Island with her family and is a blended person ...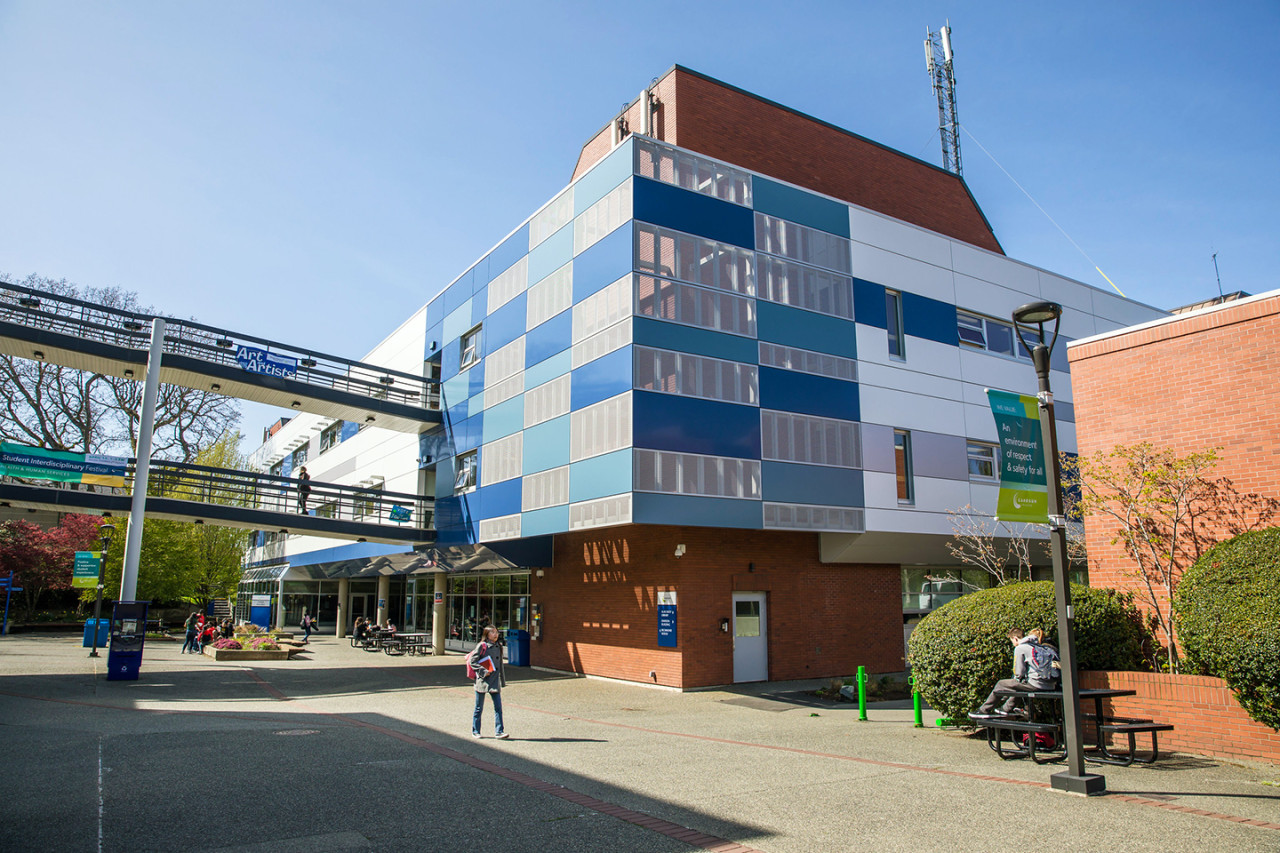 Learn more
Find a full list of courses and specific admission requirements.
Contact information
Peter Ove, Social Sciences Chair
We want to hear from you!
Campus location
Camosun College Lansdowne
School of Arts & Science
3100 Foul Bay Rd
Victoria BC V8P 5J2
P 230
Location link
International Admissions
International students please contact International Admissions