Program at a glance
Area of Study
Arts & Humanities

Study options
Full-time
Part-time
At a glance image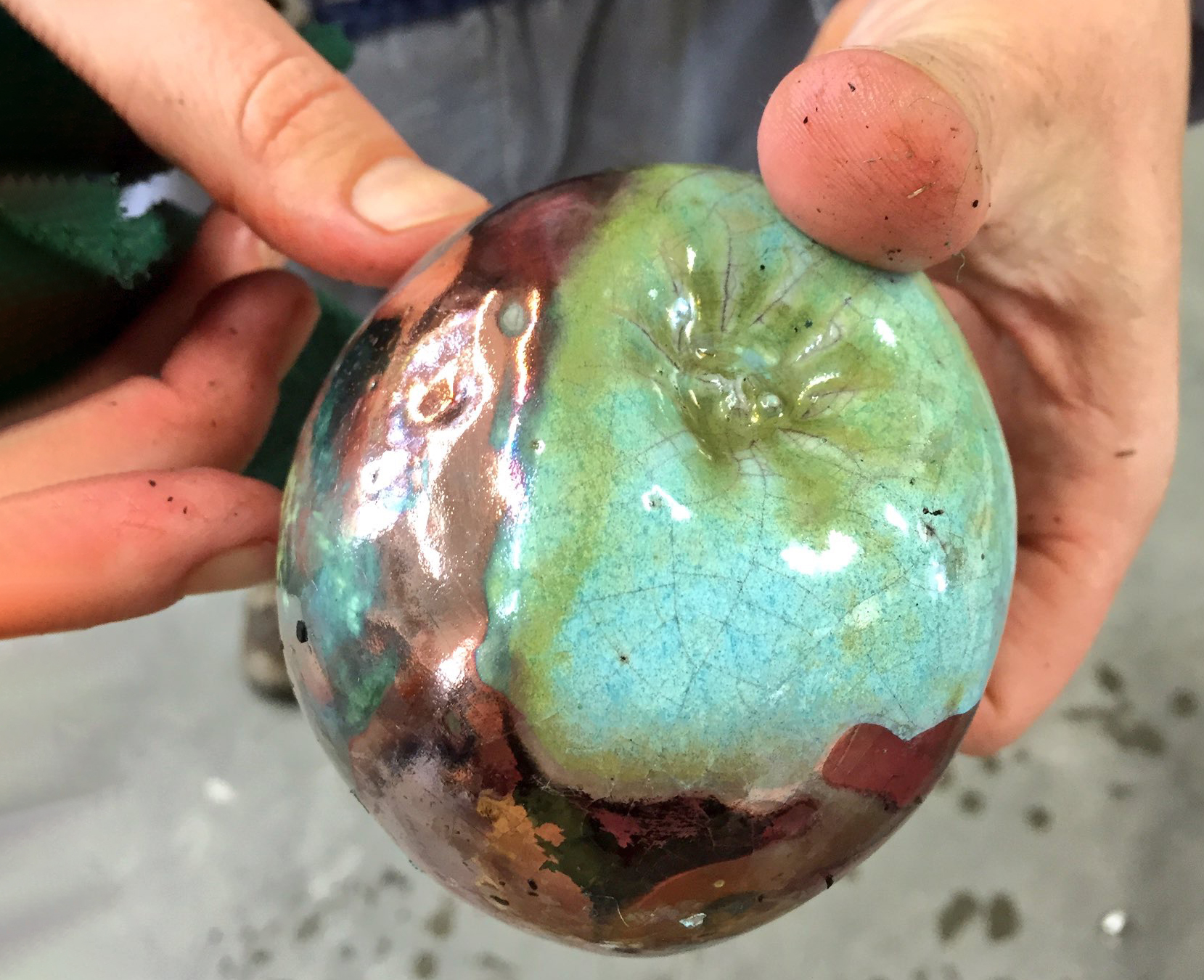 We help you shape your life as an artist
Would you like to learn graphic design, ceramics, sculpture, performance art, animation, photography, drawing, painting, printmaking, video and film and more? You'll get a bit of everything in this studio immersion Visual Arts program, where you'll learn a variety of exploratory and technical skills using an interdisciplinary approach. In this two-year, hands-on program, you'll explore the role of the artist in contemporary culture by spending time in the studios as well as the classroom.
Blend disciplines, theory and studio time
This full-time two-year program is hands-on, with an integration of studio and theoretical credit courses to help you explore the role of the artist in contemporary culture. Your teachers and technicians are all professional artists who foster a spirit of creative thinking and experimentation.
What to expect
The Visual Arts program is located at our Lansdowne campus, using classrooms and studios in the historic Young building and smaller annexes nearby. Classes may be offered in the evenings as well as during the day, giving you lots of time in the studio to experiment. We host visiting artists in a lecture format, allowing students to learn from professional artists and other members of the art community. 
Year 1
Your first year includes two semesters (September to April) and includes courses in drawing, printmaking, painting, graphic design, ceramics, sculpture, 3D design, video, modern art history, and photography.
Year 2
When you return in September for your second year, you will build on your foundation knowledge to develop communication and practical skills in animation, performance art, photography, video, filmmaking and art theory.
After graduation
At the conclusion of the program, you'll have a portfolio that illustrates your competence and achievement to prospective clients, employers, granting agencies and institutes of advanced study.
Your Visual Arts diploma can open doors to employment opportunities, and into further education. Past graduates have successfully transferred into third-year studies at universities and art colleges, and have successful art showings around the globe. We like to hear about alumni shows and successes.
Residencies
As a Visual Arts student, you'll benefit from the presence of alumni artists on campus through the Alumni Residency program. This program provides the time and space for an alum artist to research new ideas, experiment with different techniques and means of production. 
Camosun also offers a Van den Brink Residency program to a second-year student or recent graduate of the Visual Arts program who is strongly self-motivated, shows creativity and who fosters community spirit.
Part-time studies in Visual Arts
In addition to the full-time diploma program, the Visual Arts department also offers Art and Art History courses that can be taken part-time through the University Transfer program. These courses are popular choices for personal development or as a transferable arts elective, or while you're waiting to get into the full-time program.
An investment in your art
Two years at Camosun can prepare you for a career in graphic design, pottery, sculpture, filmmaking & animation, photography, drawing & painting or printmaking. You'll get a little bit of everything in the comprehensive, hands-on Visual Arts program.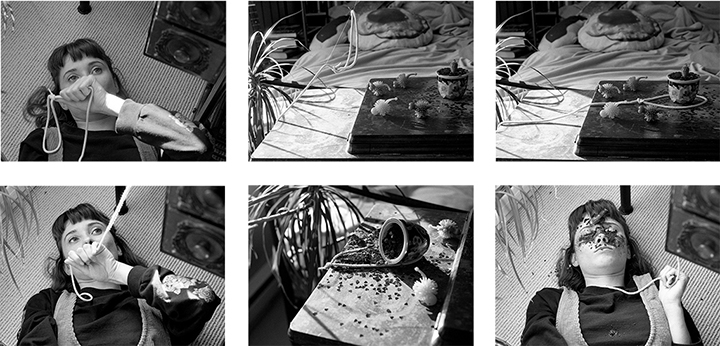 Chelsea Vignola, 2018
Estimated tuition
Effective from September 1, 2020 to August 31, 2021.
$7,100 (domestic)
$29,680 (international 4 terms) **
Scholarships, bursaries and awards
There are many financial resources to tap into while you are at college to help with your education and living costs. Apply for scholarships & awards that are specifically given to program students, as well as awards specific to the School of Arts and Science.
You may also want to visit Financial Aid & Awards for more information about funding.
Where can you work?
As a graduate of the Visual Arts program you will leave with broad knowledge, skills and abilities suitable to work in various fields. Our graduates have many roles, including:
self-employed practicing artist
designer (industrial, interior, graphic, gaming, web, fashion, textile, narrative etc)
animator & special effects
art teacher & professor
illustrator
scenographer (set designer)
storyboard artist
concept artist
art therapist
hair stylist
museum and gallery personnel
printmaker
art historian & curator
filmmakers and film technician; assistant director
ceramicist
photographer
photo technician
ornamental iron work
landscape designer
fine furnishing
Related links
Admission Requirements
Ready to get started? Get your application in for the September intake.
When you apply you will need to submit proof that you meet the following admission requirements.
Tip: Where a letter grade is specified, you must have proof of that grade or higher.
One of:
C in English 12 
C in Camosun Alternative 
And all of:
Note:
Acceptance of transfer students from other post-secondary art programs into 2nd year is at the approval of the department.
Our Teaching Staff
Camosun College is fiercely proud of the excellent quality of its instruction. Our teaching staff are experienced, inspiring and supportive of our students' individual journeys.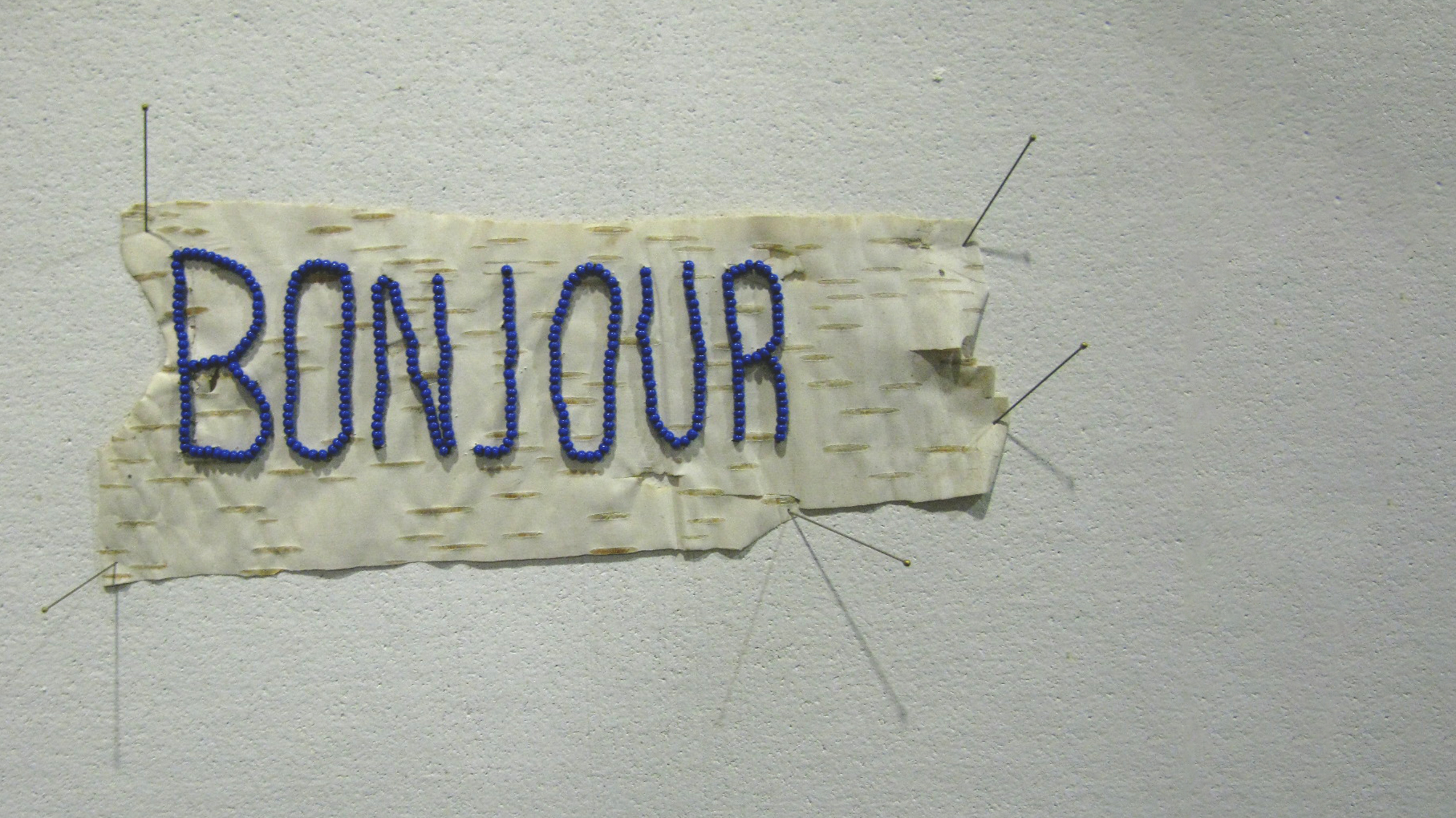 Learn more
Find a full list of courses and specific admission requirements.
Contact information
Brad Muir, Department Chair
We want to hear from you!
Campus location
Camosun College Lansdowne
School of Arts & Science
3100 Foul Bay Rd
Victoria BC V8P 5J2
Young 101B
Location link