Program at a glance
Credential
Associate Degree

Area of Study
Arts & Humanities

Study options
Full-time
Part-time
Work experience
Co-op / internship

At a glance image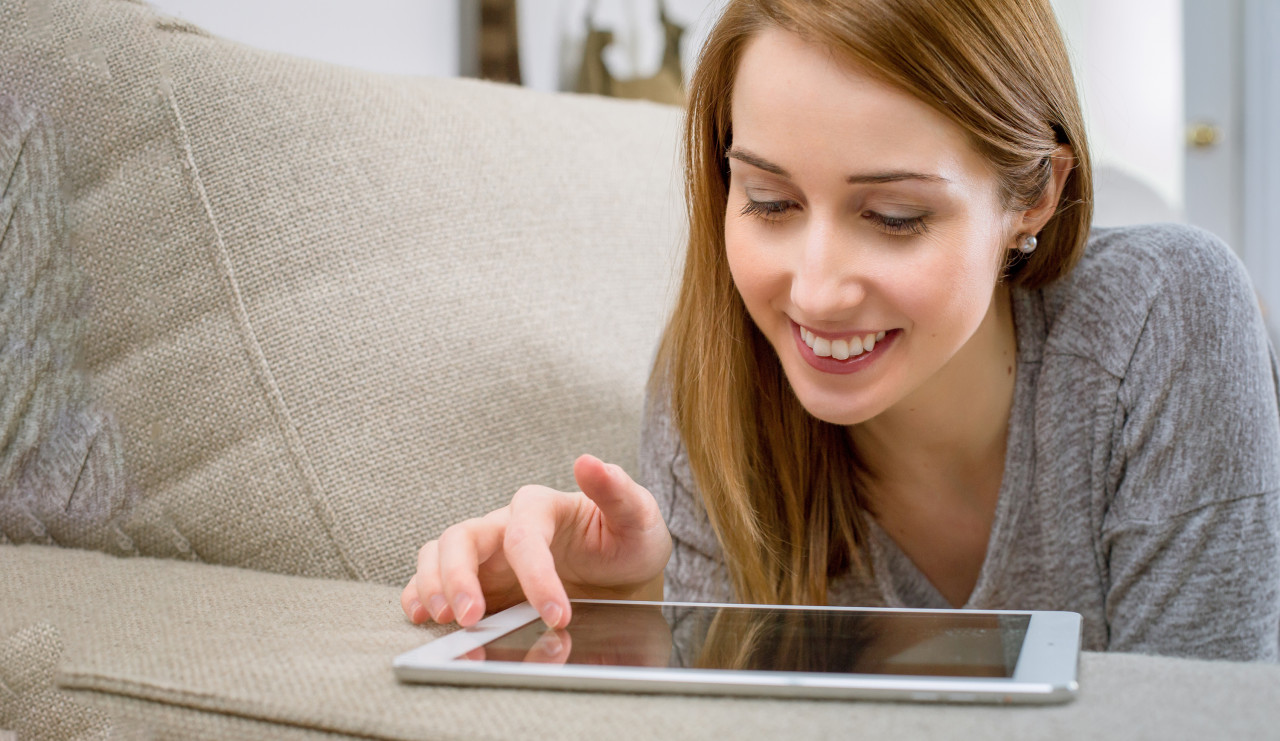 English Literature: love, despair, jealousy, betrayal…never a dull moment!
Start in September, January or May!
The study of literature opens the door to a world of creative inquiry. Literature helps us to understand who we are, where we came from, and where we're going. Through the richness of literature, we learn to see the world through culturally diverse points of view and explore social, political and historical contexts. Studying the discipline of English will give you excellent skills in reading, analysis, critical thinking and clearly organized writing — talents that will lead to success in any academic or career path.
From A-Z
As an Associate Degree student, you'll explore great literature from some of the earliest writings to modern-day classics. Travelling across genres, periods, and diverse cultural perspectives, English students learn to see the world from different viewpoints.
You will become adept at analyzing information, constructing a solid argument, and writing thoughtfully-constructed academic essays. We offer courses in classic English literature, as well as those that focus on Canadian, American, Indigenous, and Women's literature. You may study novels, plays, poetry, short stories, films and visual texts, as well as non-literary texts. Come read the world with us!
The Upgrading and English Help Centres provide writing and English support, Monday-Friday. 
Transfer your credits to university
As a graduate, you can continue towards a BA in English or Education, a professional writing minor or even an advanced degree in English.
Grads can explore options like:
What's an Associate Degree?
An associate degree is a two-year academic program made up of 20 university-level courses. It is a stand-alone provincial credential you can list on your resume, as well as a good option to consider if you plan to continue your education to complete a university degree.
The Associate Degree program provides some flexibility with course choices and scheduling, you can study full-time or part-time, and potentially year round.
Camosun's academic advisors are available to help you understand how to choose the right courses to meet your educational goals. With this assistance, you will be able to make informed choices to ensure the courses you select will be usable for the specific university program you'd like to pursue.
Get a taste of English
You may also choose to take English courses as electives to satisfy university transfer requirements for many other Camosun programs.
An investment in your education
Two years at Camosun can prepare you for a career or further university studies.
Estimated tuition fees
Effective from September 1, 2021 to August 31, 2022.
$9,833 (domestic)
$33,520 (international)
Scholarships, bursaries and awards
There are many financial resources to tap into while you are at college to help with your education and living costs. Apply for scholarships & awards that are specifically given to program students, as well as awards specific to the School of Arts and Science.
You may also want to visit Financial Aid & Awards for more information about funding.
Related links
Admission Requirements
Ready to get started? Get your application in for the September, January or May intake.
When you apply you will need to submit proof that you meet the following admission requirements.
Tip: Where a letter grade is specified, you must have proof of that grade or higher.
One of:
For more detailed information about this program and specific admission requirements, see the Academic Calendar.
Missing admission requirements?
Take an assessment or upgrade with us.
Our Teaching Staff
Camosun College is fiercely proud of the excellent quality of its instruction. Our teaching staff are experienced, inspiring and supportive of our students' individual journeys.
Faculty/staff profile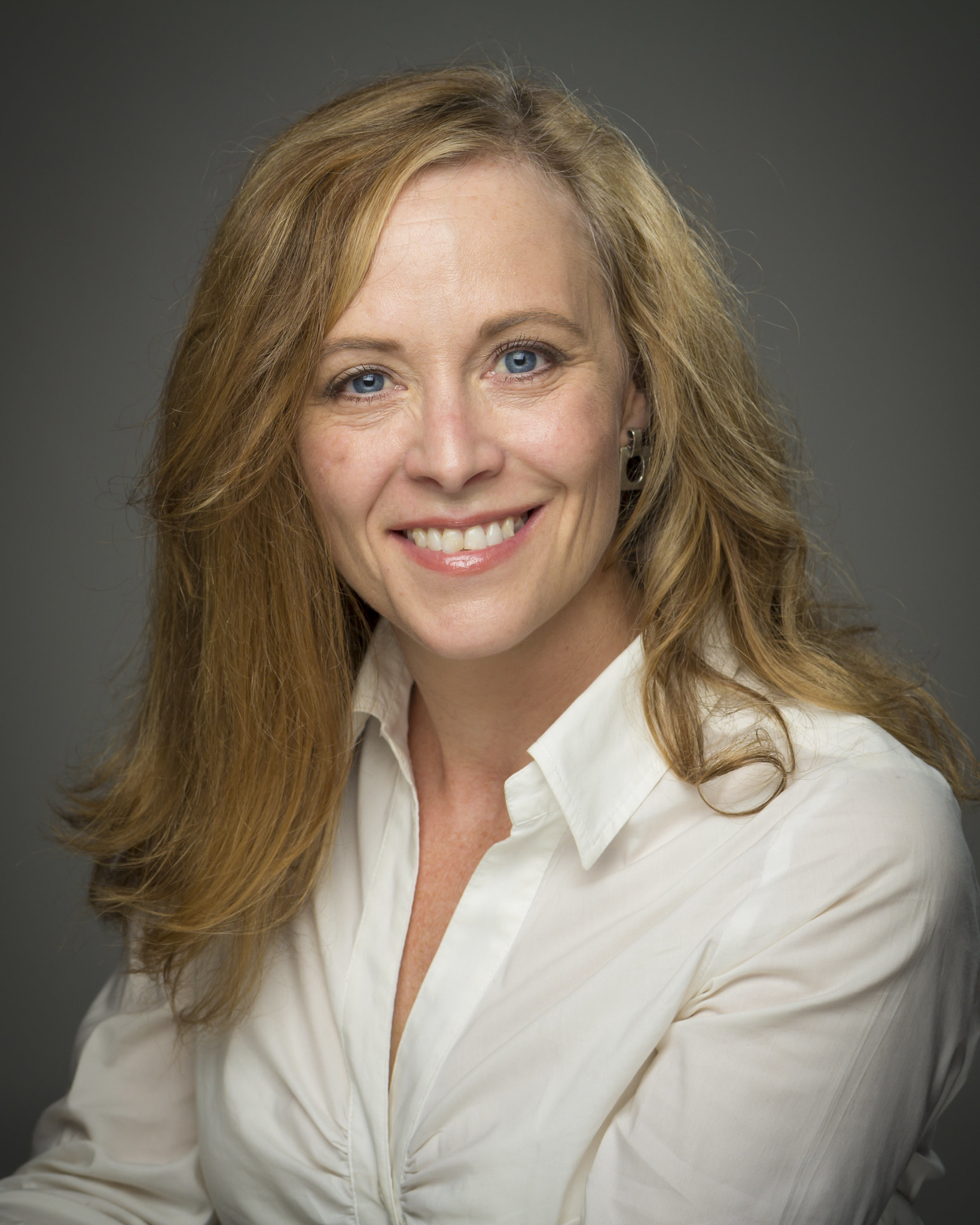 Kristine Kerins
Chair, English
Kristine is a third generation lover of words. Her mother taught English and drama before becoming a librarian and curriculum coordinator, and her gra ...
Faculty/staff profile
Laurie Elmquist
Instructor, Creative Writing & English
Laurie Elmquist has had short stories, poetry and memoir published in literary journals and anthologies. Her illustrated books for children inclu ...
Faculty/staff profile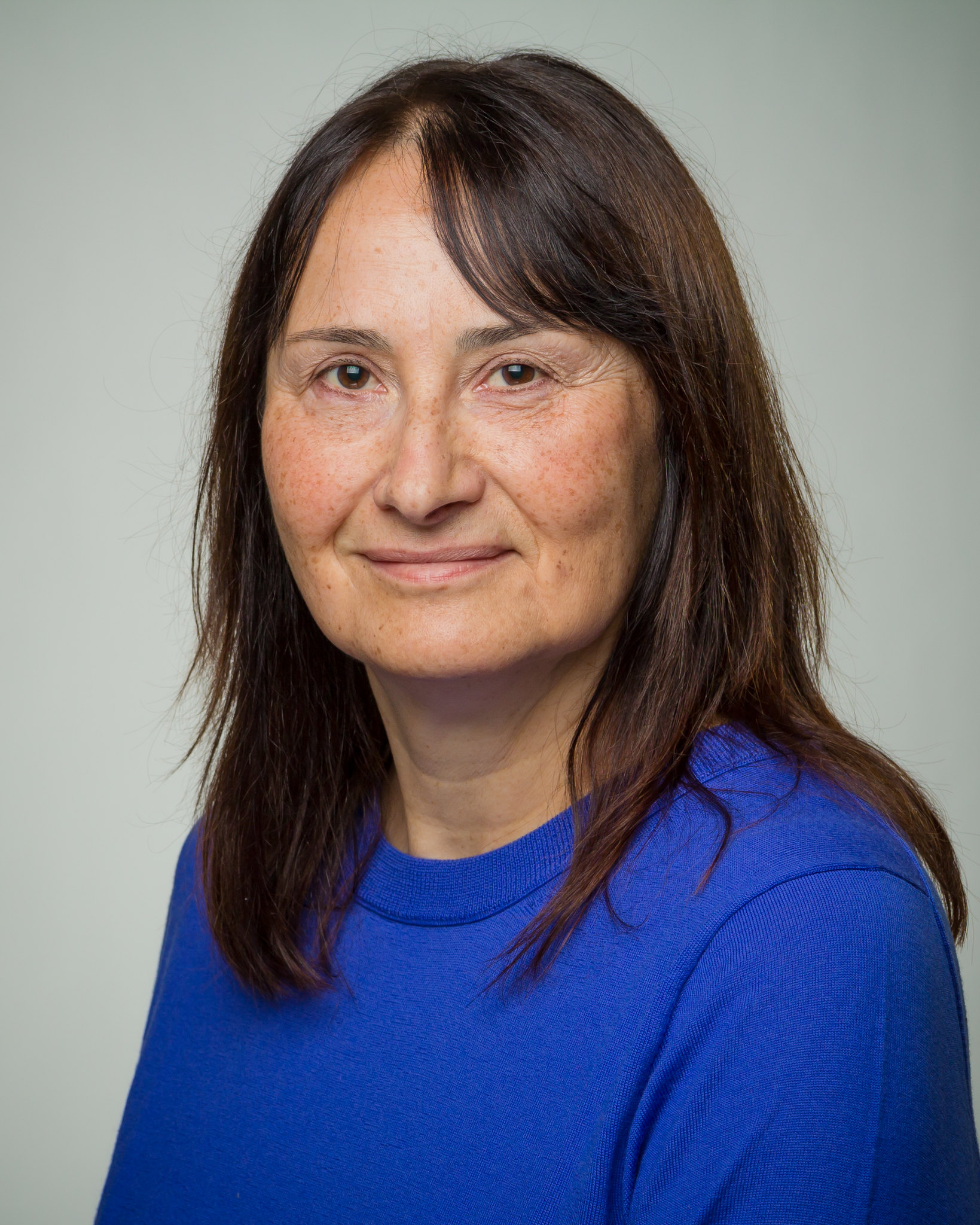 Candace Fertile
Instructor, English
Teaching English and creative writing at Camosun is a wonderful job. It's a privilege to be able to explore the world of the imagination with students ...
Faculty/staff profile Jeanne Iribarne
Instructor, Creative Writing and English
An active playwright and poet, J. Iribarne has been teaching at Camosun College since 2001. Teaching is her passion—she values working with stud ...
Faculty/staff profile
Kari Jones
Instructor, Creative Writing & English
Kari Jones is an instructor in the Department of English at Camosun College. Her job is to teach students good reading and writing skills, but also tr ...
Faculty/staff profile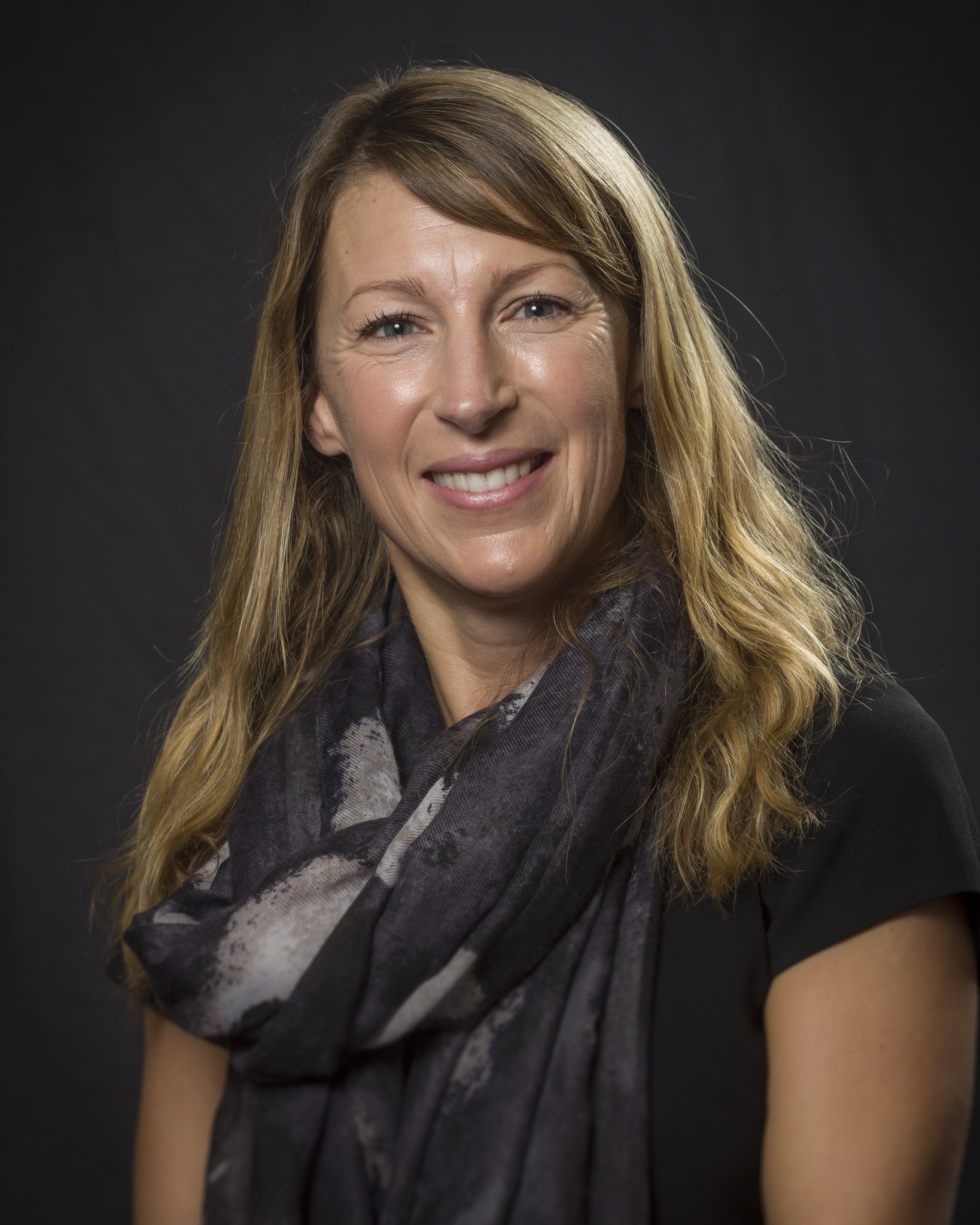 Kim Lemieux
Instructor, English
Kimberly Lemieux joined the Department of English in September 2015. She is an English enthusiast who believes that English proficiency is a skill bes ...
Faculty/staff profile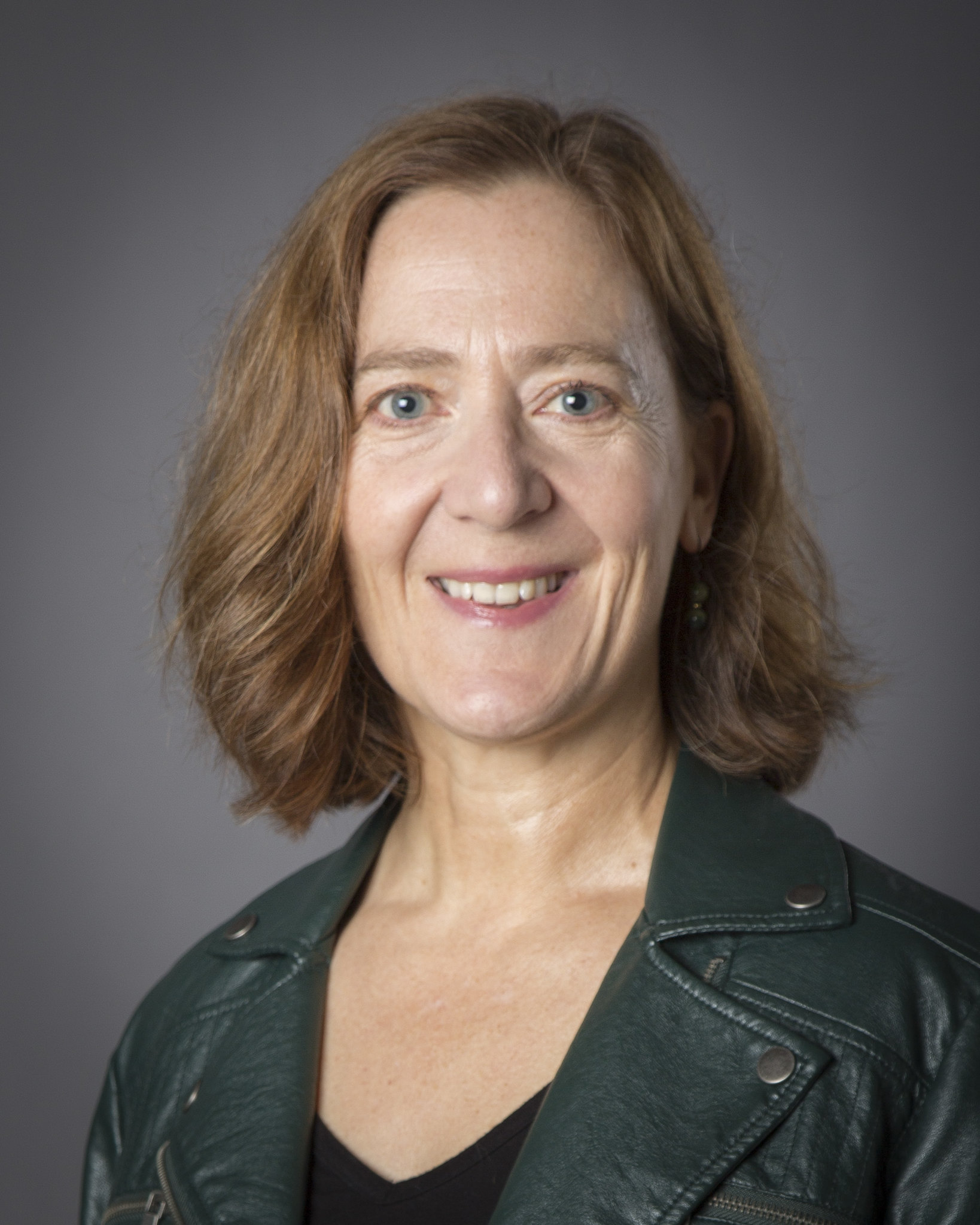 Jodi Lundgren
Instructor, Creative Writing & English
An avid dancer, backpacker, and educator, Jodi Lundgren, PhD, is the author of two hi-lo novels with Lorimer SideStreets (Gone Wild and Blow ...
Faculty/staff profile Raj Mehta
Instructor, English
I competed my undergraduate studies at the University of Toronto and continued on to graduate work at McGill. I joined the Camosun faculty in 2003 aft ...
Faculty/staff profile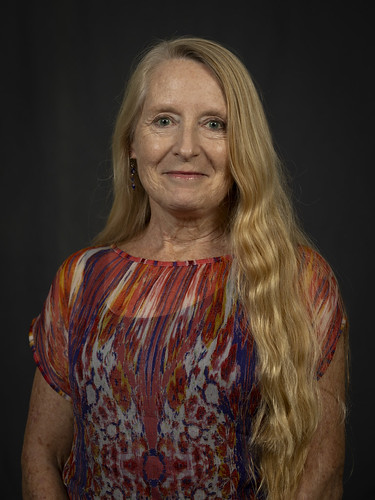 Maureen Niwa
Instructor, English
From Alberta, I received my BA in English from U of Lethbridge/West Bretton College (UK). Since 1997, I have taught English at Camosun College, and se ...
Faculty/staff profile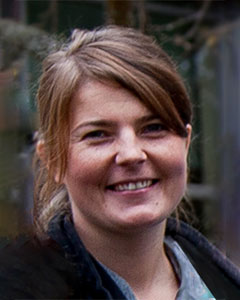 Jasmine North
Instructor, English
Teaching Courses ENGL 151 Academic Writing Strategies ENGL 161 Literary Genres ENGL 163 Introduction to Literary Traditions ...
Faculty/staff profile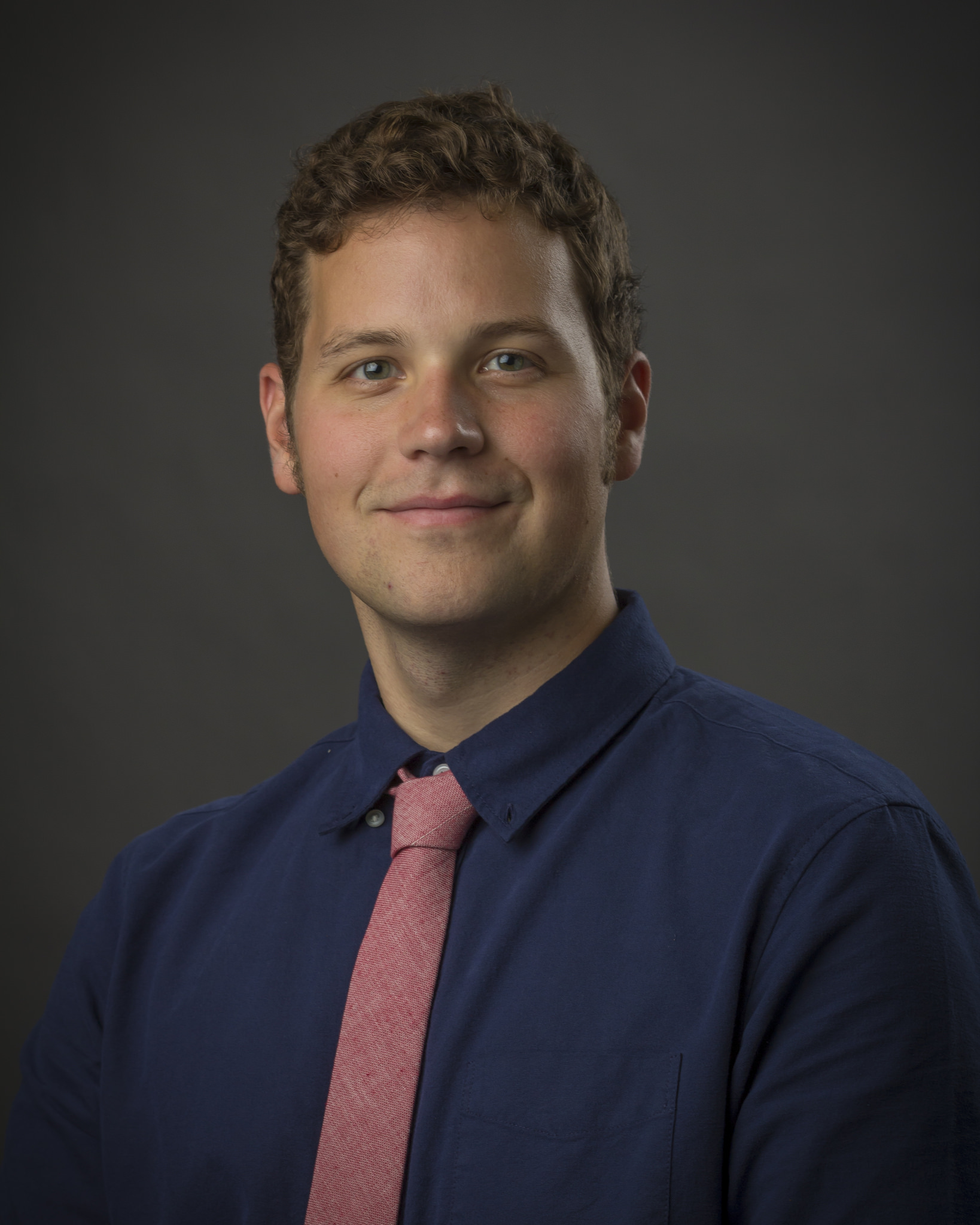 Max Olesen
Instructor, English
Max's family history combines two distinct paths that he tries to live and teach by: the imaginative and the practical. The first path is more obvious ...
Faculty/staff profile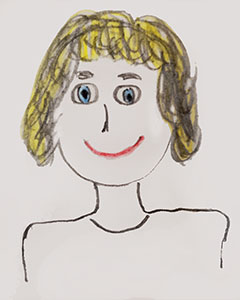 Kelly Pitman
Instructor, English
Kelly has worked at Camosun since 1999 and loves the community college atmosphere. Her areas of specialization include contemporary British and Irish ...
Faculty/staff profile
Deanna Roozendaal
Instructor, English
Deanna has a passion for teaching and learning, and she has been working with students since 1992. Along with teaching Academic and Technical Writing ...
Faculty/staff profile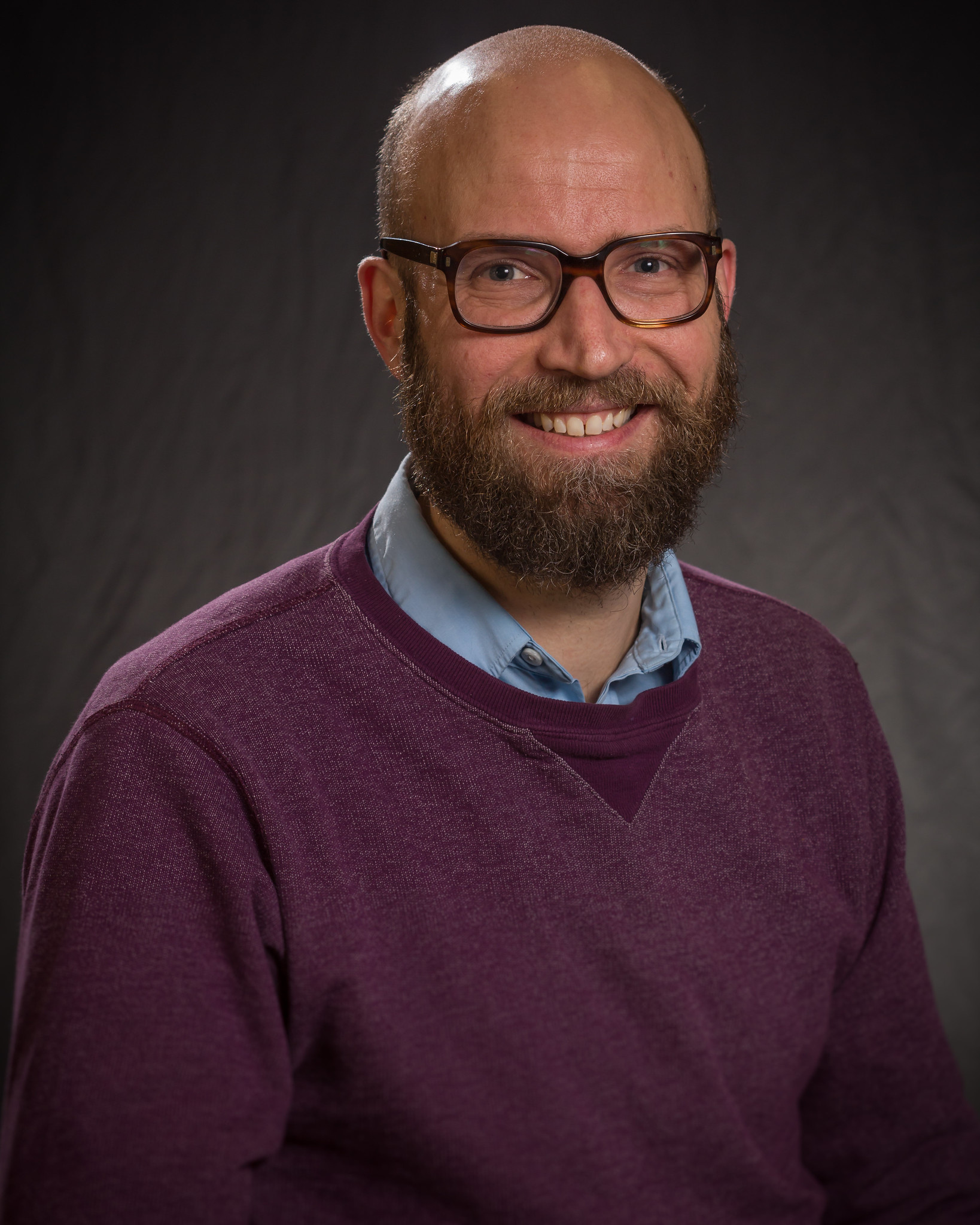 Michael Stewart
Instructor, English
Prior to joining the English department at Camosun College, I was a freelance writer and an editor for the independent media website rabble.ca. While ...
Faculty/staff profile Katie Tanigawa
Instructor, English
Katie Tanigawa has been a visitor to Lkwungen and W̱SÁNEĆ territories since 2004. She joined Camosun's English Department in 2017 and believes everyon ...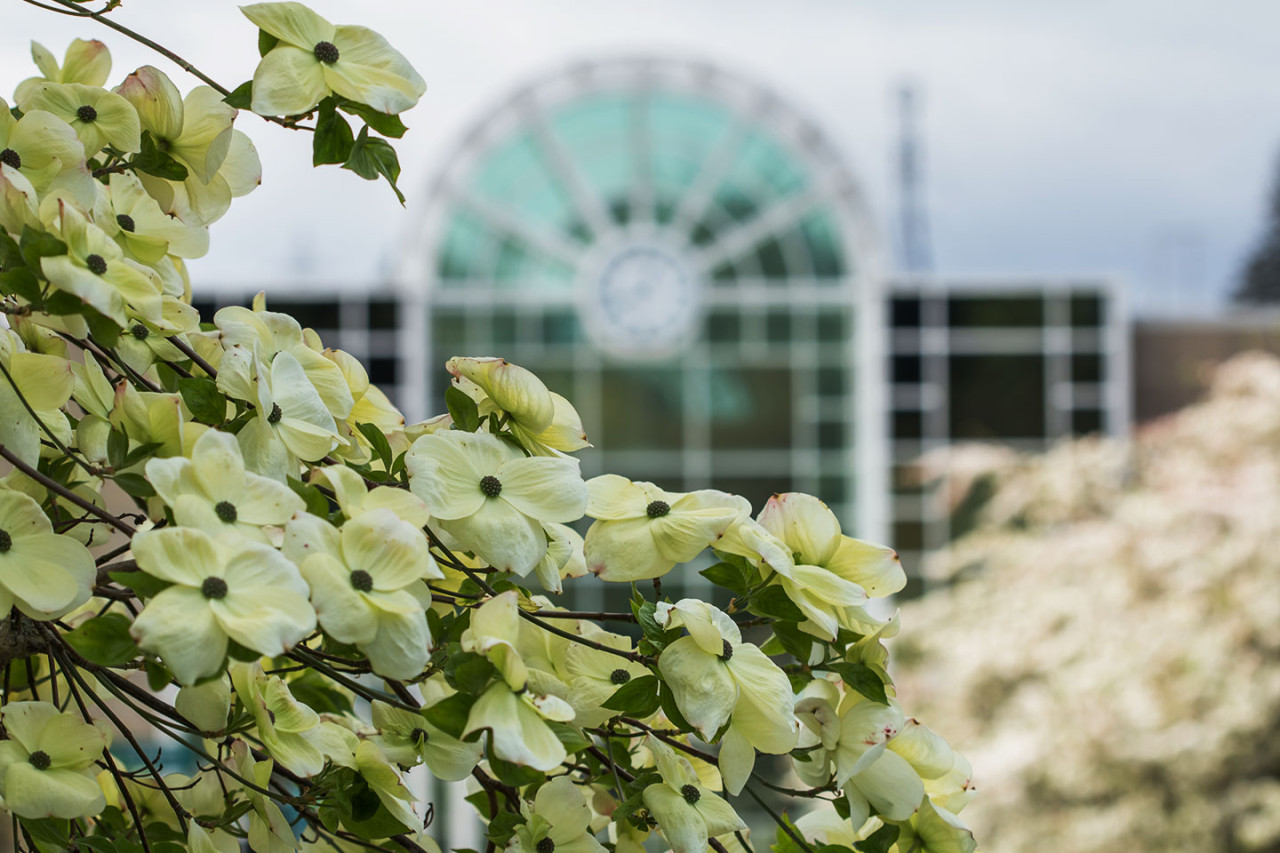 Learn more
Find a full list of courses and specific admission requirements.
Contact information
Kristine Kerins, Chair
General Program Questions
Campus location
Camosun College Lansdowne
School of Arts & Science
3100 Foul Bay Rd
Victoria BC V8P 5J2
Paul 324
Location link
International Admissions
International students please contact International Admissions