Thrive is an initiative focused on helping  Camosun students, faculty and staff explore their path to mental health. All Thrive events will be posted here, so please check back to see what events are happening around campus.
Thrive Week
Thrive Week is a college-wide initiative to promote mental health literacy, reduce stigma, and create a healthy campus for employees and students. During the event, hosted one time each intake, special activities are offered to the Camosun community.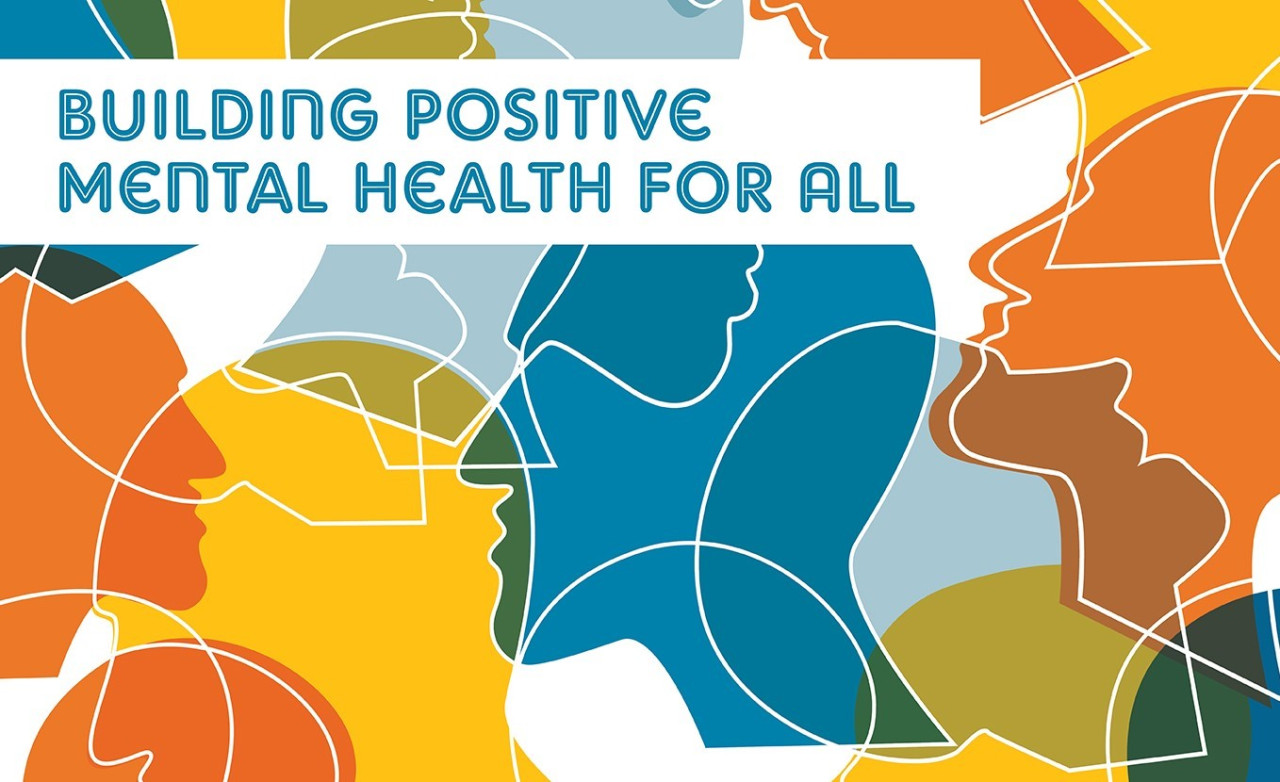 Mental Well-being Resources
For Students
Camosun College has a variety of services and supports to help students:
Full list of student services.
For Employees
Healthy Together! has gathered a library of resources to help support you and your mental wellbeing during Thrive Week and beyond.  These resources include: