Camosun offers several innovative degrees, diplomas and post-degree diplomas in sport and exercise education.
Information Sessions
The Centre for Sport and Exercise Education Information Sessions are a great way to learn more about our programs and to get your questions answered by faculty & staff.
Admissions
At Camosun, you'll find the support and guidance from helping you apply to helping you find the best program for you, to the moment you graduate and discover your future career goals, and all the moment in-between.  
International Students
Camosun College attracts students from around the globe.  We offer an exceptional educational experience designed to prepare students for the ever changing world and workforce.  
Camosun's International Department is ready to support you at every step of your journey.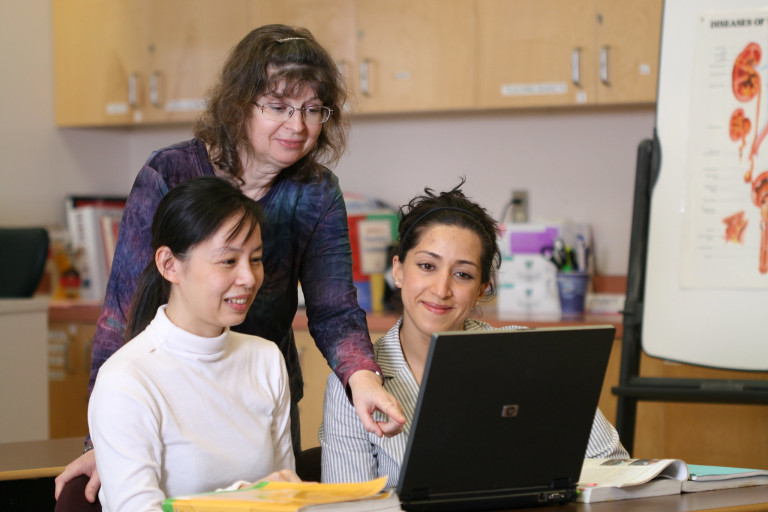 Assessment and Testing
We can help you determine your current level of skill in a subject and match you with the right Camosun course to get you started on your academic path.
Transfer Credit
Many students come to Camosun having already completed some courses at other colleges or universities.  Often that coursework can be evaluated for credit towards a Camosun College credential.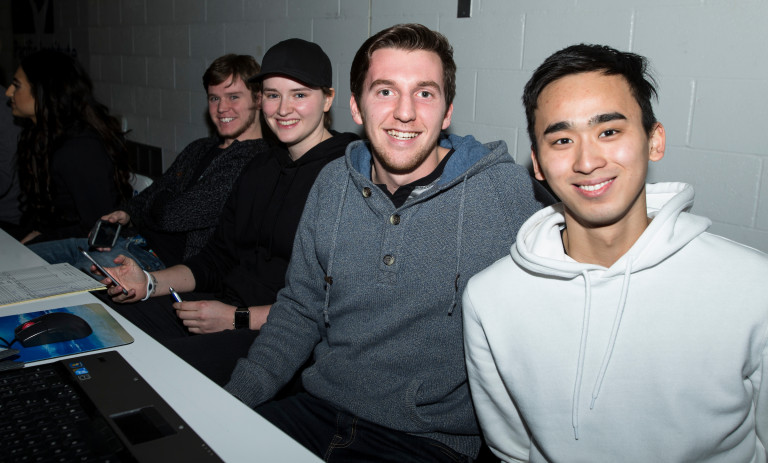 Tuition & Fees
In addition to your tuition, there are fees which you are responsible for which are used to support student activities and the operation of college facilities.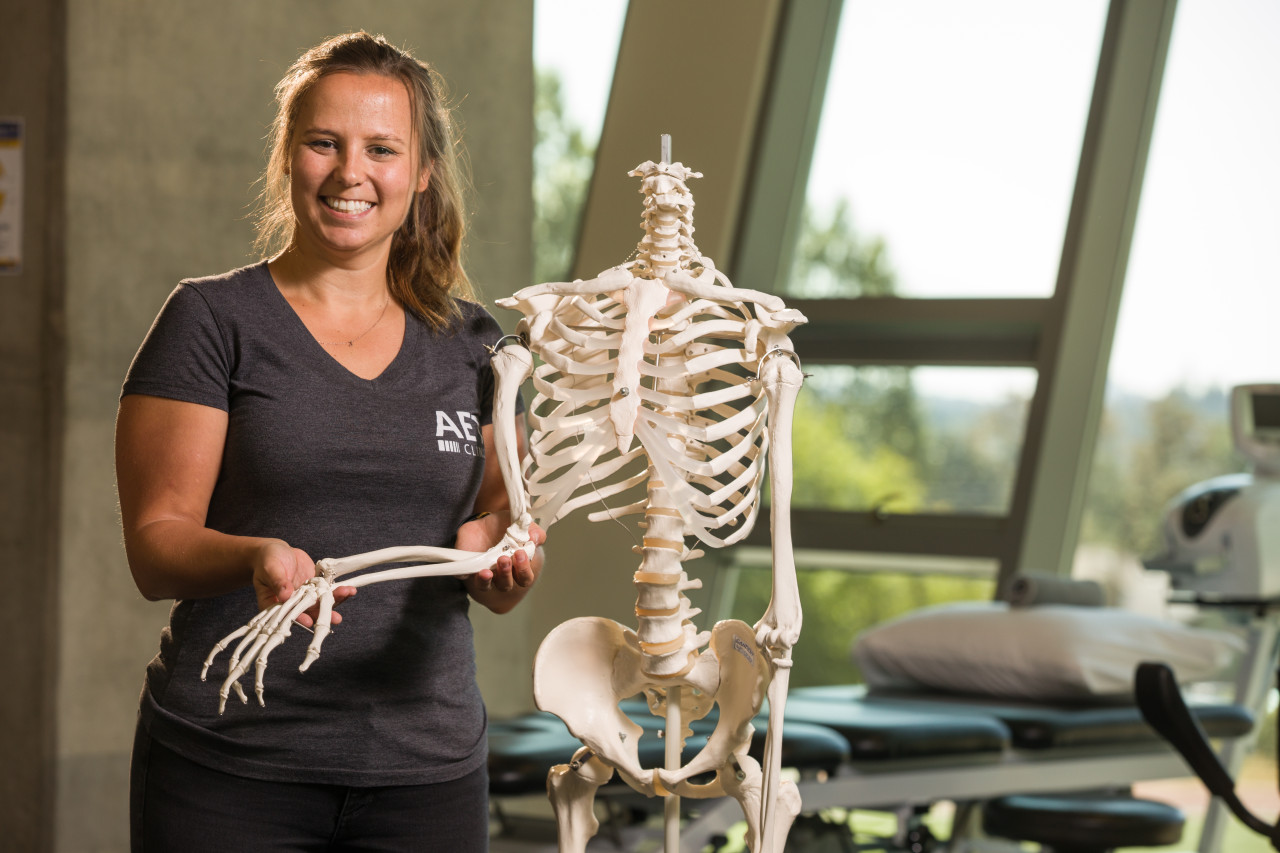 Programs & Courses
Our programs include Athletic & Exercise Therapy, Kinesiology, Massage Therapy, Sport Management and Adventure Education.