We offer a variety of innovative degree, diploma and post-degree diploma programs that combine sport, fitness and rehabilitation with management, science and leadership. Our integrated hands-on learning environment provides applied opportunities for our students. 
Information sessions
Join us for a CSEE Info Session to learn more about our programs and get your questions answered by faculty & staff.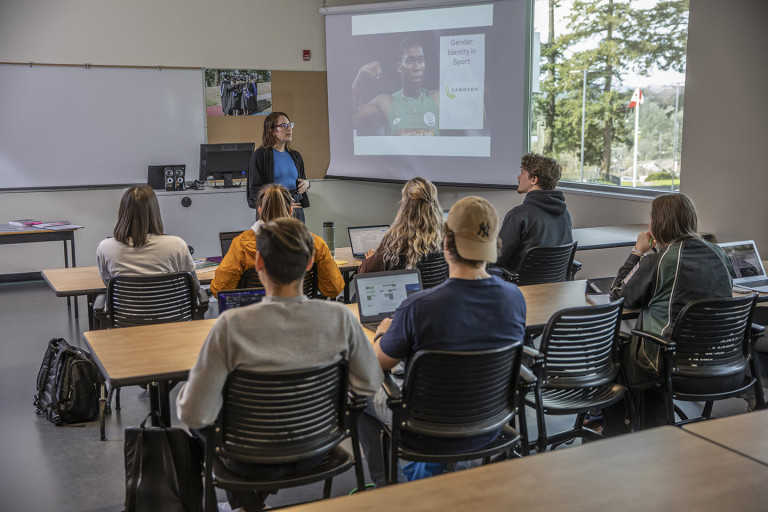 -
Interurban, , Centre for Trades Education and Innovation, Atrium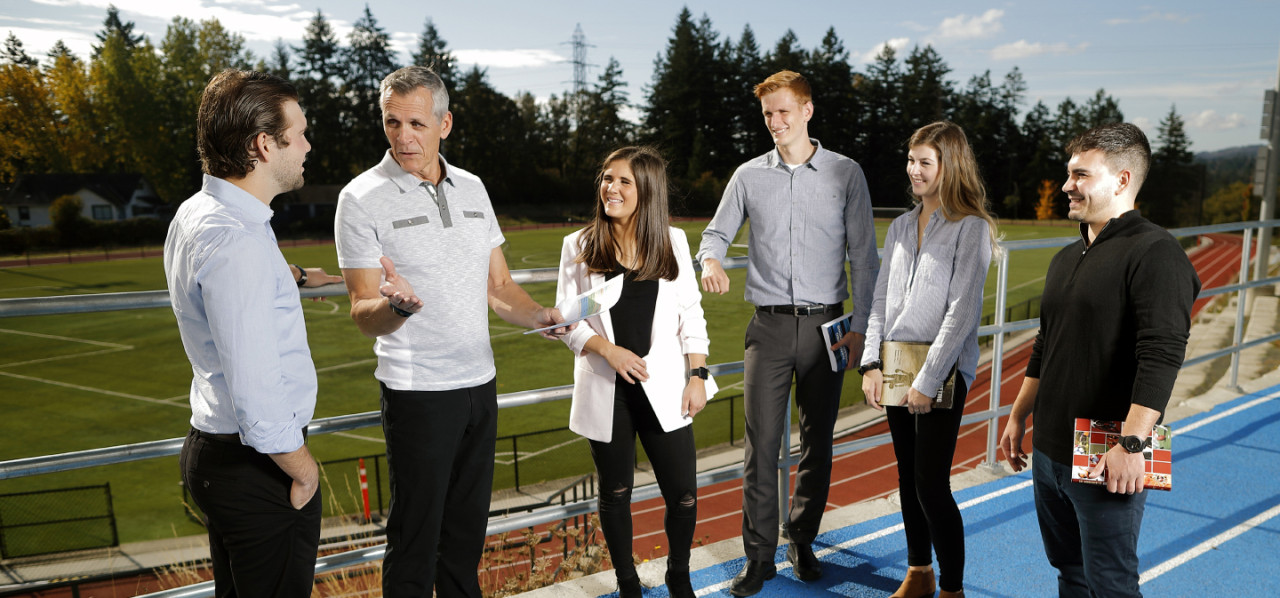 Questions?
Our CSEE admin team is here to help!