Make your education an extraordinary, life-changing experience
Begin your academic upgrading, university studies, hands-on career training, or complete a credential. Enjoy classes in a learning environment that is committed to student success and instructional excellence. We offer a host of awards and scholarships to help you along the way. We are proud of the quality of the education we offer and the very good monetary value it represents.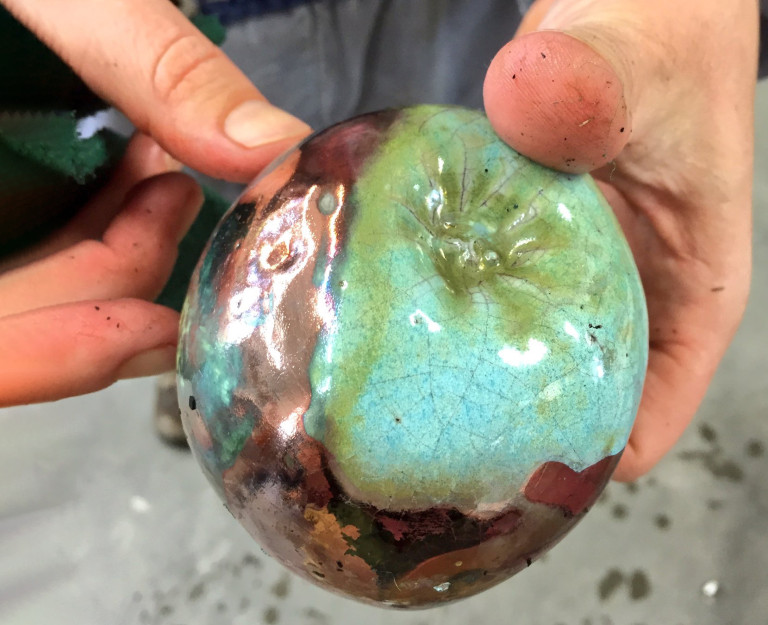 Earn a credential
If you already know your educational goals, you may want to concentrate on a particular program to earn a credential such as a certificate, diploma or an associate degree. We also offer the University Transfer program that allows you the flexibility to mix and match your courses to create an educational plan that's just right for you.
Mix and match courses
Whether you want to take one or two courses at a time, or register for full-time studies with four or five courses, we offer a diverse range of subject areas to suit your interests.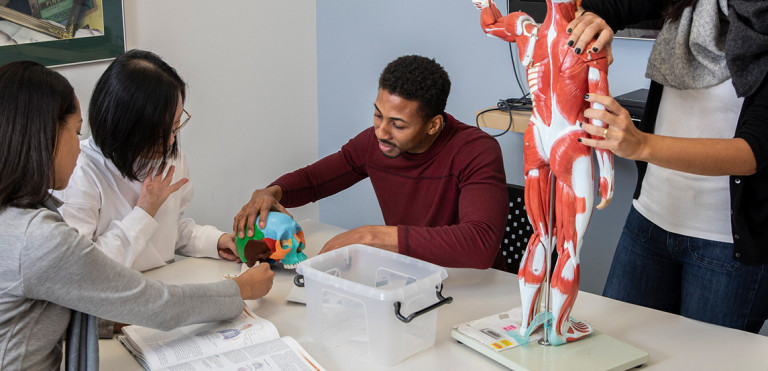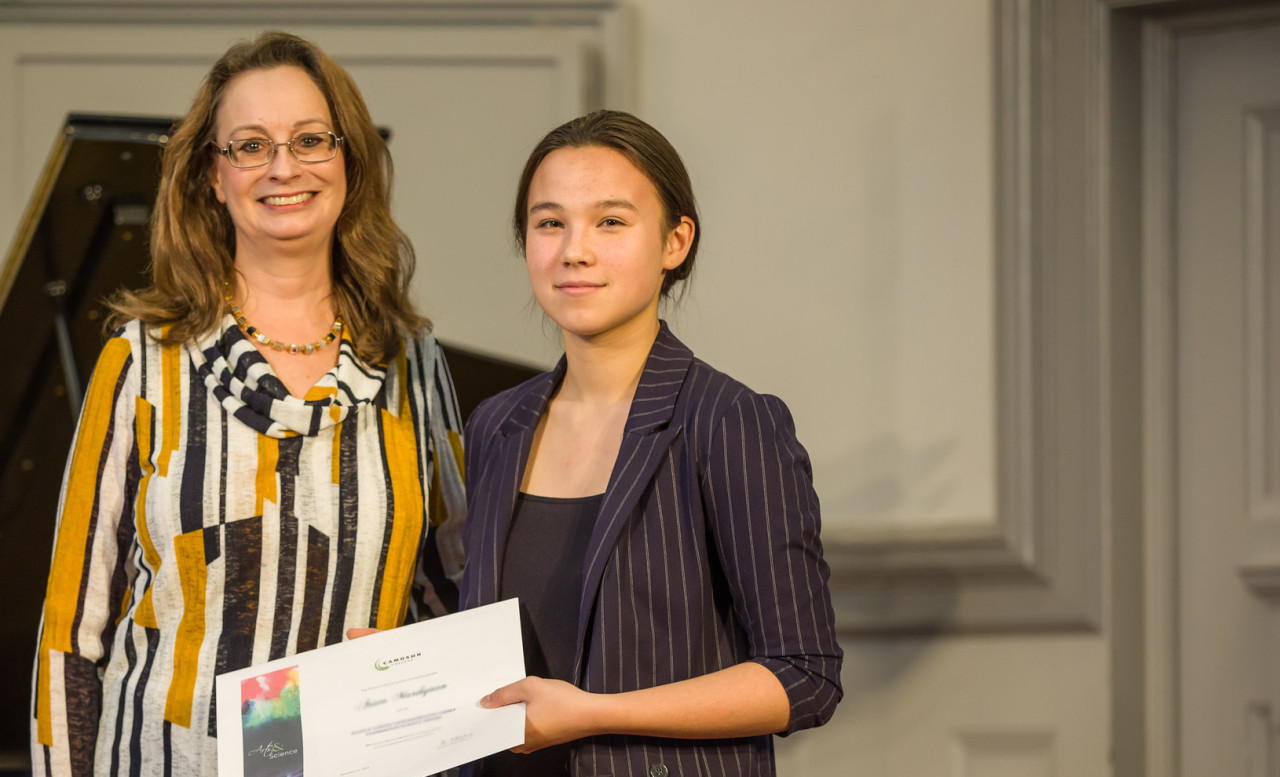 Scholarships
Our generous donors offer many awards and scholarships for Arts & Sciences students.