Find out what's happening in the CSEE. This section is your home base for academic resources, forms, services, technical support, alumni connections, job information, news and events.
Start your program prepared!
Congratulations on choosing Camosun College and welcome to the Centre for Sport & Exercise Education
Whether you are enrolled in a degree, diploma or post-degree diploma program, you can complete a credential that will lead you into an incredible career. You will find your time here full of new experiences, fresh insights, and new friends. It will also be a time of hard work, dedication, and commitment. 
Orientation Information
The Centre for Sport & Exercise Education Program Orientations take place during the first week of fall classes. Program orientations provide important information and resources to help you start off confident and prepared for the term and throughout your time at Camosun. Students will be invited to their program specific orientations via email prior to their program start.
Who can I contact if I want more information?
Contact our Program Assistants, Centre for Sport & Exercise Education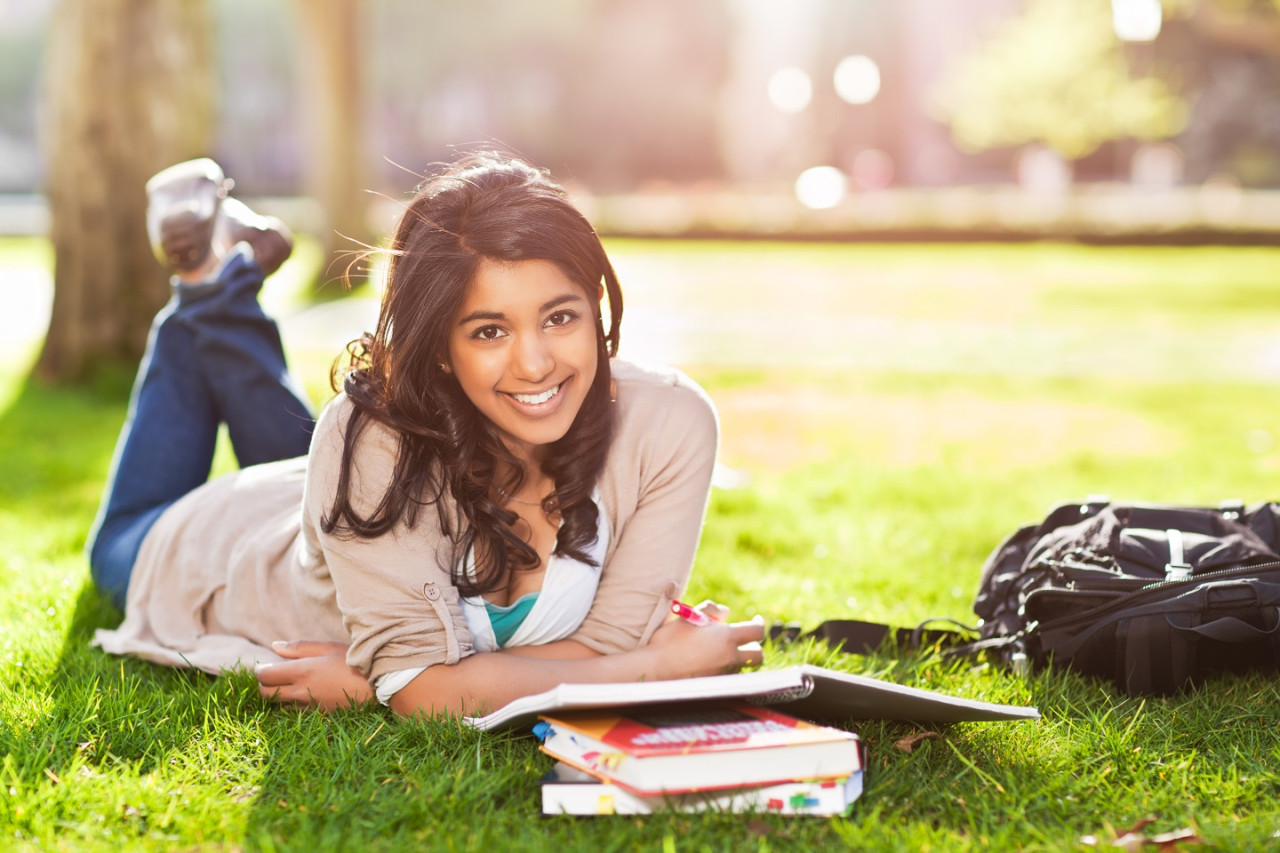 Services and Support
Find information and links to academic resources, technical support and important dates.