We operate from September to June, with an annual closure in July and August. The centres are closed on statutory holidays, between Christmas and New Year's Day, and for any College related closures. Additionally, the centres close early two days throughout the year. Dates are posted with sufficient notice for families to make alternate arrangements.
Note: As we transition from our old website to the new our waitlist/application form is temporarily unavailable. Please check back on May 01 when the new application is available. 
Administrative Office
Phone: 250–370–4880
Fax: 250–370–4888
childcare@camosun.ca
Office Hours
Monday-Thursday: 8am-1pm
Friday: noon-5pm
Interurban Child Care Centres
Building #10 map
4461 Interurban Rd
Victoria BC V9E 2C1
Hours: 8am-4:50pm
Lansdowne Child Care Centres
Building #3 map
3211 Richmond Road
Victoria BC V8P 5J2
Hours: 8am-4:50pm
Emergency Line: 250–727–6233

In case our telephone lines are unavailable due to power failure, please use our emergency phone line.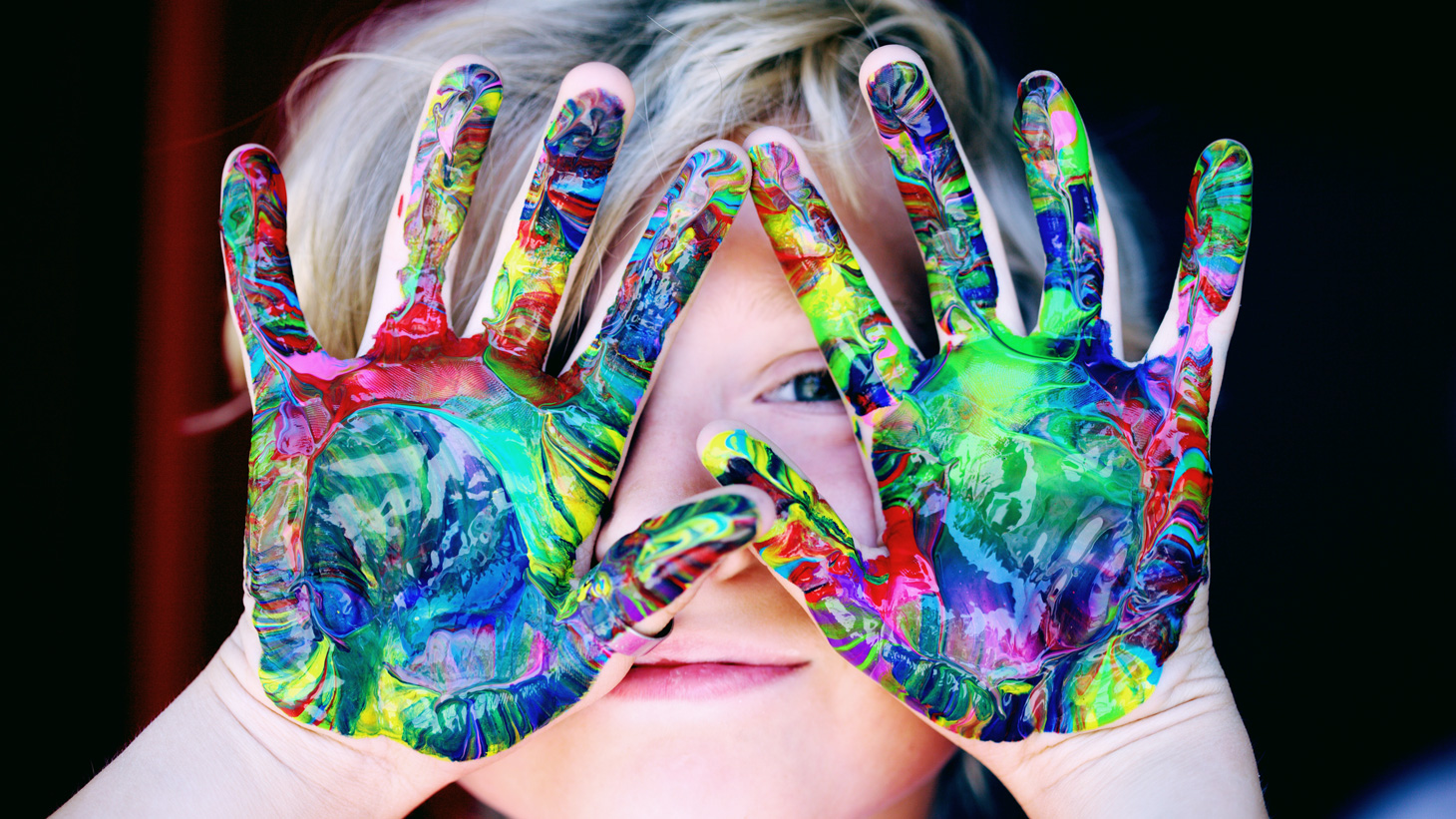 Find a form
Class timetable form, sunscreen agreement,  immunization agreement, change of information forms and more.