Child care programs for Under 3's & 3-5 Years Old. 
Under 3's Centres
While supporting the entire group, the Educators build positive relationships with each individual child. This provides both the parents and the young child with individual and consistent care. Establishing a secure foundation from which to explore the world gives the child the confidence they need to form meaningful connections with other children, adults, places and things.
The goal is to use meal times, rest time, and toileting routines as opportunities to build a close relationship with each child while attending to their developmental needs.
Routines in the centre consider the child's fluctuation between independence and dependence. Educators strive to provide a consistent, predictable routine with a commitment to flexibility as required, consideration of the needs of the entire group, and a goal of all interactions cultivating a sense of well-being and belonging for each child.
Interurban Campus – The Chickadee Centre (8 spaces) & The Sparrow Centre (8 spaces)
Lansdowne Campus – The Hummingbird Centre (8 spaces)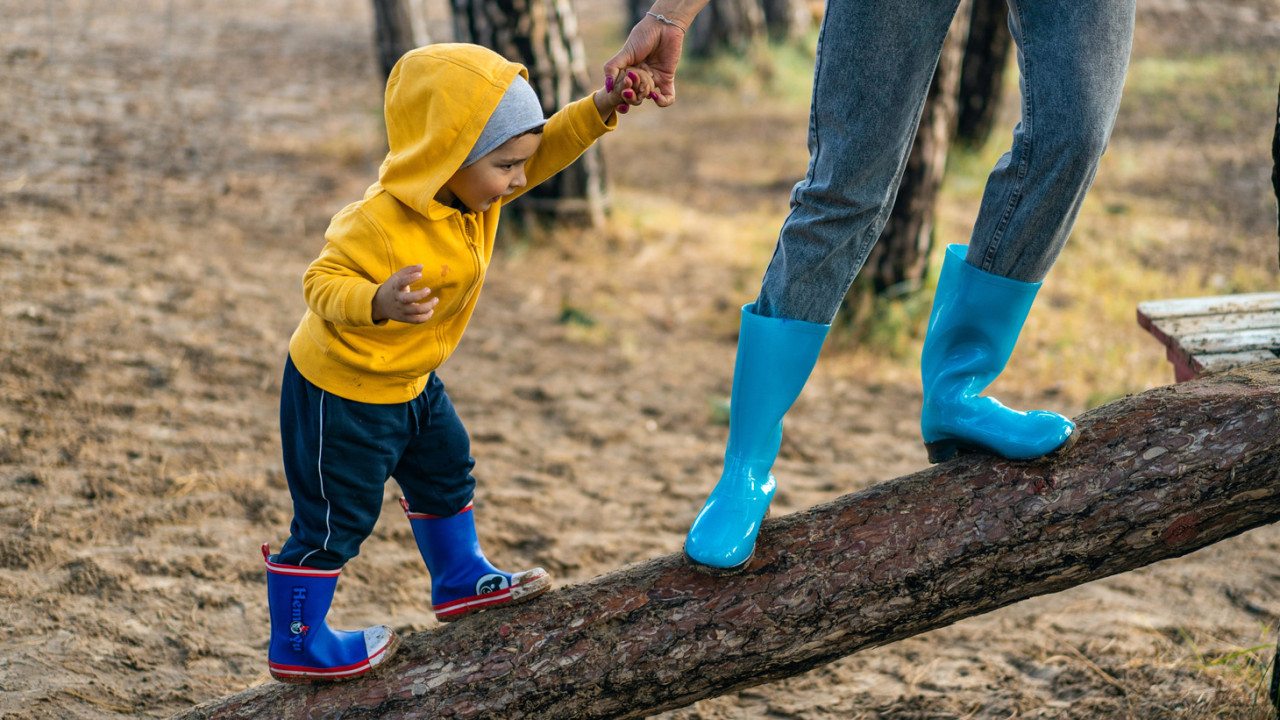 3 – 5 Years Old Centres
Children are encouraged to learn in their play as the environment is designed to respect their individual interests, developmental level, ability to make their own choice, and the diversity of the entire group. The focus in the 3-5 years old centres is to support children in developing critical social thinking skills that initiate and sustain relationships with others as well as develop a strong sense of self-esteem.
The Educators, in partnership with the parents, establish a secure foundation for the child from which they can explore the world and establish meaningful connections. While supporting both the individual child and the entire group, Educators encourage children to develop at their own pace and ensure that they are supported in their pursuits while modeling respect, problem solving skills, and appropriate consideration for others.
The Educators use observation and reflection tools daily in order to support children's early learning capacities, their growing sense of self, and to encourage them to go beyond their current level of understanding or skill.
Interurban Campus – The Quail Centre (24 spaces)
Lansdowne Campus – The Heron Centre (16 spaces)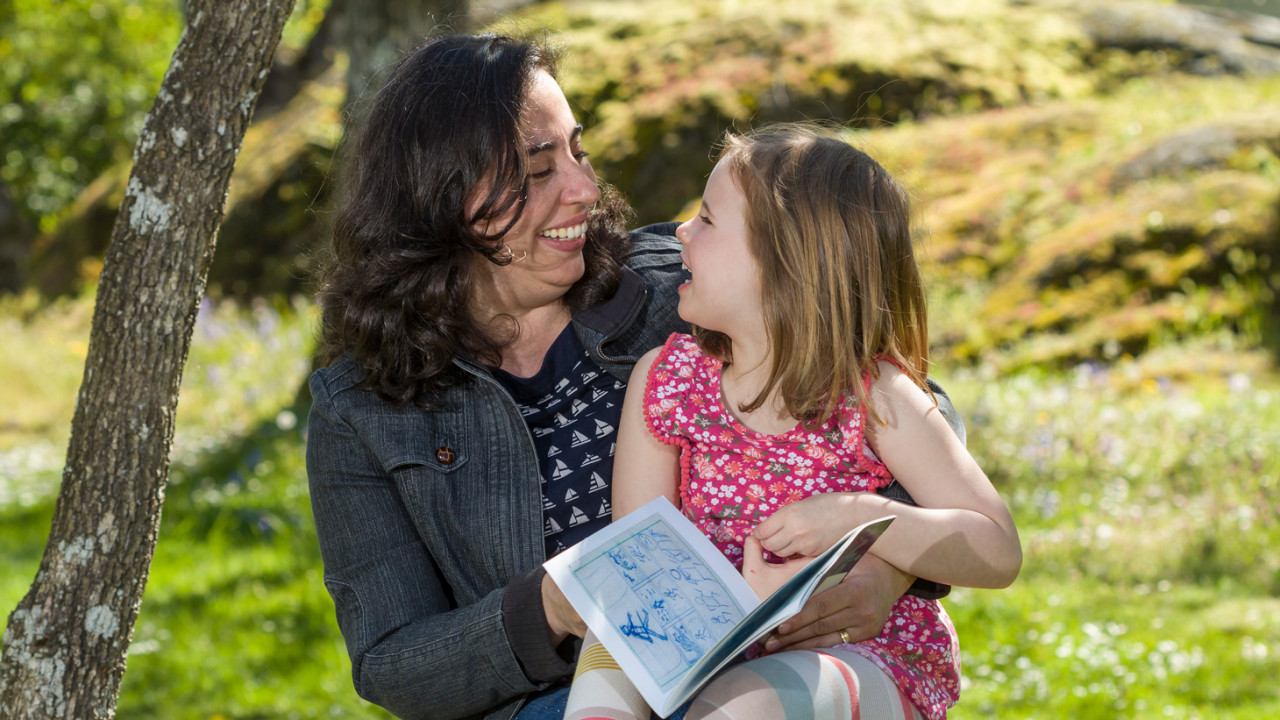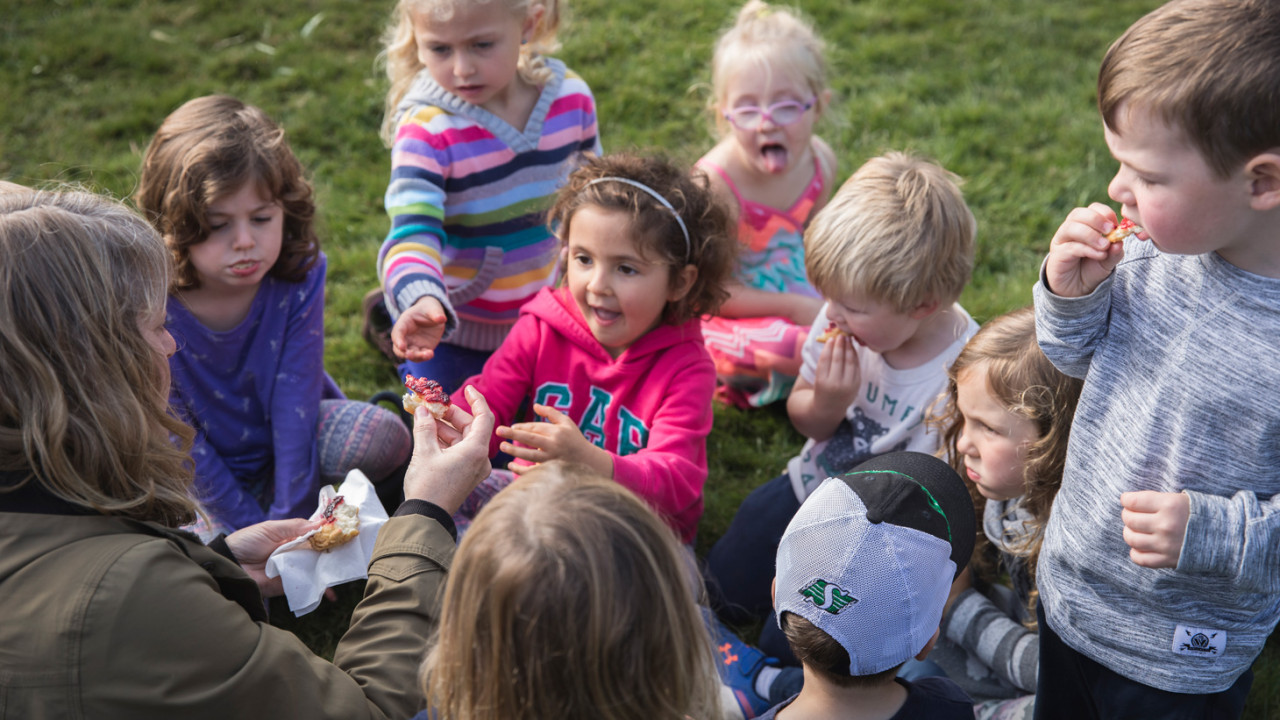 Enrol today
Enrolment is a multi-step process including a waitlist application, parent tour and orientation.