The Upgrading and English Help Centres provide writing and English support, Monday-Friday. Online evening appointments may be available.
Academic Upgrading Help Centre - CBA 109
Hours
Mon to Thurs 9:00am – 4:00pm
Fri 9:00am – 12:00pm
Support for all students taking self-paced ENGL 021 to ENGL 070 courses
Tutor: Cici Arsenault
English Help Centre - Ewing 202
Hours
Monday-Tuesday: 9:00am-6:00pm
Wednesday-Friday: 9:00am-4:00pm
Support for students taking English courses up to and including ENGL 070, ENGL 091, ENGL 092, ENGL 093, ENGL 094, ENGL 103, ENGL 104, and ENGL 142
Tutor:
Services 
Quiet study space
Computers and printer
Computer and document-formatting assistance
Testing available with instructor permission slip
Resource and lending library
Prepare for your appointment
If this is your first time booking an appointment you will need to register for an account. Watch this video for help.
Within the online booking system, upload a copy of your assignment and your instructor's guidelines.
Choose the topic on which you want to focus.
Allow time after your appointment to revise your essay.
Cancellation policy and no-shows
Cancel at least 30 minutes before your appointment using the same online booking system or email the writing consultant.
You can make up to two appointments per week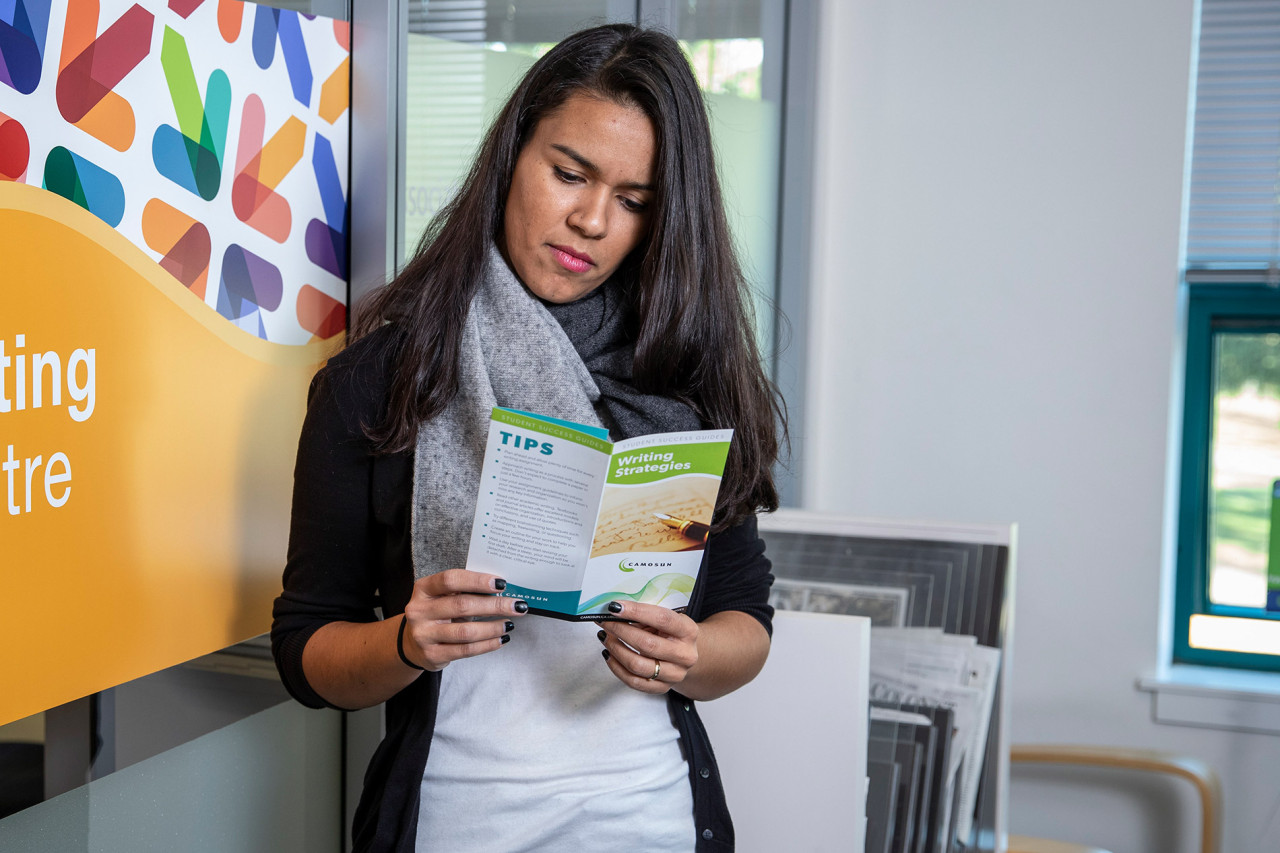 WriteAway
BC's online writing tutoring service.