Grant funding is available to eligible students with disabilities. We can help you discover funding options, advise you on your eligibility for these, and assist you with portions of your grant application.
What costs are eligible for funding?
In addition to programs that assist with the costs of books and tuition, there are those that provide funding for exceptional educational costs to reduce specific barriers identified in a student's permanent disability medical documentation. Each student's situation and barriers are unique so requests for services and/or technology are evaluated on a case-by-case basis.
Some examples include:
Assistive/adaptive technology*, for example:

screen reading software
voice recognition software
literacy software (word prediction, grammar tools, text markup tools, text to speech)
screen magnification software or hardware
personal computer capable of running adaptive tech software
refreshable braille devices
digital audio recorder

Note sharers
Visual language interpreters (i.e. ASL)
Real time transcribers (i.e. TypeWell)
*In the province of BC, the Ministry of Advanced Education procures and provides approved equipment directly to students through Assistive Technology BC (ATBC). ATBC consultants work with students by phone and email to review and discuss technology requests prior to approval and shipping. ATBC provides training and consultation on technology they provide to students.
Funding is available to eligible students with disabilities through their province of permanent residency (StudentAid BC or other provincial student loan ministry).
Canada Student Grant for Students with Disabilities
To be eligible to apply for Canada Student Grant for Students with Disabilities funding, you will need to:
Demonstrate financial need by being approved for a full time student loan or a part-time studies grant/loan (Note – full time or part time status is based on course credits, not number of courses)
Complete sections 1 and 2 of an Appendix 8 and attach supporting medical documentation and submit to StudentAid BC (see Quick tutorial video for how-to steps)
Once your disability status and loan has been approved, you will receive a notice of assessment outlining the grant amounts you have been approved for
Once your disability status has been established, you will not need to re-submit medical again for future terms.
Canada Student Grant for Services and Equipment (CSG-DSE)
First Time: If you would like to apply for service funding (i.e. tutor or academic strategist) or equipment (i.e. computer, digital recorder) you will need to do steps 1 and 2 above, and make a phone appointment with your CAL Instructor. Your Instructor can describe eligibility requirements, facilitate the funding request, and may provide you with a referral to the college's Financial Aid office if needed. Your CAL Instructor will have to sign section 3 of the appendix 8.
If you are applying for service funding for a tutor or academic strategist, you will need to have your service provider complete the Service Provider Cost Estimate Form outlining their qualifications and the rate they will charge. Email the completed form to calfunding@camosun.ca You will need to have it completed and submitted every term.
Subsequent Requests: If you received funding for services in a prior term, you will need to send receipts and/ or unused funds back to StudentAid BC before you can make a new service funding request. Please watch this tutorial video, showing you the steps required on how to prepare receipts and send unused funds back. To request service funding again email calfunding@camosun.ca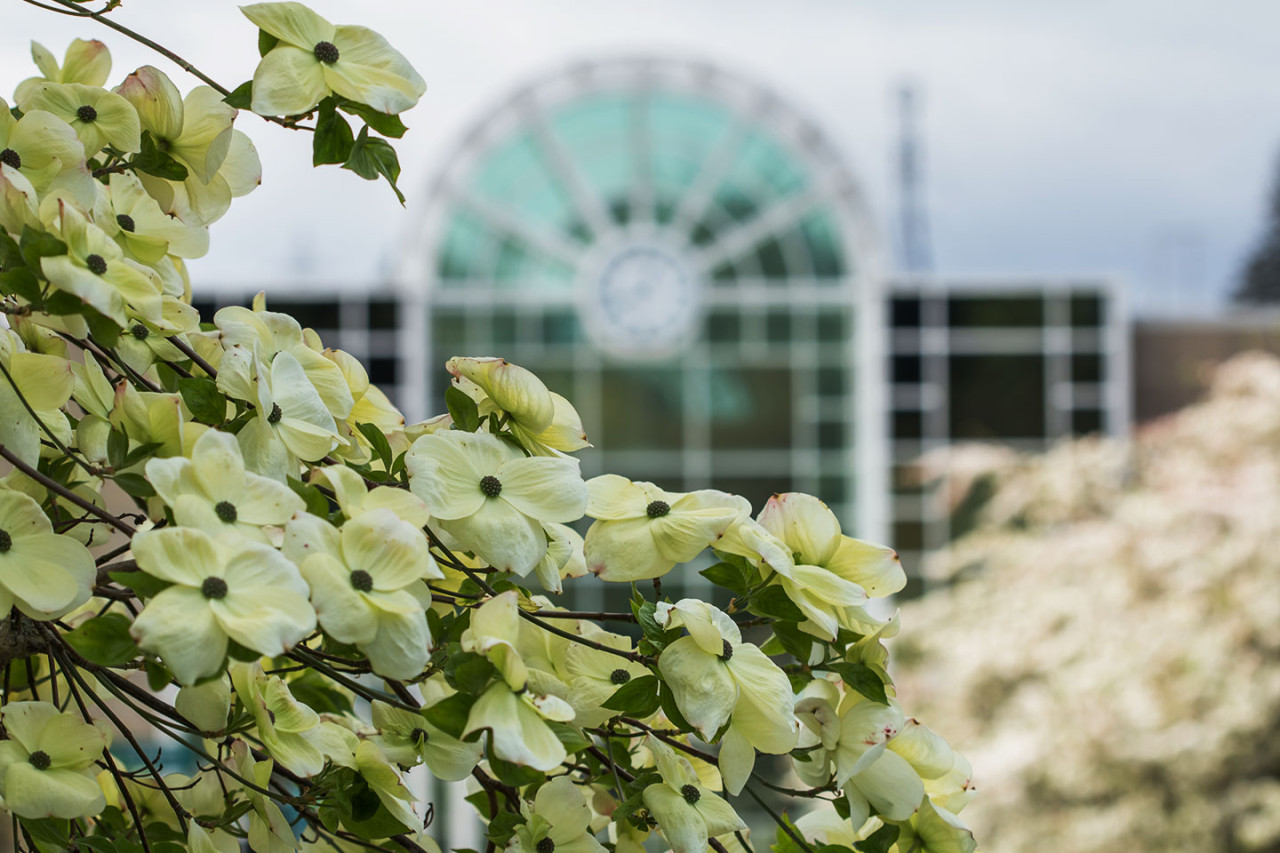 Financial Aid
Search for additional funding opportunities.