For more than 40 years Camosun College has been considered one of B.C.'s best schools for trades training. 
Call 250-370-3550 to ask about seat availability.
Two paths to Trades
Trades Foundation

Apprenticeship Programs

Foundation or pre-employment programs provide entry-level technical training and the skills needed for specific trades and can make it easier to find an employer to sponsor your apprenticeship training.

An apprenticeship is a combination of on-the-job training and classroom learning that leads to a trade credential - or "ticket". If you're ready to start an apprenticeship, you'll need to find a job with an employer who will sponsor and train you. You can get your required technical training at Camosun. 

Once you complete your apprenticeship and receive your ticket, you are qualified to work in a skilled trade.

How to apply

Apply through EducationPlannerBC

How to apply

To register for Apprenticeship training, email your completed application form to apprentice@camosun.ca. 
Discover the trades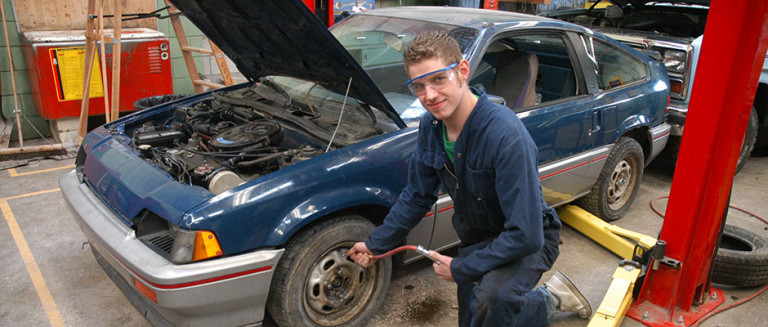 Automotive/Motor Vehicle Trades
Architectural/Woodworking/Carpentry Trades
Culinary Arts/Cooking
Electrical Trades
Horticulture/Landscaping
Plumbing & Pipe Trades
Metal/Welding Trades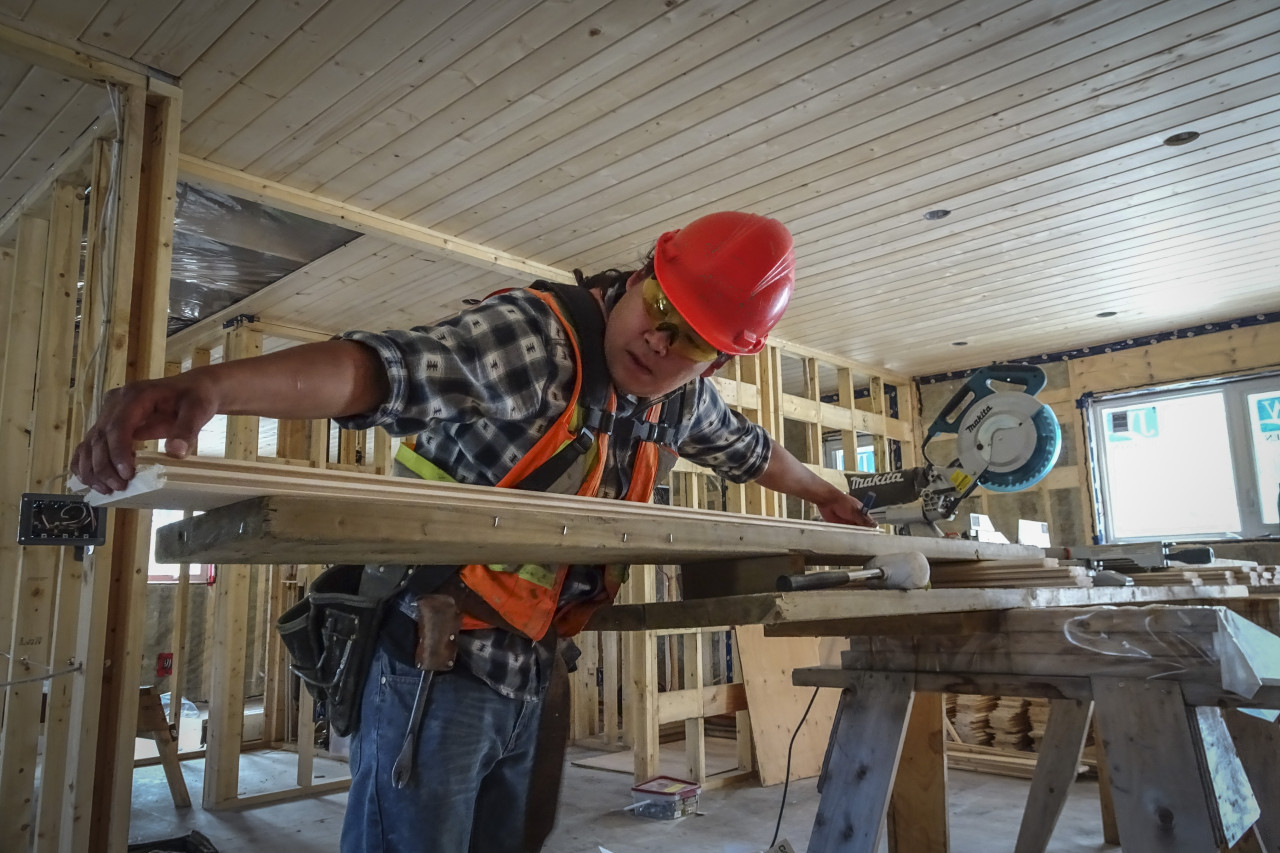 Trades initiatives
Programs and funding to help Indigenous people and women get started with a career in the trades.