Program at a glance
Area of Study
Trades & Apprenticeship

At a glance image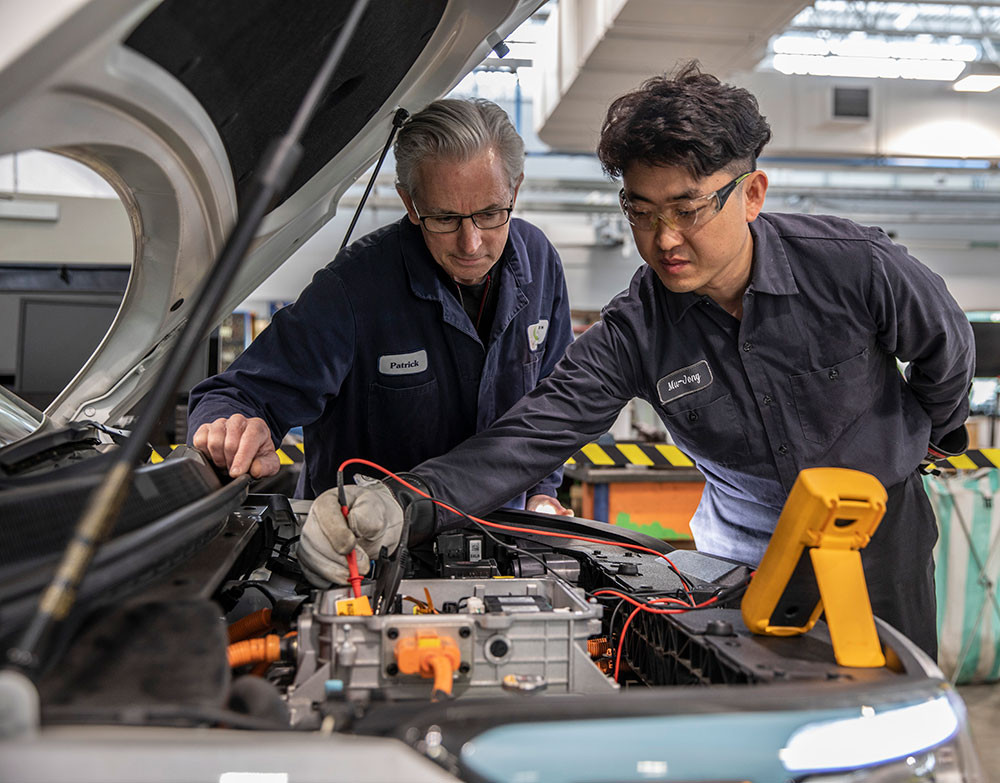 Fundamental training
Start in September or March
The Automotive Service Technician program prepares you for entry into the automotive mechanical repair trade and provides possible accreditation towards Year 1 Apprenticeship training.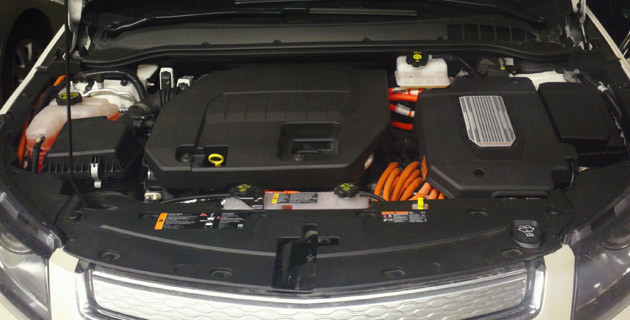 This Foundation program covers general automotive practices, fuel and electrical/electronic systems, engine performance and repair. In only 30 weeks, you will graduate with the skills and knowledge that make you highly employable within many areas of the automotive industry, including lube technician, tire repair technician, brake & muffler installer, parts person, and a broad range of other positions.
As a graduate of this program, you'll be ready to start your future employment with credit for 450 hours toward the 1,500 hours required for Level 1 AST apprenticeship.
Next up: apprenticeship
As an apprentice, you will continue to build on your skills in your speciality and gain the practical experience necessary to become fully qualified through Levels 2, 3 and 4 to get your journeyperson certificate of qualification. After Level 4 you will be eligible to write the inter-provincial Red Seal exam.
For more details regarding the Industry Training Program apprenticeship, please review the ITA Accredited Program profiles for Automotive Service Technician Certification. Apprentice training
Check it out:
An investment in your career
Invest in yourself! Thirty weeks of full-time education at Camosun will help you find employment and subsequent apprenticeship for your career as an automotive service technician.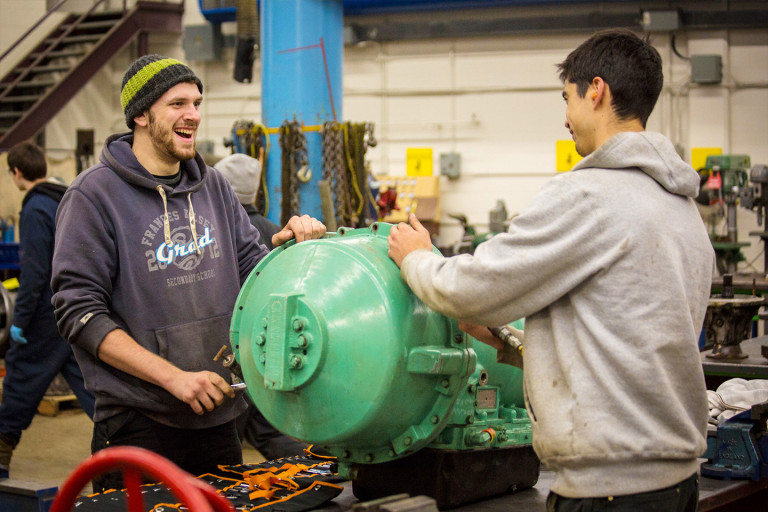 What to expect
Located at our Interurban campus, this 30 week program is designed to prepare you for entry into the Automotive Service Technician trade. You will learn automotive tools and equipment, general automotive maintenance and practices, electrical/electronic systems, brakes, steering and suspension service, as well as engine performance and repair. Upon completion of the program, you will be prepared for entry into many areas of the automotive industry, including as a lube technician, tire repair technician, brake and muffler installer, or parts person.
You'll be exposed to on-the-job conditions so be prepared to work outdoors regardless of the weather. You should be in good physical health and have good hand-eye coordination and manual dexterity.
All trades programs have a mandatory attendance requirement. If you miss three days in a class, you may be required to withdraw from the course. (Exemptions may be made in exceptional circumstances, at the discretion of the Dean.)
Awards and scholarships 
The School of Trades and Technology in partnership with the Camosun College Foundation offers a series of awards to our outstanding students. Camosun also offers a wide selection of bursaries for full-time students.
Start dates and application deadlines
Start in September or March.
Admission requirements
When you apply you will need to submit proof that you meet the following admission requirements.
Tip: Where a letter grade is specified, you must have proof of that grade or higher.
One of:
C in English 11 
C in ENGL 058 
And one of:
C in Apprenticeship and Workplace Math 11
C in MATH 038 
Note: If you don't have one of the preferred math requirements the college will accept a C or higher in Foundations of Math 11 and Pre-calculus 11, or Principles of Math 11, or Applications of Math 11, or MATH 073 or MATH 137.
For more detailed information about this program and specific admission requirements, see the Academic Calendar.
Missing admission requirements?
Take an assessment or upgrade with us.
Estimated tuition
Effective from September 1, 2021 to August 31, 2022..
$3,144 (domestic)
Our Teaching Staff
Camosun College is fiercely proud of the excellent quality of its instruction. Our teaching staff are experienced, inspiring and supportive of our students' individual journeys.
Faculty/staff profile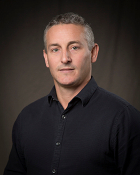 Kyle Broad
Chair, Motor Vehicle and Metal Trades
Kyle began his Trades career when he successfully completed the Red Seal apprenticeship program in Automotive Mechanical Repair at Camosun College in ...
Faculty/staff profile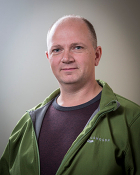 Michael Bocsik
Instructor, Automotive Service Technician Apprentice and Foundation
I completed my Red Seal in automotive in February, 1994 from Camosun College. Two days after my completion, I started my own automotive business in do ...
Faculty/staff profile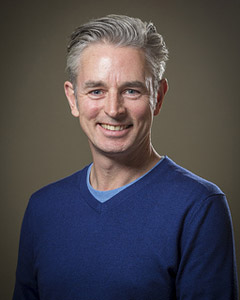 Patrick Jones
Instructor and Program Leader, Automotive Service Technician Apprentic
Patrick is a Red-Seal Certified Automotive Technician who completed his apprenticeship training in 1987 through Camosun College. He spent 27 years wor ...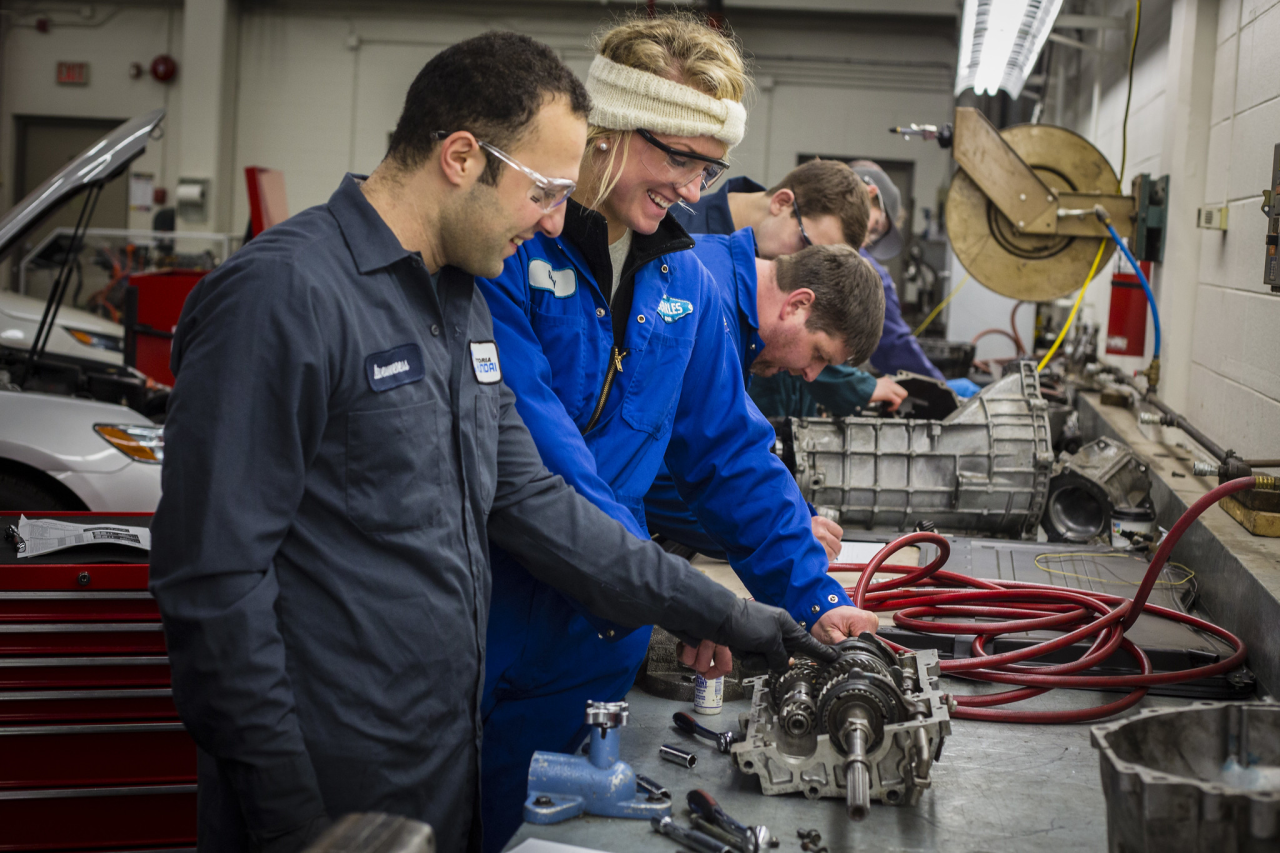 Specialty programs
Camosun offers specialty programs to support trades education for Women and Indigenous people. 
Contact information
Patrick Jones
Campus location
Camosun College Interurban
4461 Interurban Rd
Victoria BC V9E 2C1
Location link