Future Students
Our Admissions Advisors are here to help you get started at Camosun. 
 
Current Students
We're here to help you make sense of the post-secondary system and develop the skills necessary to navigate your academic path.
 
Explore courses and subjects
With hundreds of programs and courses, Camosun has a lot of options whether you are interested in a specific credential like a diploma in Environmental Technology or a subject area like Anthropology or Statistics. You'll find it all at Camosun.
Course catalogue and timetable
myCamosun is an interactive online information portal where future students can view the course catalogue and timetable using guest access. Current students can use myCamosun to register for courses, view and manage personal information, submit requests, and obtain forms and tax receipts.
Explore subject areas
Discover your passions by taking courses from several disciplines, or, if you already know your educational goals, you may want to concentrate on a particular program or subject area.
Academic Calendar
The Academic Calendar has admission requirements and deadlines, academic regulations, programs of study and their requirements, courses, academic standards, and general college policies for students.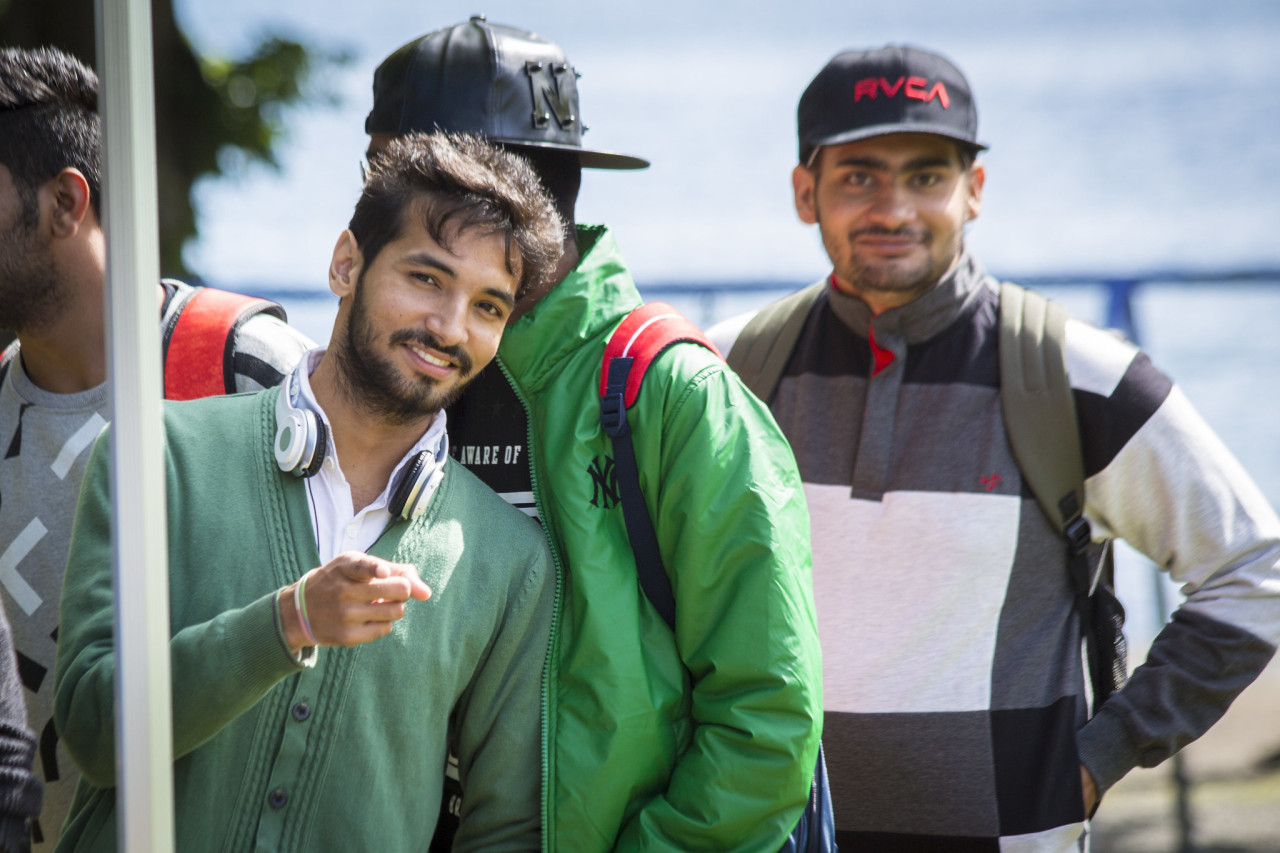 Academic Calendar
Detailed information about the structure of the program, required courses and specific admission requirements.