Program at a glance
Seat availability
Choose your training date from the program training schedules then call us at 250-370-3550 to confirm seat availability.
Training schedules
Fundamental training
Start in September
Big equipment is expensive and down time is even more expensive. Skilled mechanics are in constant demand to keep these essential vehicles in top running order for the construction, transportation, mining and forestry industries.
Upon successful completion of the Heavy Mechanical Trades Foundation program, you'll possess the full range of basic knowledge of the Heavy Duty, Truck and Transport, Diesel Engine, and Transport Trailer trades.
Upon completion of the foundation program, you will have completed the technical in-school training related to Level 1 apprenticeship in the particular trade. You will possess the abilities and skills required to safely adjust, maintain, and operate the equipment or vehicles related to these trades at a Level 1 apprentice.
Camosun's 39-week full-time Heavy Mechanical Trades Foundation program will give you the skills and theory you'll need to enter the trade.
Hands-on learning
As a Heavy Mechanical Trades Foundation student you'll inspect and repair heavy trucks, commercial trucks, buses, diesel engines, transport trailers, cranes, graders, drills, bulldozers and other heavy equipment for proper performance.
You'll also service engines and engine support systems, hydraulic systems, pheumatics, and drive trains. Other duties include adjusting equipment, welding and cutting, repairing or replacing defective parts, components, or systems, using hand and power tools and test equipment.
Through this foundation program, you will also participate in three weeks of work experience.
Next up: Apprenticeship
When you graduate, you'll receive equivalent credit for Apprenticeship Level 1 technical training as well as some of the required work-based training hours.
As an apprentice, you will continue to build on your skills in your speciality and gain the practical experience necessary to become fully qualified through Level 2, 3 and 4 to get your ticket in the speciality of your choice.
Employment opportunities
Graduates have found employment in the forestry, mining, fishing, and construction industry or with equipment dealers and manufacturers of heavy equipment. You can also find work in bus or truck repair shops and the commercial truck, bus and van industries.
What you'll learn
Current students wanting information about your program, go to student planning in myCamosun.
Program outline
For more details, including courses, please see the program outline in the Academic Calendar.
What to expect
Located at the Interurban campus, the Heavy Mechanical Trades Foundation is a 39 week program that includes technical training and a work experience component. This program will be of interest to individuals looking for a career as a Heavy Duty Equipment Technician, Truck and Transport Mechanic, Diesel Engine Mechanic or Transport Trailer Technician. The program will cover 36 weeks of SkillsCanadaBC Level One learning outcomes in the technical training requirements for all four heavy mechanical trades.
You will also be required to find an employer to complete a three week work experience. (You may be able to apply your work experience towards your apprenticeship hours at the discretion of your Apprenticeship sponsor.)
You should be in good physical health and have good hand-eye coordination and manual dexterity.
All trades programs have a mandatory attendance requirement. If you miss three days in a class, you may be required to withdraw from the course. (Exemptions may be made in exceptional circumstances, at the discretion of the Dean.)
Tuition and fees
Effective from September 1, 2023, to August 31, 2024
Estimated tuition
Tuition estimates are for the entire program.
Heavy Mechanical Foundation, Certificate
$4,251 (domestic)
Domestic tuition fees vary depending on the individual course fees for the classes you select.
Student fees
In addition to tuition estimates, student fees are calculated based on your enrolment. Refer to: Student Fees.
Financial assistance
You may need to find more than one source of funding to help pay for your education and living costs while attending college. Check out sources of money you don't need to pay back as well as those that need to be repaid.
Admission requirements
One of:
C in  
C in  
And one of:
C in Apprenticeship and Workplace Math 11
COM in  
Note: If you don't have one of the preferred math requirements the college will accept a "C" or higher in Foundations of Math 11, or Pre-Calculus 11, or Principles of Math 11, or Applications of Math 11, or   or MATH 137.
When you apply you will need to submit proof that you meet the program admission requirements listed above. Where a letter grade is specified, you must have proof of that grade or higher.
For more details, including courses, please see the program outline in the Academic Calendar: Loading...
Contact us
Faculty/staff profile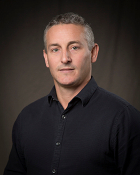 Kyle Broad
Chair, Motor Vehicle and Metal Trades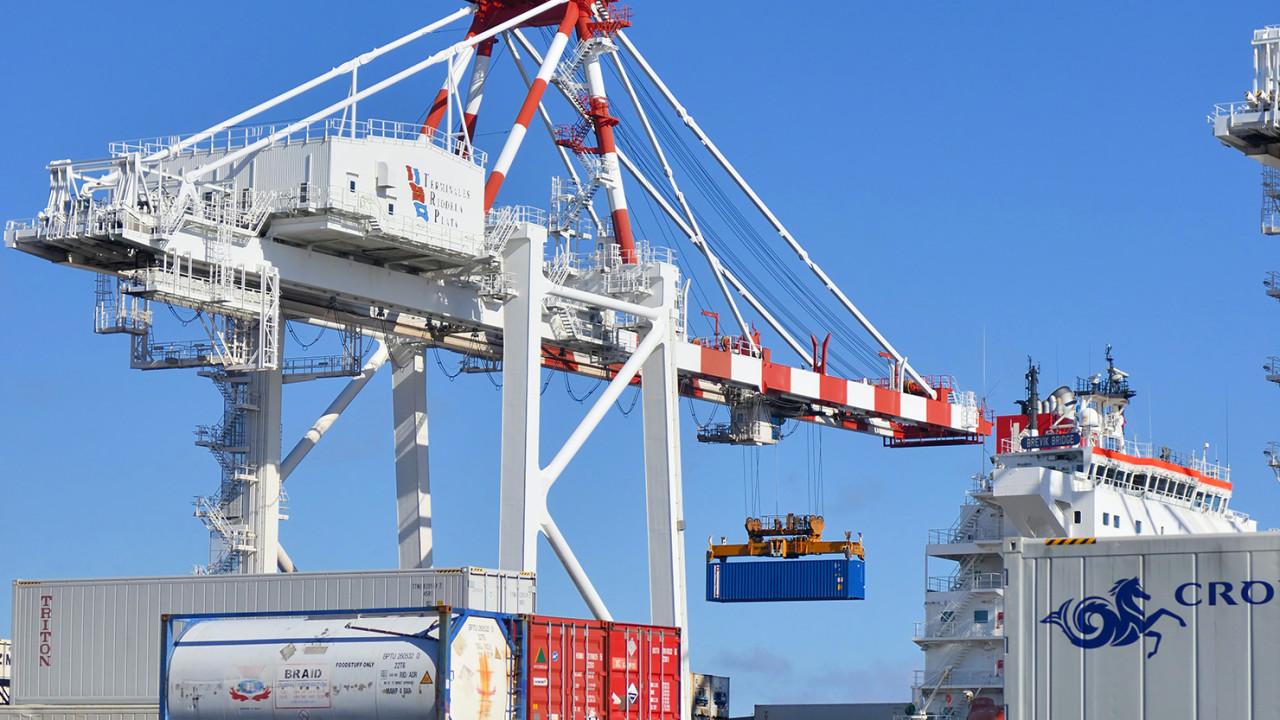 Specialty programs
Camosun offers specialty programs to support trades education for Women and Indigenous people. 
Contact information
Trades Apprenticeship Office
Campus location
Centre for Trades and Technology building (CTEI), room 102
Location link
Admissions Questions: