The Dental Clinic is part of Camosun College's School of Health & Human Services. Learn more about the diverse programs we offer.
Public Clinic
Dental Hygiene
Open September to April (Closed May to August)
Clients of all ages and the public are welcome to visit our in-house Dental Hygiene clinic between September and April each year. Our Dental Hygiene students provide professional, preventive and therapeutic services that are caring, high quality and low cost. Personalized care is provided by students under the direction and supervision of licensed faculty.
Camosun Student Benefits Plan accepted.
Services Offered
Full assessment
Removal of bacterial deposits (tartar)
Polishing
Fluoride
X-rays
Sealants
Please Note: Should you be interested in registering with our dental programs' client clinics, we ask that you commit for the duration of all appointments. Client commitment will ensure our students complete their clinical requirements and graduate as proficient practitioners in their field.
Fees inclusive of all services
| CLIENT | FEE |
| --- | --- |
| Initial Screening (required) | Free |
| Adult Appointment (new client) | $60 |
| Adult Appointment (returning client) | $40 |
| Children Under 3 | Free |
| Children Aged 3 to 5 | $5 |
| Children Aged 6 to 14 | $15 |
| Children Aged 15 to 18  | $20 |
Public Clinic
Certified Dental Assisting Spring Preventative 
Open annually in May
Each spring, the Certified Dental Assistant preventive clinic offers affordable services to children and young adults. Care is provided by Certified Dental Assistant students under the supervision of qualified faculty. Registered Dental Hygienists are available to provide minimal debridement in select cases.
Preventive care appointments are 2 to 2.5 hours in length and are held during the week.
Camosun Student Benefits Plan accepted.
Services Offered
X-rays
Fluoride application
Sealants
Selective polishing of teeth
Oral hygiene instruction
Fees inclusive of all services
| CLIENT | FEE |
| --- | --- |
| Initial Screening (required) | Free |
| Children Aged 5 to 11 | $15 |
| Teens Aged 12 to 18 | $20 |
| Adults Aged 19 to 35 | $40 |
COVID Service Advisory
Students in the Camosun College Dental Hygiene Program are once again providing clinical dental hygiene care to clients under strict guidelines established by the Provincial Health Officer, BC Centre for Disease Control, Island Health, WorkSafe BC and the BC College of Oral Health Professionals. Safety remains the first priority for each and every person who enters our clinic while we maintain the same level of professional and comprehensive care you have come to expect from supervised students and faculty.
For your safety and ours, our clinic protocols have been modified in response to COVID-19. Visitors must follow "new normal" protocols in order to enter the dental clinic:
All clients will be pre-screened for symptoms or risk for COVID. This will be done via telephone prior to scheduled appointments.
Masks are recommended to enter the dental building.

Clients are asked to self-monitor prior to an appointment and asked to re-book if they are feeling unwell.
Not only is your oral health important to us, but each client is essential to our students' success. We look forward to seeing you!
Appointments are available Monday to Friday, with morning or afternoon appointments offered.
Please email or phone to make an initial screening appointment.
Camosun College Lansdowne
Dental Clinic • Dental Building
3100 Foul Bay Rd.
Victoria BC V8P 5J2
Map
Email: smile@camosun.ca
Phone: 250-370-3184
Recorded information: 250-370-3191
Booking Notes: 
Please keep your appointments as our students depend on your commitment.
Records are used for teaching purposes and become the property of Camosun College.
X-rays can be duplicated and sent to your dentist.
Annual Clinic Closures
The dental clinic and business office are closed in July and August.
We are unable to schedule appointments or provide client records/radiographs during this time, but will be happy to respond to these requests when the clinic re-opens for the new academic year. 
Thank you for your understanding and patience.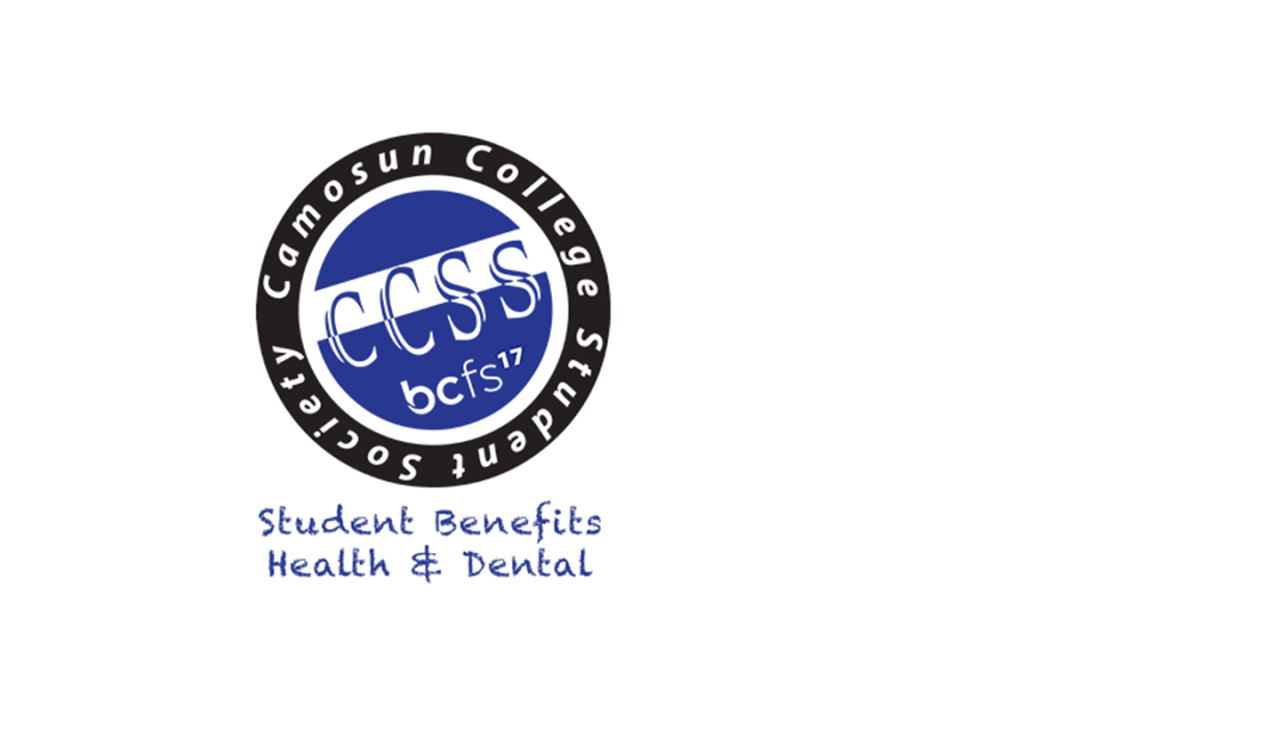 Student benefits
The Camosun Student Society offers extended Health and Dental Plan Coverage for Camosun students.