Camosun College has counsellors who are trained to assist international students with a wide variety of issues. You are welcome to talk about personal, academic, career and/or cultural topics in a private and confidential appointment. Counselling services are available in-person and virtually (phone or video) and are included in your international student fees. Counsellors support students to navigate smaller, non-urgent issues as well as larger, more complex issues and/or crisis situations.
Book an appointment with an International Student Counsellor
Contact the Counselling Centre at 250-370-3571 to book an appointment. Phone, video, and in-person counselling appointments are available for international students Monday-Friday between 9am-4pm.
Students located outside Canada
Due to privacy, legal and ethical limitations Camosun College cannot provide counselling services to students located outside of Canada. Students in other countries are invited to access Here2Talk, which provides 24/7 confidential mental health counselling and community referrals for BC post-secondary students through app, phone and web.
Urgent 24-Hour Support
If you need urgent support after-hours, please contact the Vancouver Island Crisis Line at 1-888-494-3888 or Here2Talk at 1-877-857-3397. Both services are available 24/7.
Why talk to a counsellor?
College life and a new culture can bring changes which might require making adjustments in many areas of your life. New ideas, strategies, or resources might be needed as you navigate these changes. Sometimes it can help to talk about your experiences, questions or confusion in a non-judgmental and confidential environment. 
Counsellors can help with:
Personal concerns, including stress management strategies, anxiety, depression, relationship issues, isolation, loneliness, grief and loss, self-esteem and identity, cultural transition, etc.
Career planning and exploration
Success in academic and educational goals
Decision-making and problem solving
Your meeting with a counsellor will be private and confidential. Unless you give them permission to discuss your concerns, counsellors are trained and required by their profession to keep everything you tell them private and confidential.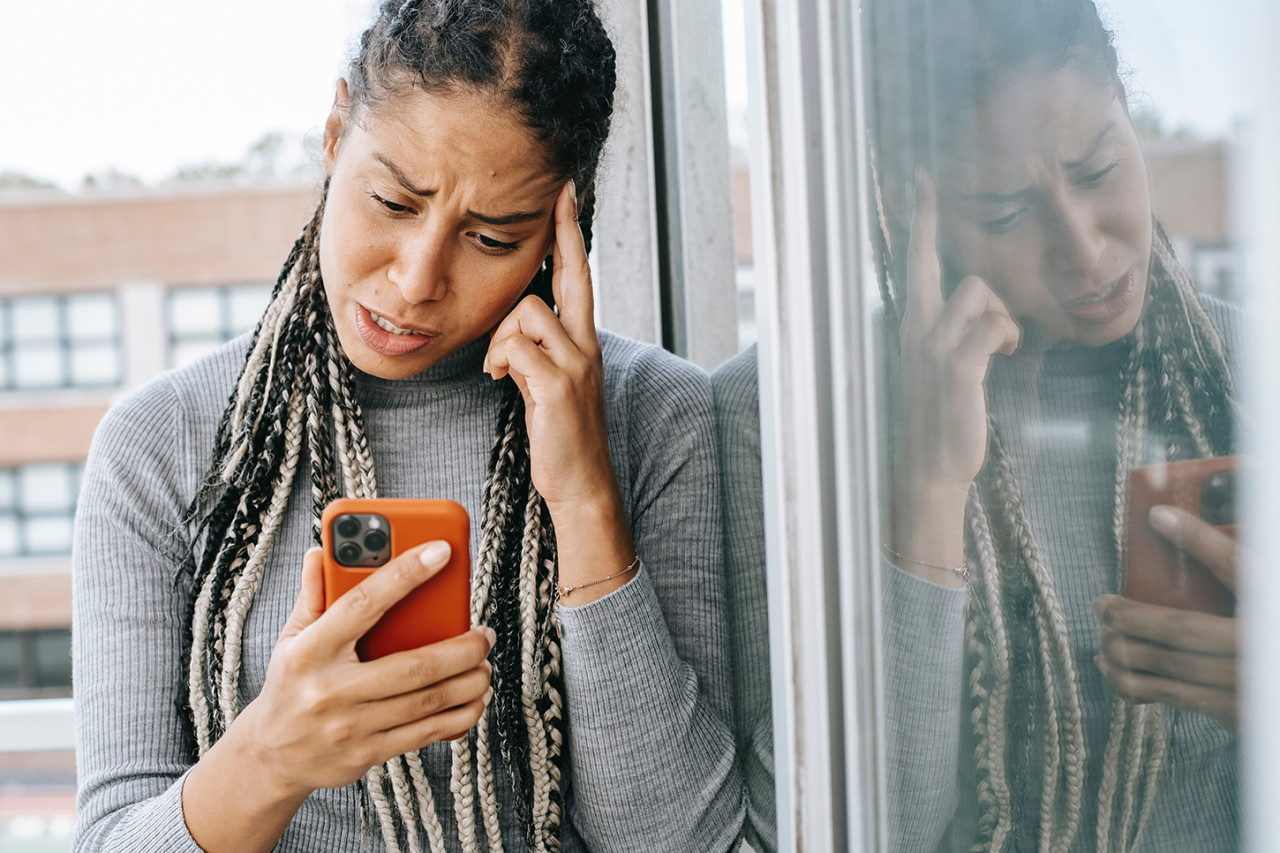 Personal counselling
Personal counselling helps students:
develop skills and strategies that support personal growth
self reflect and make sense of feelings and emotions
learn coping strategies for reducing stress and anxiety
manage and move through depression
deal with grief and loss
improve self-confidence, relationships and overall health
explore and strengthen connection to your personal identity
create a balanced life style that support success in academic goals
Career counselling
Career counselling can help you to:
identify a career direction or educational program which matches your interests, abilities, work values and preferences.
research careers and occupations
set career goals
make informed career and life decisions.
Educational counselling
Educational counselling works on challenges that can impact academic progress. For example:
understanding and adjusting to the post-secondary classroom in Canada
time management and procrastination
learning styles
learning strategies for group and classroom presentations.
coping with and reducing test anxiety
educational decision-making
communication skills for working with instructors and other students.
working out conflicts in the classroom or on campus
withdrawal from courses.
Booking and Attending Appointments
Counselling appointments are available Monday-Friday between 9-4pm at Lansdowne and Interurban.
Appointments can be booked in several ways: by phoning the Counselling Centre, by visiting the Counselling Centre at Lansdowne or Interurban, or by emailing the international student counsellors directly.
Appointments are normally 50 minutes long.
Lansdowne Counselling Centre • Dawson 202
Hours Mon-Fri, 9am-4pm
Phone: 250-370-3571
For in-person appointments at Lansdowne, please check-in at the Counselling Centre, Dawson 202.
Interurban Counselling Centre • Campus Centre 314
Hours: Mon and Thurs 1:30pm - 6:30pm
Phone: 250-370-4925
For in-person appointments at Interurban, please check-in at the International Counsellor Office, Campus Centre 233.
If students prefer, they can email Brian Herron (herron@camosun.ca), Anna Stein (steina@camosun.ca) or Marie Abbott (abbottm@camosun.ca) to book an appointment.  Please note that the international counsellors work out of the International Office. 
Urgent 24-Hour Support
If you need help after hours, contact the Vancouver Island Crisis Line at 1-888-494-3888 or contact Here2Talk at 1-877-857-3397. Both services are available 24/7.