Most local and International students will be applying for Camosun's credit programs — programs that offer transfer credit or a credential such as a certificate, diploma or degree. 
Step 1- Decide on your program
Your first step in applying to a credit program is to decide what program to apply to.  You'll choose your specific courses at a later date after you register. 
If your program has a specific application deadline, it will be noted on the program's admission requirements page. If you are a BC/Yukon high school student, please refer to our high school applicant information for special admission deadlines.
Get advice
For some, choosing a program is easy but for others, it may be one of the hardest decisions you've ever had to make. Admissions Advisors can help you explore Camosun's 160+ programs the many options to choose from.
Step 2 - What kind of applicant are you?
BC/Yukon high school student
If you're a BC/Yukon high school student in grade 12, you can apply online for provisional admission between September 15 and May 15.
Apply online through EducationPlannerBC. You must include your Personal Education Number (PEN) with your application.
Adult/other high school student
If you're 19 years of age or older, already graduated from high school or currently attend high school outside of BC/Yukon, you can apply anytime.
You must submit sealed, official transcripts as part of your application or complete an assessment.
You can complete an application online through Education Planner.
International student
If you're an International student (not a Canadian citizen or Permanent Resident) you can apply at any time.
International students must apply for a student visa. You will pay different fees and have different admission requirements.
Step 3 - Meet program admission requirements
Academic requirements
Program admission requirements can be found on every program page. When you apply, you will need to submit proof that you meet or exceed the program admission requirements. Generally, you can meet subject requirements with a high school course or with a Camosun alternative or assessment.
Non-academic requirements
Some programs include additional life, work experience or supporting materials in their admission requirements. Please see each individual program page for details.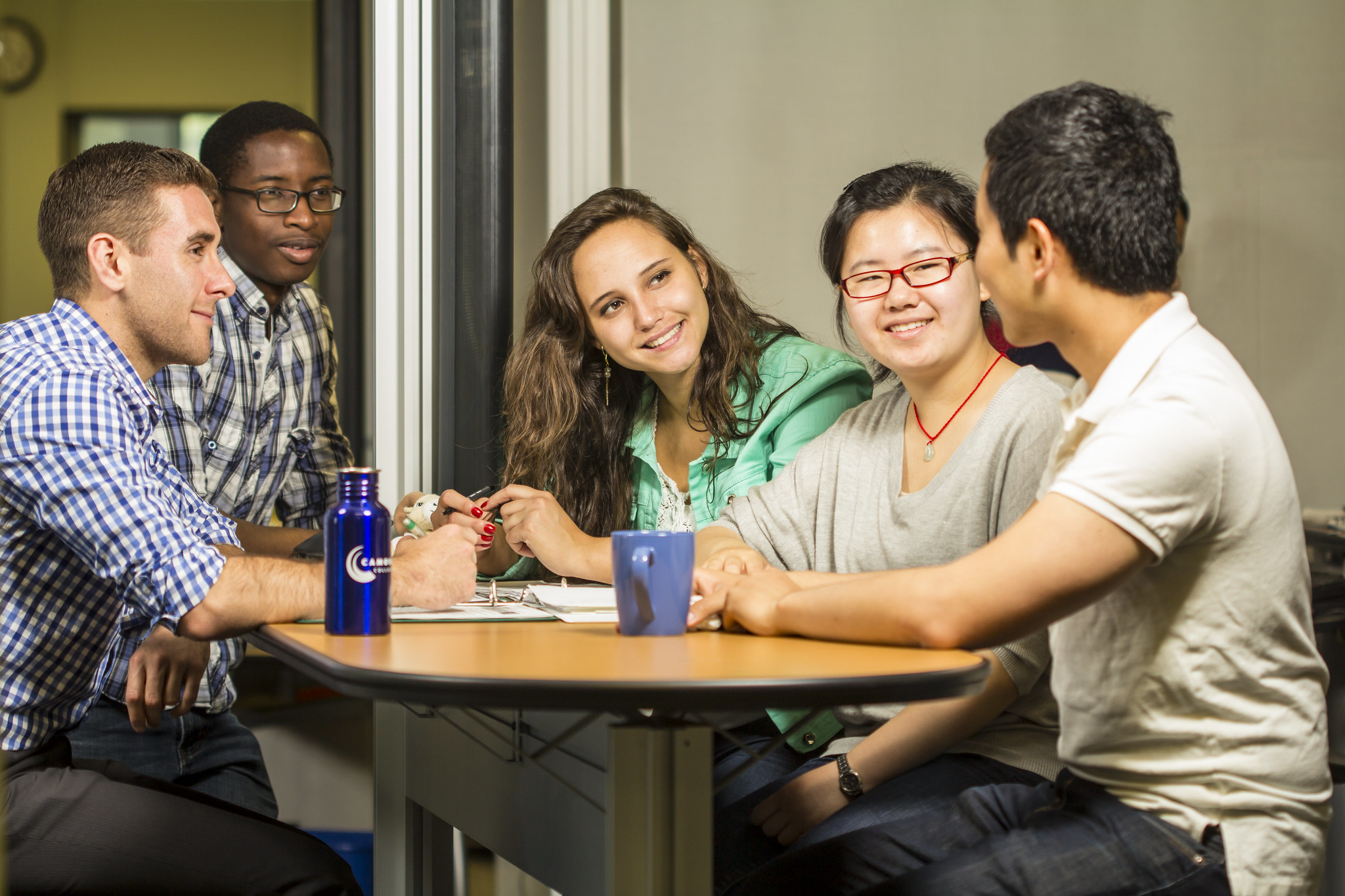 Step 4 - Submit proof of requirements
Transcripts
High school and post-secondary transcripts should be sent directly to our Admissions department.
Only official, sealed, transcripts can be accepted. A photocopy, fax, scan, or unsealed transcript is considered "unofficial" and cannot be used when making final admission decisions.
Some programs/courses have Grade 10-level admission requirements/prerequisites. If applicable, please ensure Grade 10 grades are included in the official documentation.
For dated and out-of-province transcripts you may be required to submit official course outlines. Official transcripts from countries other than Canada must be accompanied by official course outlines. If your course outlines are in a language other than English, you must include official translations into English.
For applicants who have completed Advanced Placement exams, Camosun's CEEB code is 7239.
All transcripts, and any other supporting documentation submitted, become the property of Camosun College and will not be returned.
Getting your high school transcripts
If you attended high school in British Columbia you can order your transcripts from the Ministry of Education.
If you attended high school outside of BC or Canada, please contact your high school or the Ministry responsible for Education in that location.
Assessment
If you are a potential or current student who does not have the English or math prerequisites to enter a program or take a course here at Camosun, you might need to take an assessment test.
The results from the assessment test will either allow you to enter the program or course of your choice without the published academic prerequisites or indicate the level of academic upgrading to begin your work.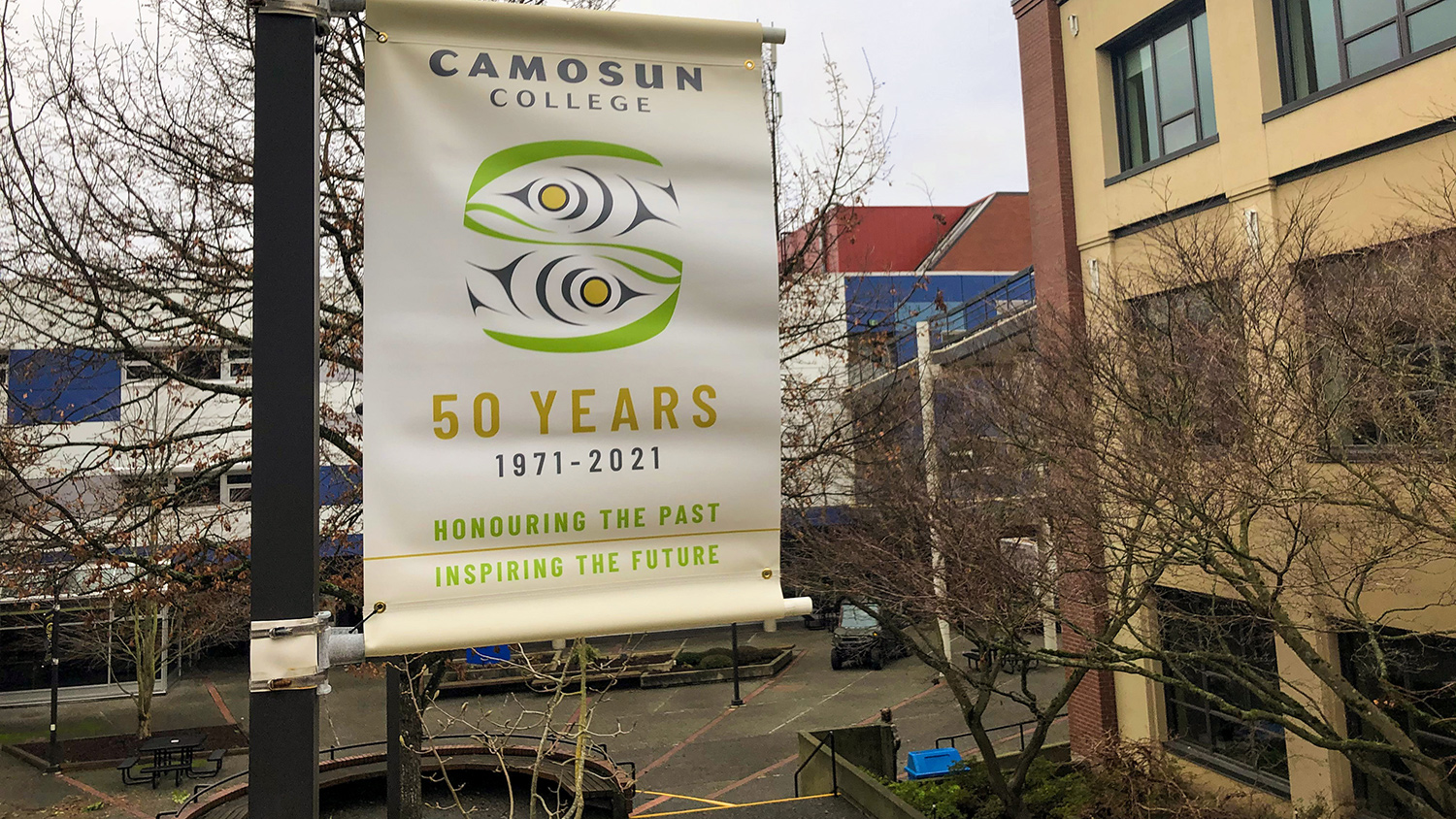 Get advice
Talk to an admissions advisor about what programs is right for you and how to apply.