Follow our step by step guide to preparing yourself for a successful Co-op or Internship experience.
Step 1 - plan
The first step to prepare yourself for your Co-op or Internship experience is to make a plan for your work term. 
Step 2 - pre-requisites
The second step to prepare for workplace learning is to complete the mandatory prerequisite course.
Step 3 - secure a placement
Start your job search at EducationThatWorks.ca, Camoun's co-op student job board and career portal.
Step 4 - register
To register you'll need to meet the admissions requirements, criminal record check and pay your fees.
Step 5 - during your work term
Your co-op experience is an opportunity to exercise your knowledge and skills and to prove to yourself and your employer(s) that you are a capable and motivated employee. You're also an ambassador for Camosun and for the students who follow you.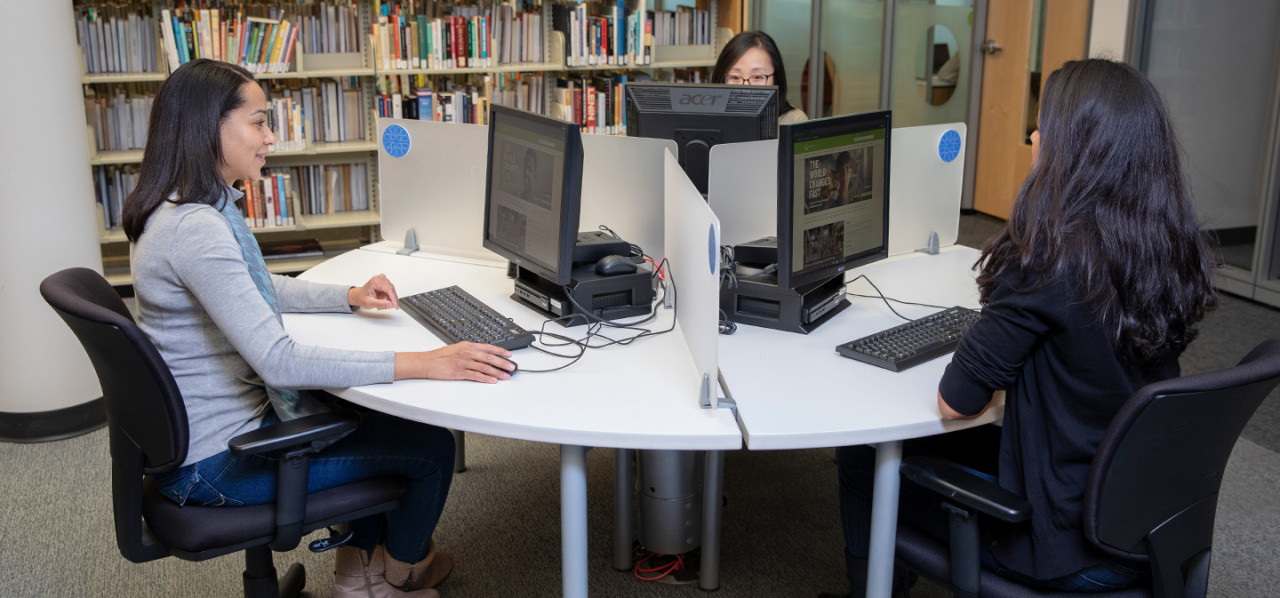 Get started
Step 1- make a plan for your work term.